7 – 17 October 2020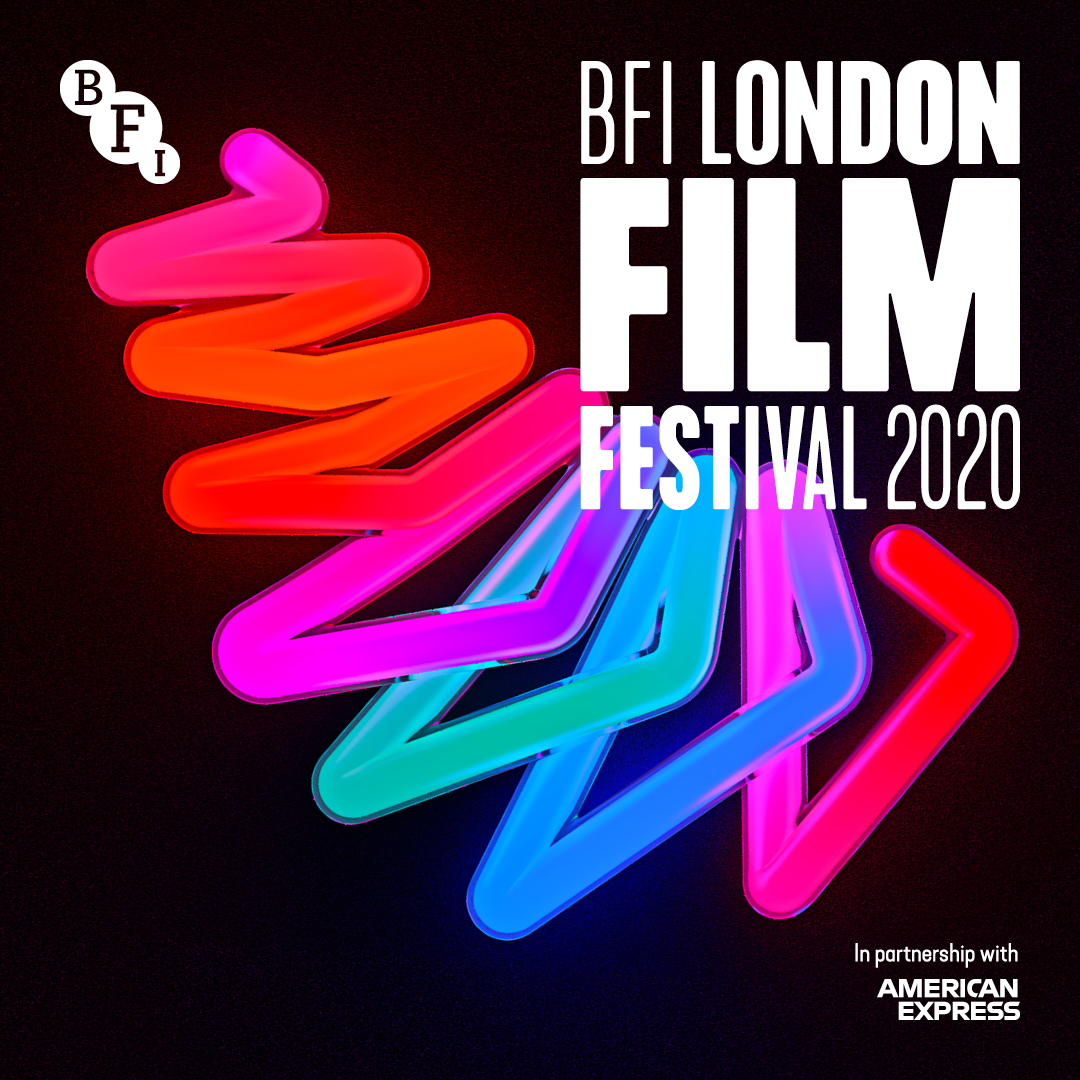 The 64th BFI London Film Festival in partnership with American Express is all across the UK, inviting you to experience the world's best new films wherever you are.
We are opening our building and cinema doors especially for the 2020 BFI London Film Festival.* From 7 – 17 October, enjoy a special ICA selection of the programme on our screens.
Get your tickets to the films screening at the ICA from our website only at 10:00am on Monday 21 September, with the exception of Steve McQueen's Mangrove.
Tickets to the opening film screening of Mangrove will be free and available from Thursday 1 October. We'll be sharing details of how you can access these tickets in future emails, on our website and over social media.
12 days of UK premieres will also be available online via BFI Player throughout this time. Explore the full programme at
bfi.org.uk/lff
.
Programme
Wednesday 7 October 2020, 7:30pm
Multi-award winning director Steve McQueen's rousing tale of Black solidarity and resistance brings a seminal moment in British history into sharp focus.
Thursday 8 October 2020, 7:40pm
Phyllida Lloyd (Mamma Mia!) reunites with her all-female Shakespeare collaborators, Clare Dunne and Harriet Walter, for a stirring drama about a woman who refuses to be broken.
Friday 9 October 2020, 7:40pm
Tsai Ming-Liang's profound commitment to less is more flourishes in this exuberantly corporeal work, which is anchored by Lee Kang-Sheng's transfixing performance.
Saturday 10 October 2020, 8:00pm
Enduring love and social justice lie at the heart of this poignant documentary about a single mother's battle for the release of her incarcerated husband.
Sunday 11 October 2020, 7:30pm
Going nowhere with a novel about the disappearance of a local girl, writer Shirley Jackson gets the inspiration she needs when two young newlyweds come to stay.
Bassam Tariq's visceral directorial debut, co-written with Riz Ahmed, finds a British-Pakistani rapper's life spiralling out of control when, on the cusp of success, he succumbs to a debilitating illness.
Wednesday 14 October 2020, 7:40pm
Paula Beer embodies a modern-day incarnation of the mermaid myth in the latest from contemporary German cinema's most audacious storyteller Christian Petzold.
Thursday 15 October 2020 7:30pm
Imagine if you could be front row, onstage even, for one of the most electrifying performances of David Byrne's career? This must be the place.
Friday 16 October 2020 7:40pm
Frances McDormand illuminates Chloé Zhao's follow up to The Rider, a humane and lyrical film about people living on the road in the American West.
Saturday 17 October 2020, 4:00pm
Mads Mikkelsen reunites with Thomas Vinterberg (The Hunt) in this spirited and thought-provoking drama that asks if a regular tipple is the key to unlocking the best version of yourself.
Saturday 17 October 2020, 7:45pm
Francis Lee follows up God's Own Country with a film that is every bit as immersive, tactile and emotionally powerful, aided by the devastatingly good Kate Winslet and Saoirse Ronan.