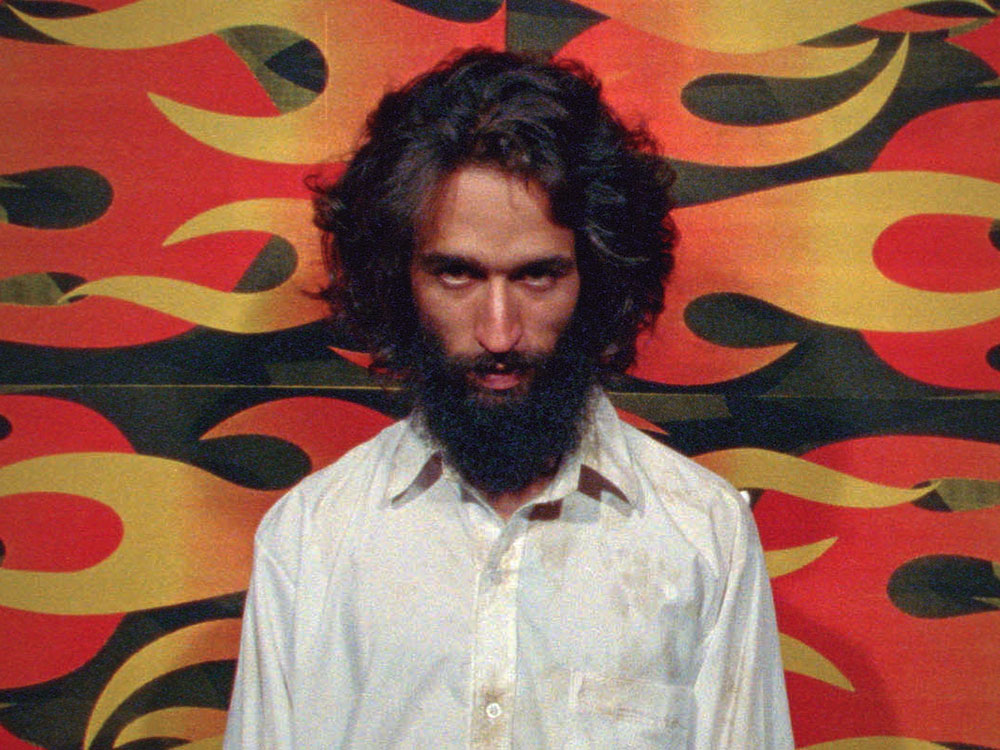 View trailer
Shot on 16mm celluloid, Colombian filmmaker Camilo Restrepo's Los conductos uncovers the sociopolitical reality of his country and Latin America through the hallucinatory journey of a troubled, restless man through desolate streets and allegorical decomposing existences.
After freeing himself from the psychological abuse of a religious sect, Luis Felipe Lozano, aka 'Pinky', the film's protagonist and a real-life friend of Restrepo, begins his quest for both a personal and more society-wide liberation. Relentlessly visionary and enhanced by psychedelic visuals, Los conductos traces Pinky's journey while simultaneously reflecting on the political and social landscape of Colombia. At once oneiric and violent, Los conductos collapses the chasm between Pinky's inner turmoil and the ills of Colombia, exposing a fractured society as hungry for justice as its protagonist.
The screening is followed by a live Q&A with director Camilo Restrepo, hosted by FoR Research Assistant Alma Prelec, on 3 December. You can join this event for free at 8:15pm GMT
here
.