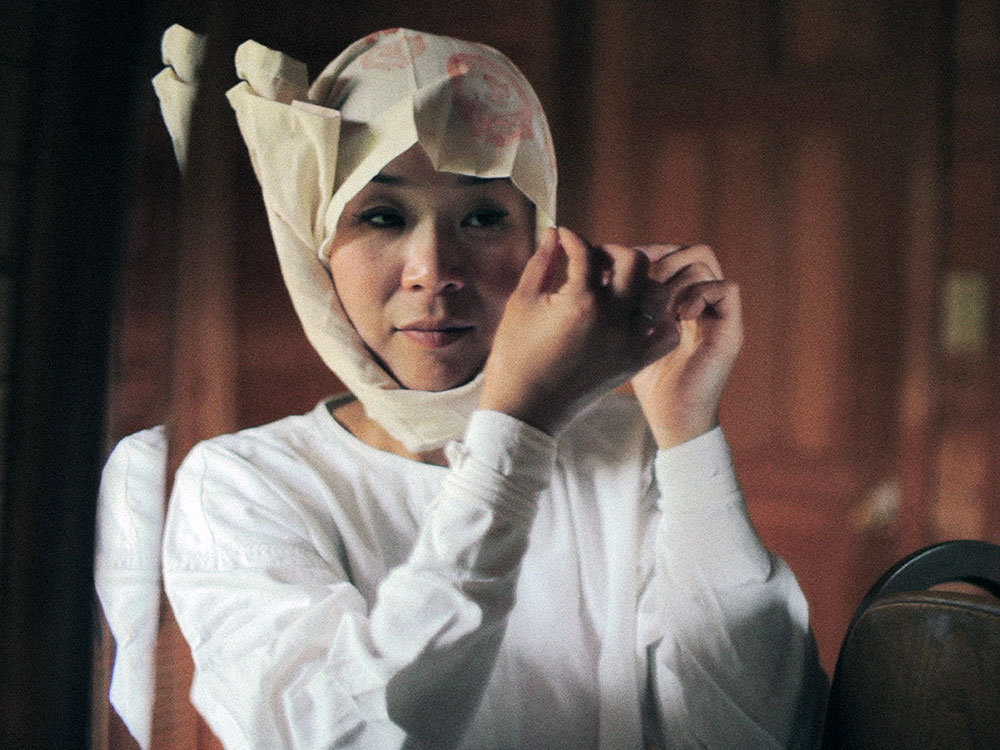 View trailer
For over 2,000 years, female shellfish divers, known as ama-san, have fished for abalone off the coast of Japan. Focusing on three women who have spent decades diving together near a small fishing village on the Shima peninsular, and shot between the silent, underwater world and rural life on land, Ama-San is a unique portrait of an ancient custom which is at risk of disappearing.
Book tickets
Please note that we are currently upgrading our ticketing system and will require all online account holders to set up a new password, after which you will be able to manage your account online. We thank you for your patience and apologise for any inconvenience caused.
04:15 pm
Sun, 26 May 2019
Cinema 2
03:45 pm
Tue, 28 May 2019
Cinema 2
02:20 pm
Thu, 30 May 2019
Cinema 2
All films are ad-free and 18+ unless otherwise stated.
Red Membership includes free access to all programmes for £16.66 / month.
£13 Full, £11 Concs/Green, £7 Blue Members.
Tuesdays + weekday matinees: £8 Full, £5 Concs/Blue/Green Members.