26 – 31 March 2019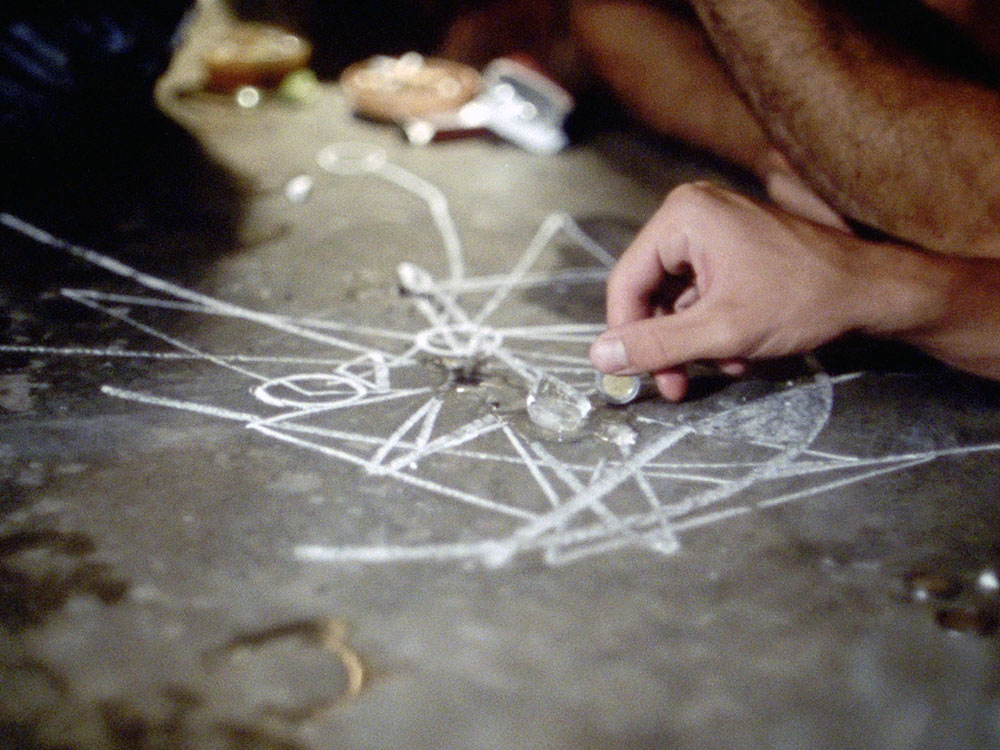 The annual Essay Film Festival, now in its fifth edition, is a collaboration between
Birkbeck Institute for the Moving Image
and the Institute of Contemporary Arts, celebrating the diversity and creativity of those artists and visionaries who work in the unique zone between documentary and experimental modes of filmmaking.
This year's programme features a range of bold and innovative works that cross terrain from Argentina to Hong Kong, Iran to Mexico, and the USA to Lebanon, embracing themes as varied as sickness, childbirth, the Faust legend, urban decay, workers' strikes, psychoanalysis, colonialism, and
Finnegans Wake
.
How does film connect intimate personal choices to political commitment; the archived or forgotten past to the socially active present; the beauty of cinema to terror, injustice and despair? How does film engage with the real while questioning established forms of film language? And how can film touch us, emotionally and viscerally, and yet maintain its vital reflective edge? Directors Mania Akbari & Douglas White, Andrea Bussmann, Dora García, Christopher Harris, Mary Jirmanus Saba, and Bo Wang & Pan Lu utilise the essay film form to ask these searching questions in this year's festival.

The full programme for the Essay Film Festival 2019 is available
here
.
Programme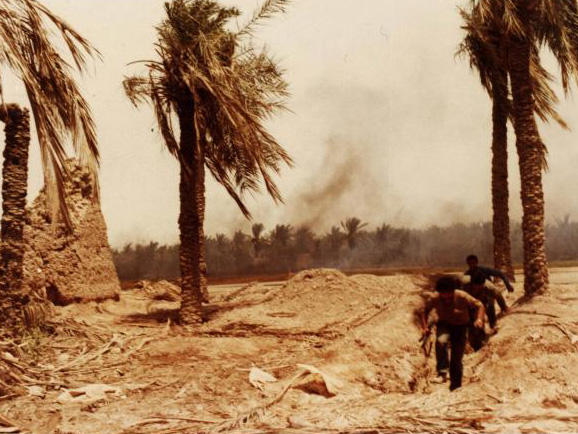 Tuesday 26 March

Iranian filmmaker Mania Akbari investigates the relationship between her physical traumas and the collective political memories of her birthplace.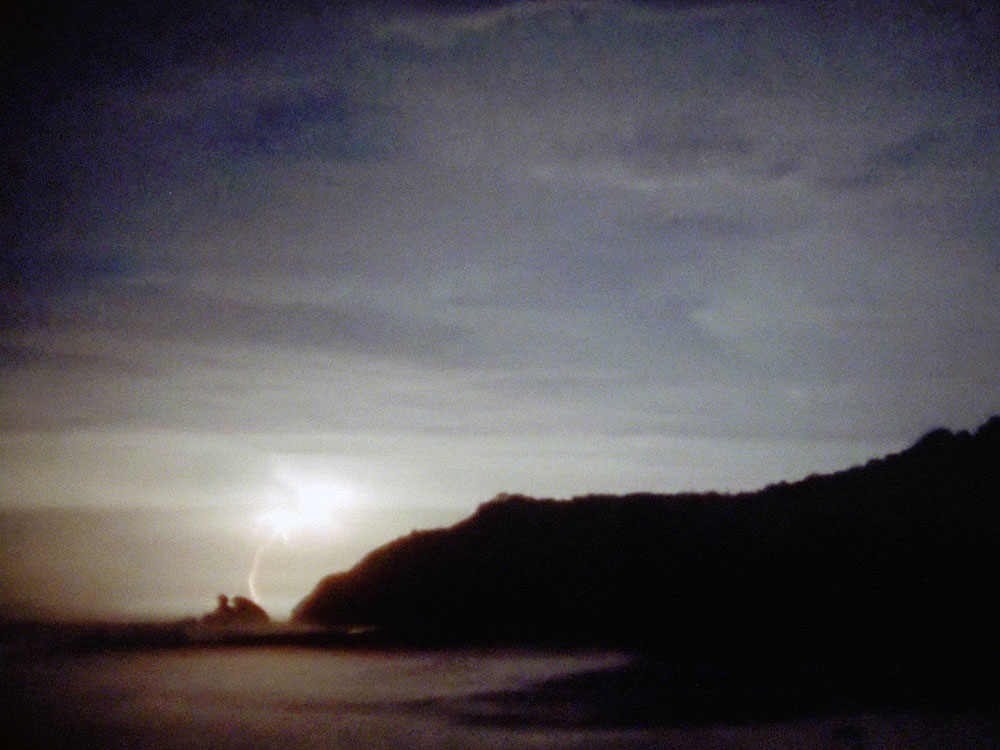 Wednesday 27 March

Andrea Bussmann's ethnographic study of the local stories and myths of Oaxaca, Mexico is accompanied by Lina Rodriguez's Super 8 evocation of Lake Guatavita, Colombia.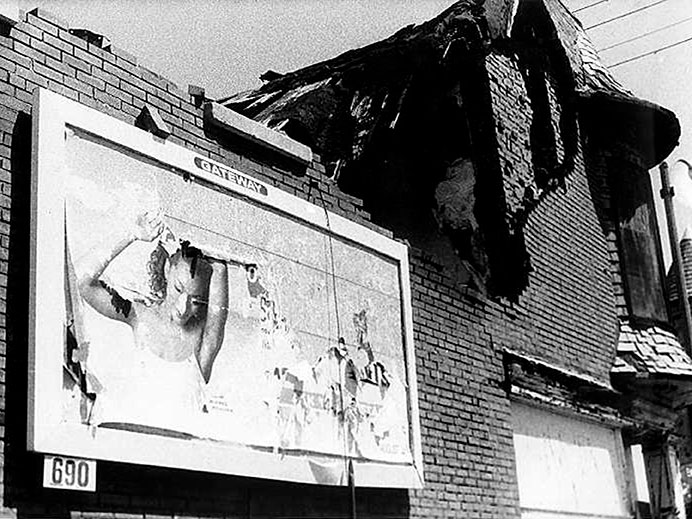 Thursday 28 March

still/here + Sun Song + discussion
Christopher Harris' moving portrait of urban decay in St. Louis, Missouri is accompanied by Joel Wanek's love letter to musician Sun Ra.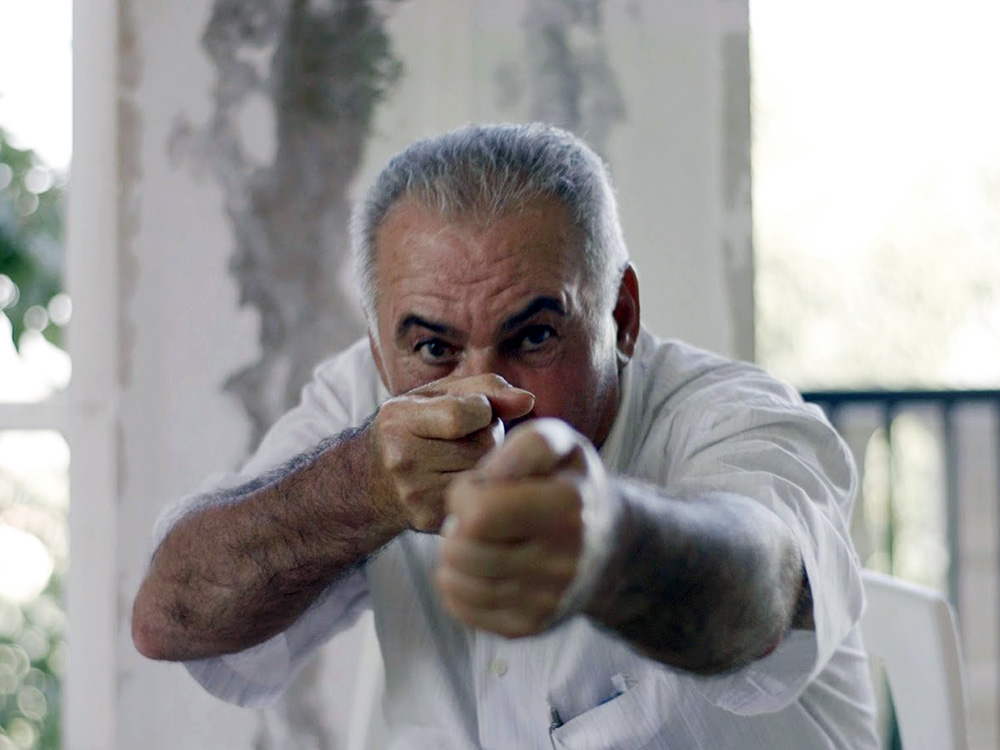 Friday 29 March

An enquiry into the political activism of factory workers in Lebanon before the outbreak of the civil war in 1975.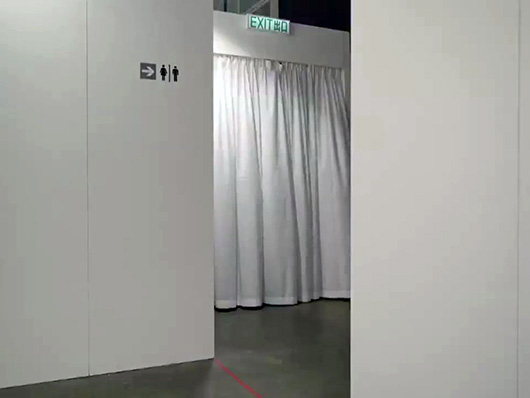 Saturday 30 March

A double bill of films by Bo Wang and Pan Lu exploring the colonial history and contemporary culture of Hong Kong.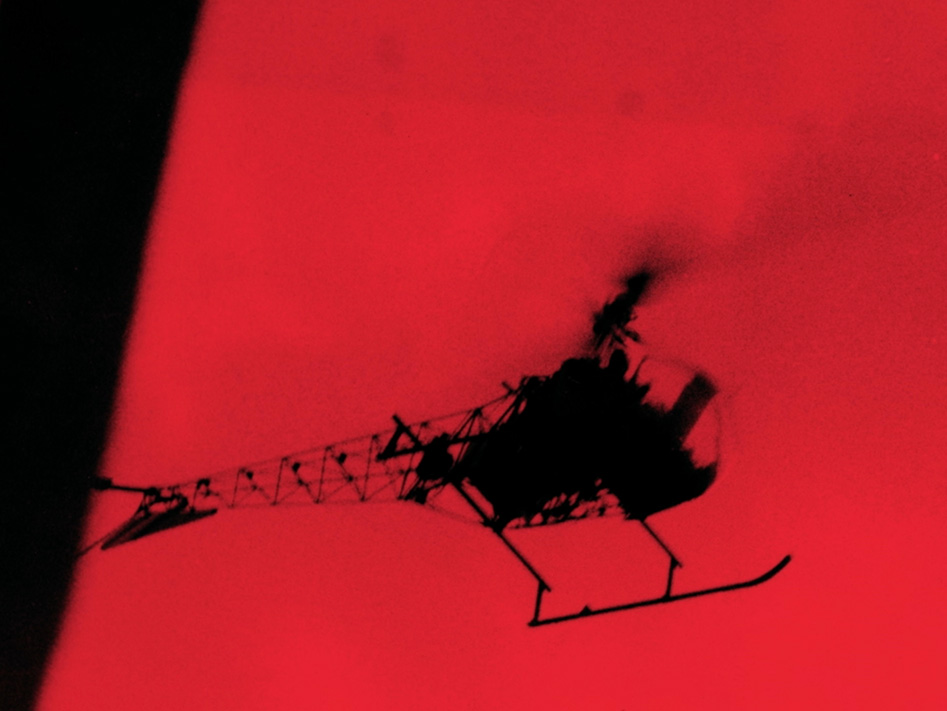 Saturday 30 March

A hybrid essay film focusing on Argentinian author, critic, artist and psychoanalyst Oscar Masotta.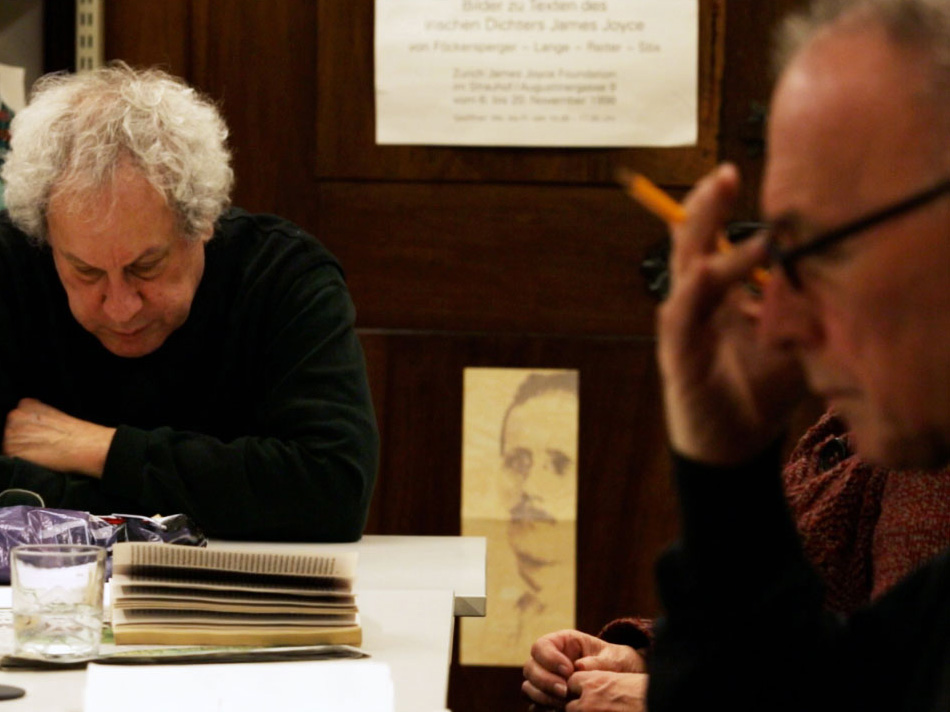 Sunday 31 March

A film about the social role of art, based on the activities of a decades-old Swiss book club dedicated to rereading 'Finnegans Wake'.