4 – 11 July 2019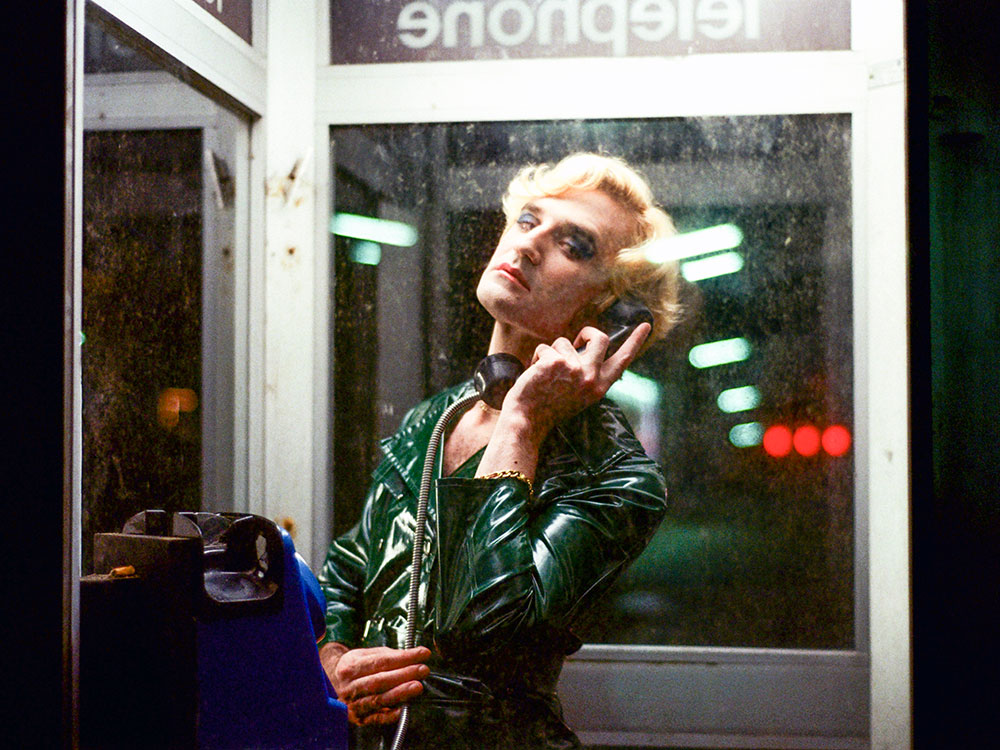 To coincide with the UK release of Knife + Heart, the ICA presents Flame in the Night, a season of three feature films and a programme of shorts celebrating new transgressive French cinema.


Directed by a group of French filmmakers who co-authored the manifesto
Flamme
in 2018, the season's films showcase some of the most subversive cinema being produced in France today. Set in 1970s Paris, Yann Gonzalez's queer erotic thriller
Knife + Heart
stars Vanessa Paradis as an alcoholic producer of underground pornographic films. In Caroline Poggi & Jonathan Vinel's debut feature
Jessica Forever
, Jessica leads a group of orphaned boys staging a resistance against an oppressive dystopian regime. A similar sense of comradery is central to experimental filmmaker Bertrand Mandico's first feature-length film, the strange and subversive
The Wild Boys
, in which an all-female cast play a group of schoolboys exiled to a supernatural island after committing a brutal crime. Featuring the same group of directors,
Ultra Rêve
presents three short films under one title: Poggi & Vinel's
After School Knife Fight
(2017), Gonzalez's
Les îles
(2017) and Mandico's
Ultra Pulpe
(2018).

In these relentlessly irreverent films, Gonzalez, Mandico, and Poggi & Vinel embrace subversive subjects and modes of storytelling, providing an insight into the newest wave of transgressive French cinema.
Programme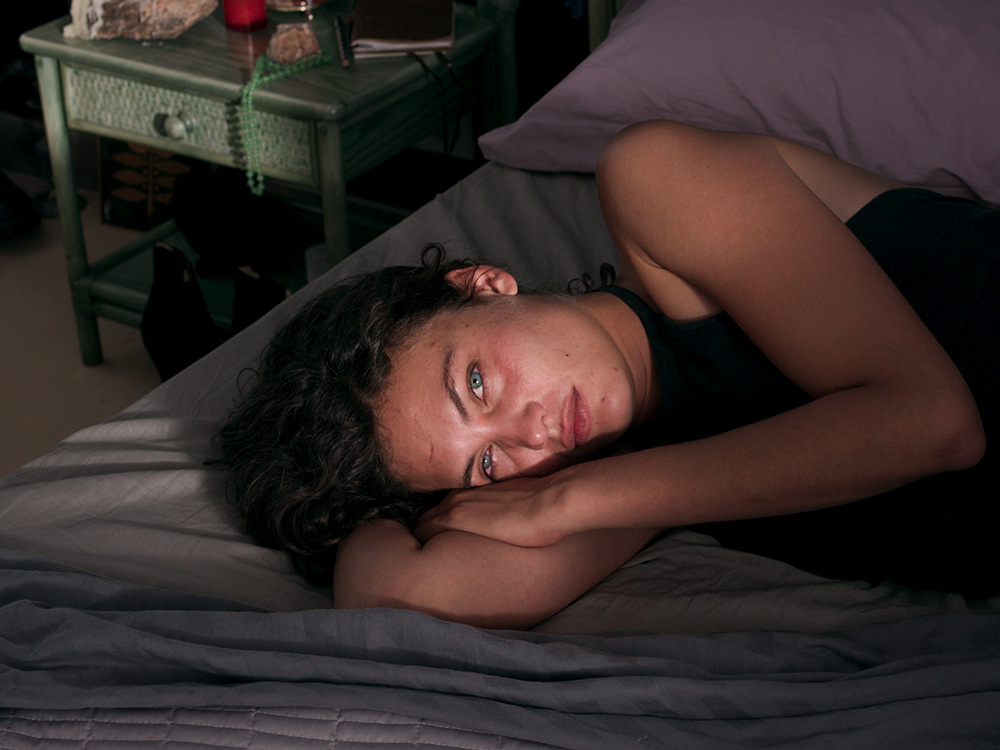 Thursday 4 July, 6:30pm, Cinema 1
UK PREMIERE Jessica Forever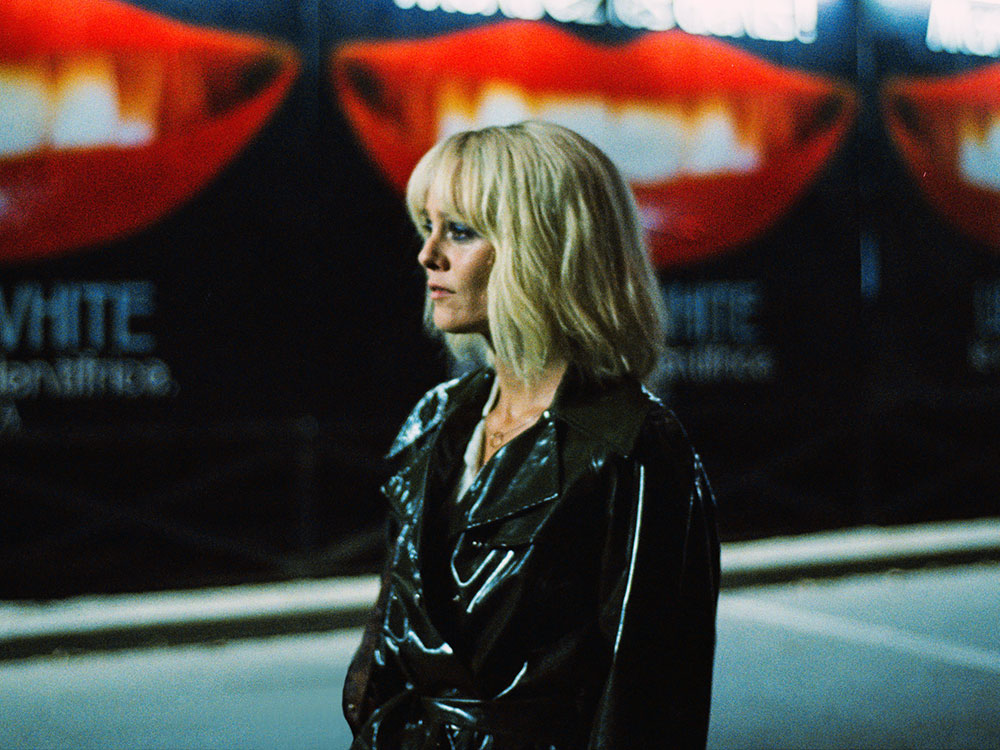 From Friday 5 July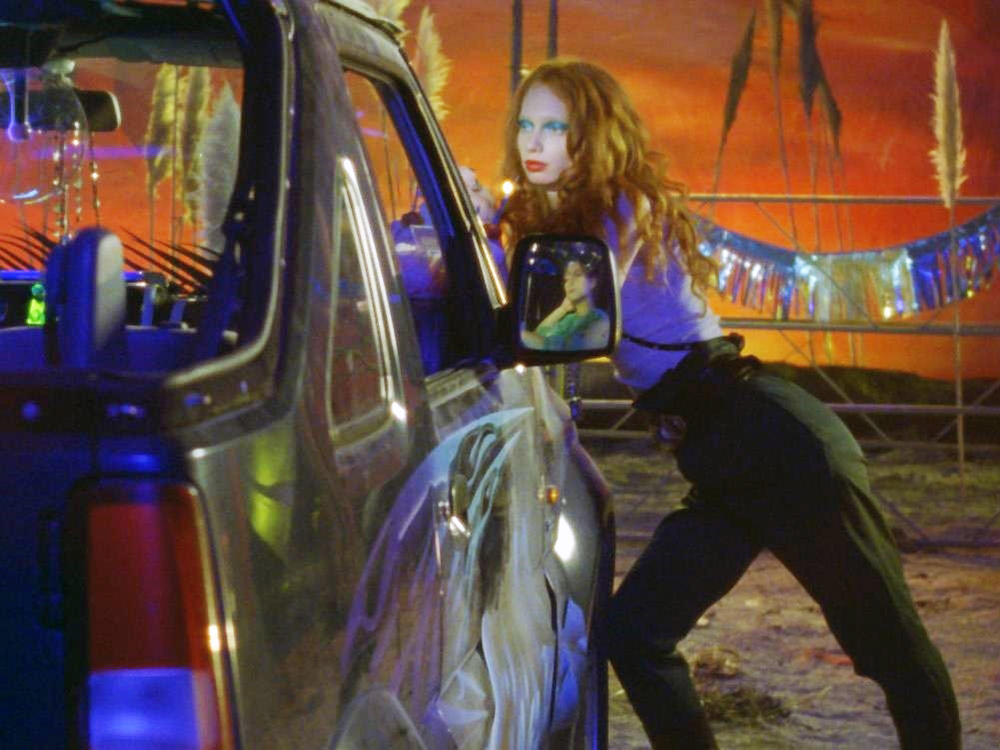 Saturday 6 July, 8:45pm, Cinema 1
UK PREMIERE Ultra Rêve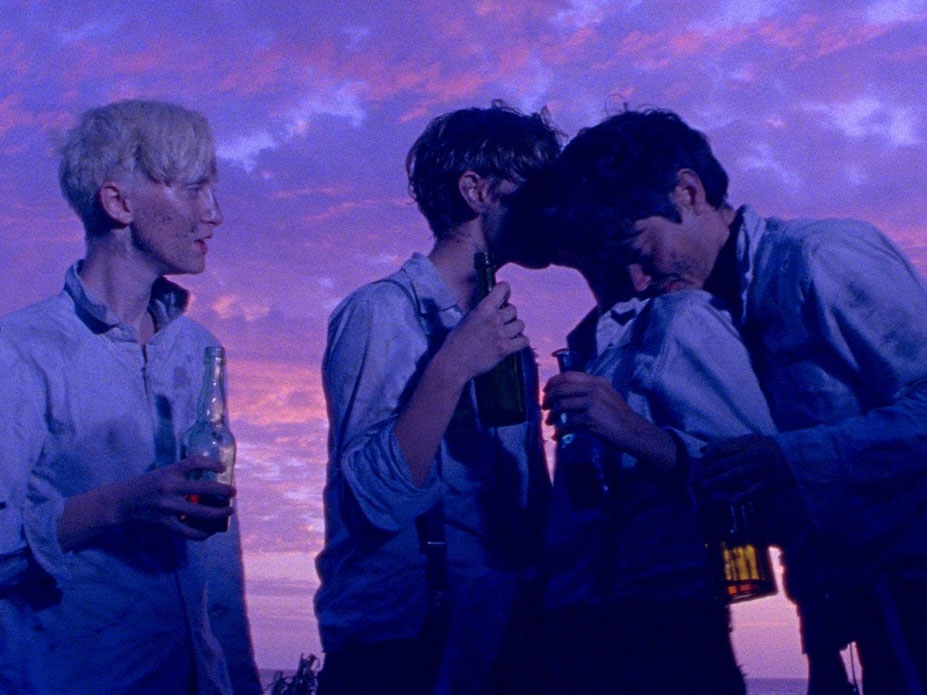 From Saturday 6 July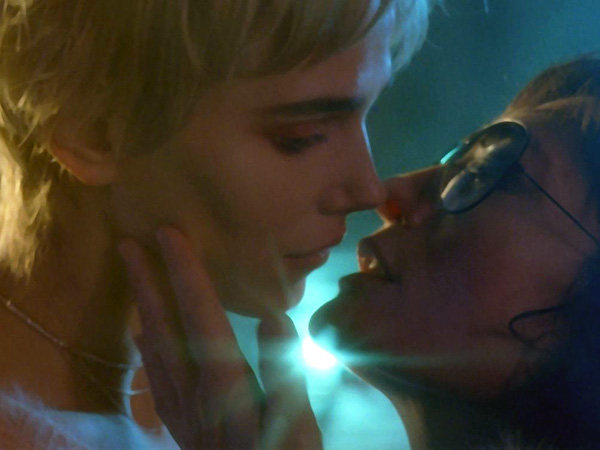 From Sunday 7 July
Ultra Rêve