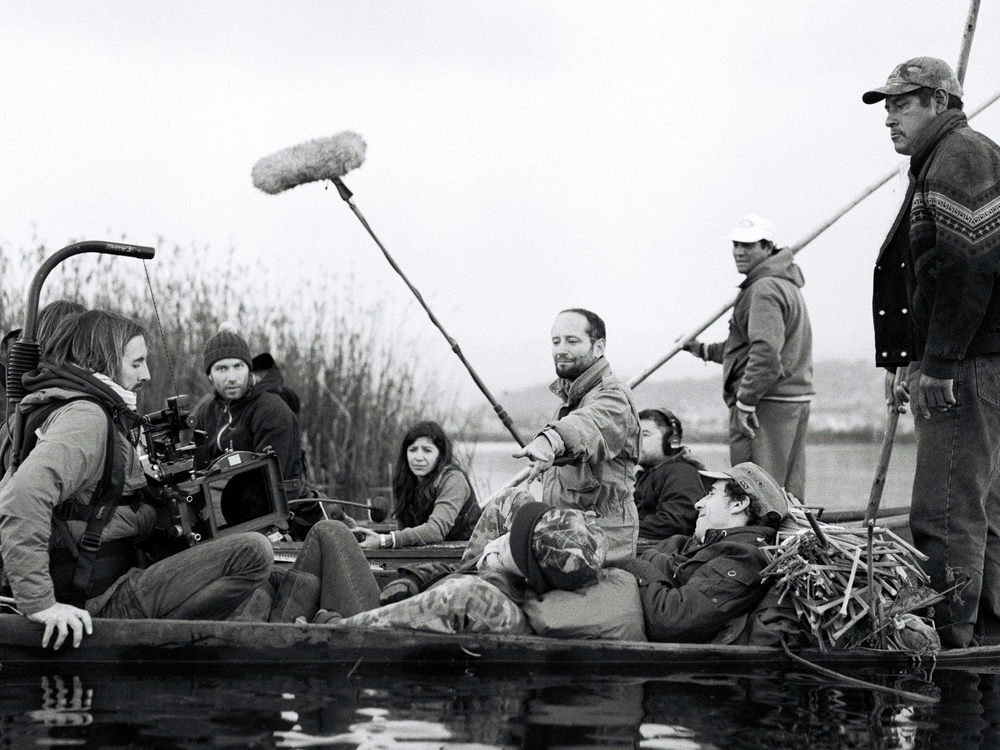 View trailer
In this masterclass, Mexican auteur Carlos Reygadas (Our Time (Nuestro Tiempo), 2018, Post Tenebras Lux, 2012, Silent Light, 2007, Battle in Heaven (Batalla en el cielo), 2005, Japan (Japón), 2002) discusses his poetic approach to cinema. Reygadas' work dissolves conventional boundaries between narrative and documentary filmmaking traditions, as the director's camera patiently observes not only his films' characters, but also the interior and exterior landscapes around them.
Hosted by Jason Wood, Creative Director of HOME Manchester, this masterclass will offer an in-depth exploration of the formal and aesthetic choices that inform Reygadas' work.
Join us for the UK Premiere of Carlos Reygadas's
Our Time.