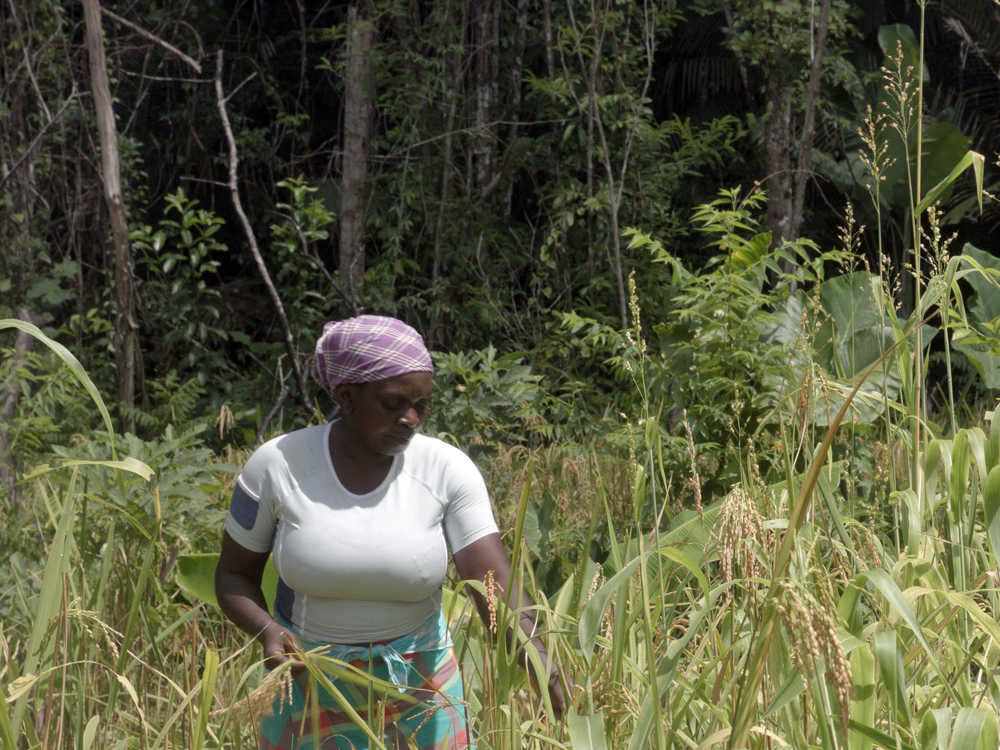 View trailer
Featured in this year's FoR,
Stones Have Laws (Dee Sitonu a Weti)
is an expansive and immersive initiation into the life of a Maroon community in the former Dutch colony of Suriname. Directors Lonnie van Brummelen and Siebren de Haan and co-director Tolin Erwin Alexander closely involved the Maroon community in the development of the project, which was written using an experimental process of collective scripting. The result is a unique cinematic form that bridges filmmaking, poetry and theatre.
In this moderated conversation, the film's directors and co-director discuss their process and the complex ethics of representation which underlie the project.