17 November, 2019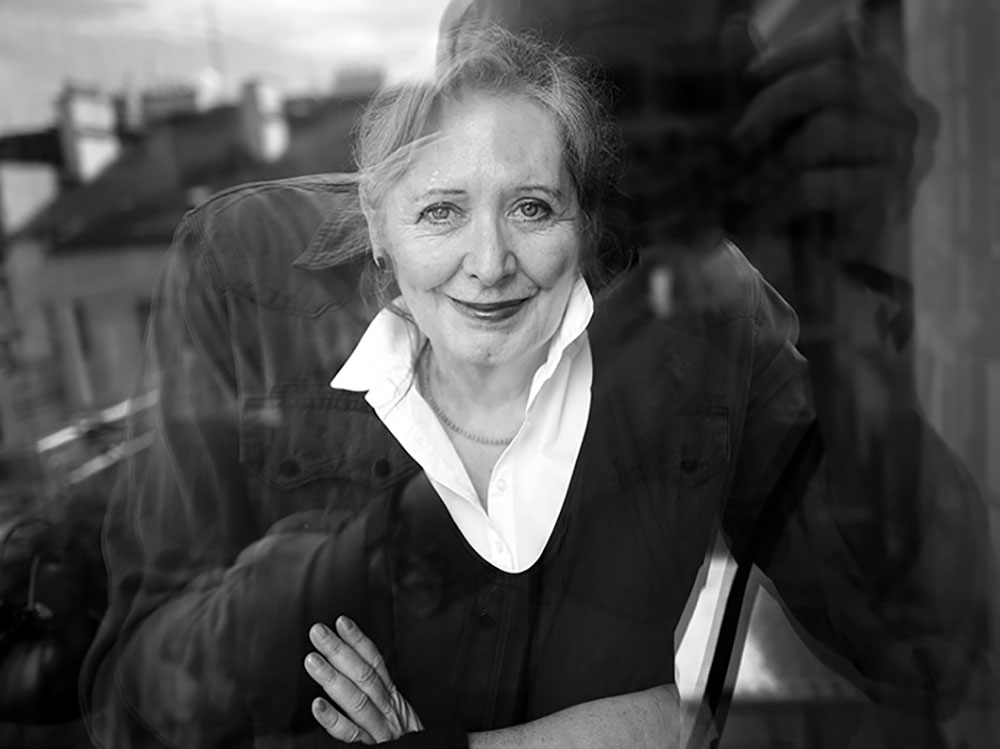 A tribute to Czech filmmaker Helena Trestikova, whose impressive career spans over forty years and features more than fifty documentaries, including the European Film Academy's 2008 Prix Arte winner, René.
Known for creating in-depth character studies over the course of several years, and even decades, Trestikova's renowned body of work includes A Marriage Story (2017) and Mallory (2015). Locating universal themes in the lives of her subjects, Trestikova's innovative, time-lapse documentaries bear witness to the human condition.
In Focus: Helena Trestikova features the London premiere of the director's latest film Forman vs Forman (a fascinating portrayal of Milos Forman, the Academy Award-winning director of One Flew Over the Cuckoo's Nest (1975) and Amadeus (1984)), and Mallory, a long-term observational portrait filmed over thirteen years.
In Focus: Helena Trestikova is organised in collaboration with the
Czech Centre
, as part of the Czech Velvet 1989 – 2019 Festival.
On Tuesday 19 November, Trestikova's
A Marriage Story
will screen at the Czech Embassy Cinema as part of
In Focus
.

Programme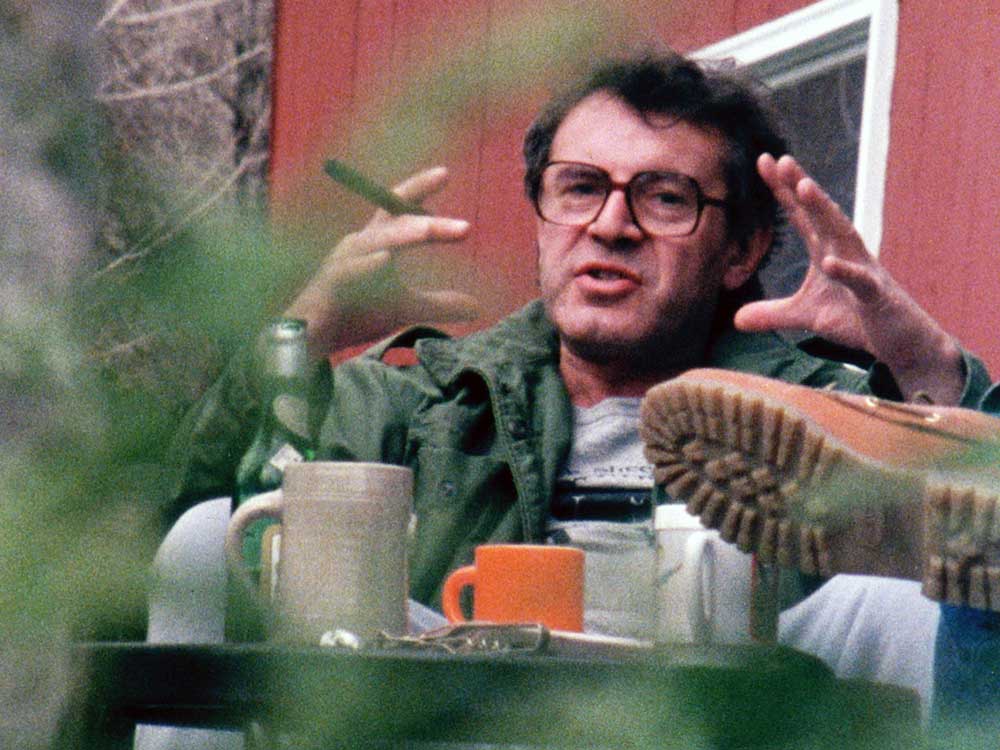 Sunday 17 November, 6:30pm
Forman vs. Forman + Q&A
A portrait of Milos Forman (1932 – 2018), Oscar-winning director of
One Flew Over the Cuckoo's Nest
(1975) and
Amadeus
(1984) followed by a Q&A with director Helena Trestikova.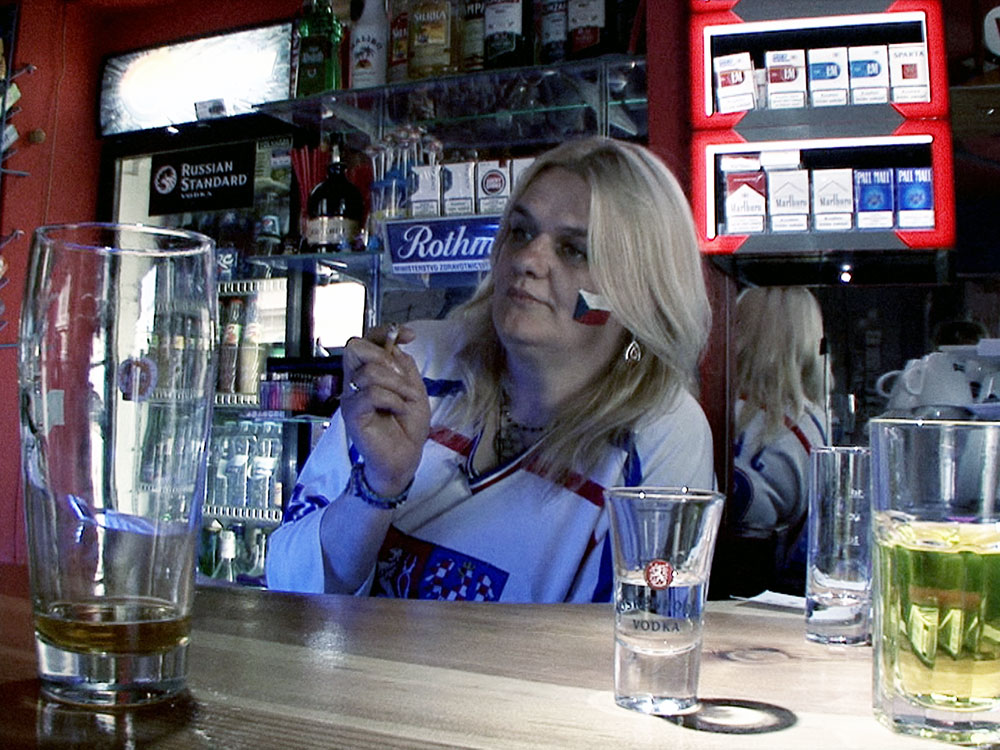 Sunday 17 November, 8:40pm