29 December 2019 – 7 January 2020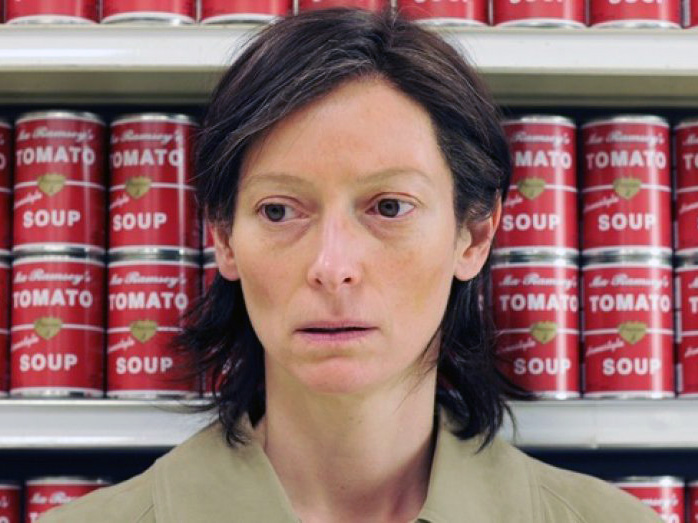 A programme of three feature films celebrating the singular work of Scottish director Lynne Ramsay. Lynne Ramsay's powerful fiction works revolve around a fascination for childhood and its complex relationship with adulthood, generating and building on psychological predicaments that prove hard to address. Low on dialogues, Ramsay's films strike by the ingenious way the characters are shaped and the stories are told, where the unsaid becomes as evocative as the dialogues, if not more.

The programme includes three major works from the Scottish director: Ratcatcher (1999), her debut feature presented on its original 35mm format, Ramsay's acclaimed third feature We Need to Talk About Kevin (2011) featuring Tilda Swinton, and her last film, You Were Never Really Here (2017), in which Joachim Phoenix interprets an ex-soldier suffering from post-traumatic disorder.
Programme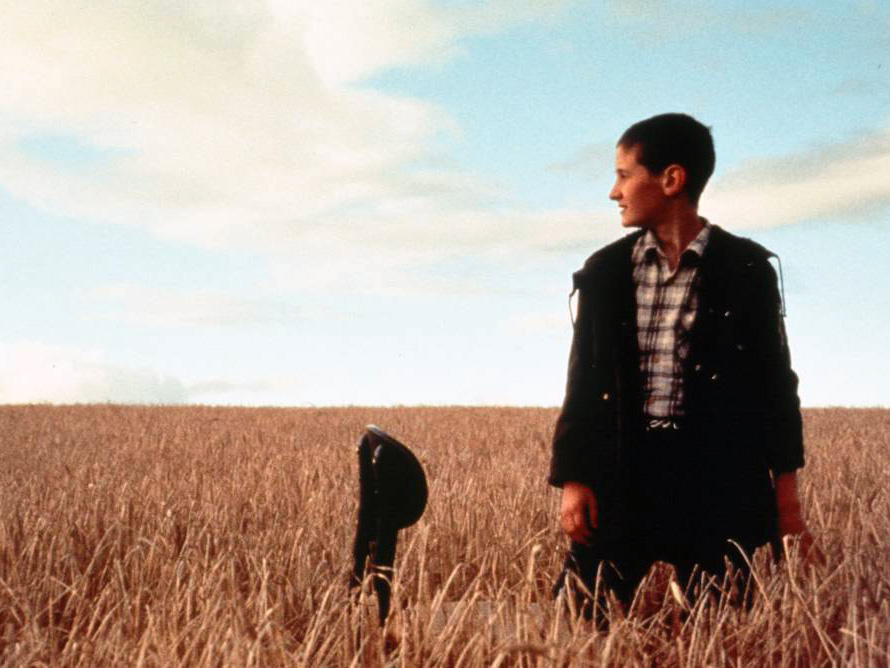 29 December 2019 – 5 January 2020

Haunted by a secret, 12 year old James Gillespie has become a stranger in his own family.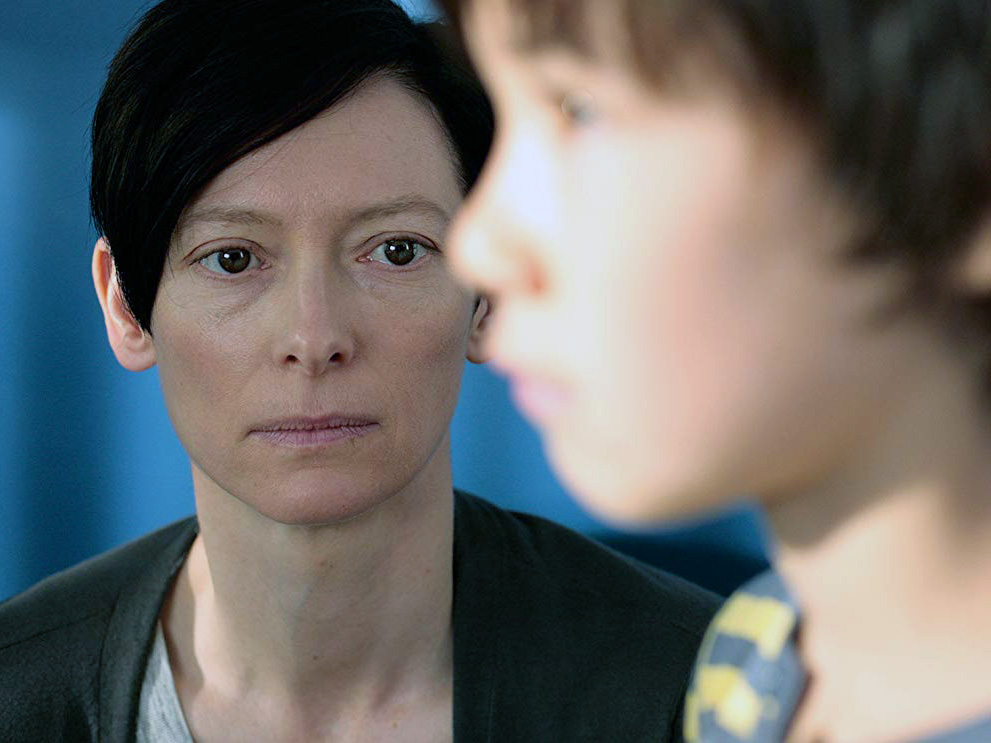 29 December 2019 – 5 January 2020

When Kevin is 15, he does something irrational and unforgiveable in the eyes of the entire community.

A masterclass in suspense, relying on a phenomenal performance by Joaquin Phoenix as a solider suffering from post-traumatic disorder.