May – December 2019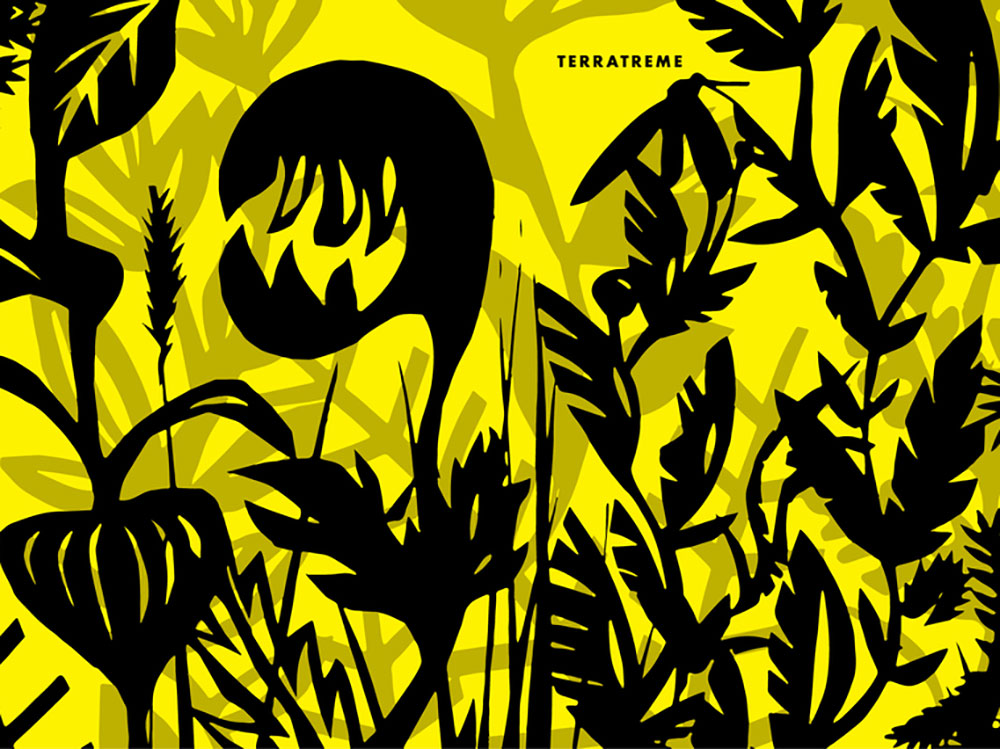 The ICA has partnered with independent film production unit TERRATREME to celebrate innovative film production in Portugal.
Founded in 2008 by a group of young filmmakers, TERRATREME pools the resources of its collected members to bring engaging films to international audiences. For several years, the ICA has presented discussions and screenings devoted to TERRATREME's work including
Anteu
(FRAMES of REPRESENTATION 2019),
Ascension
,
Djon África
and
A Case Study: TERRATREME
(all FRAMES of REPRESENTATION 2018), The Nothing Factory (distributed by ICA CINEMA) and
Once There was Brasilia
.
From May to December 2019, the ICA presents six recent releases from a selection of TERRATREME's emerging filmmakers, each of whom will engage in audience discussion through Q&As at their opening screenings.
This season continues the ICA's commitment to promoting independent and innovative filmmaking, providing a panoramic overview of contemporary Portuguese cinema while offering audiences an insight into the diverse forms of cinema produced by this unique production company.

Programme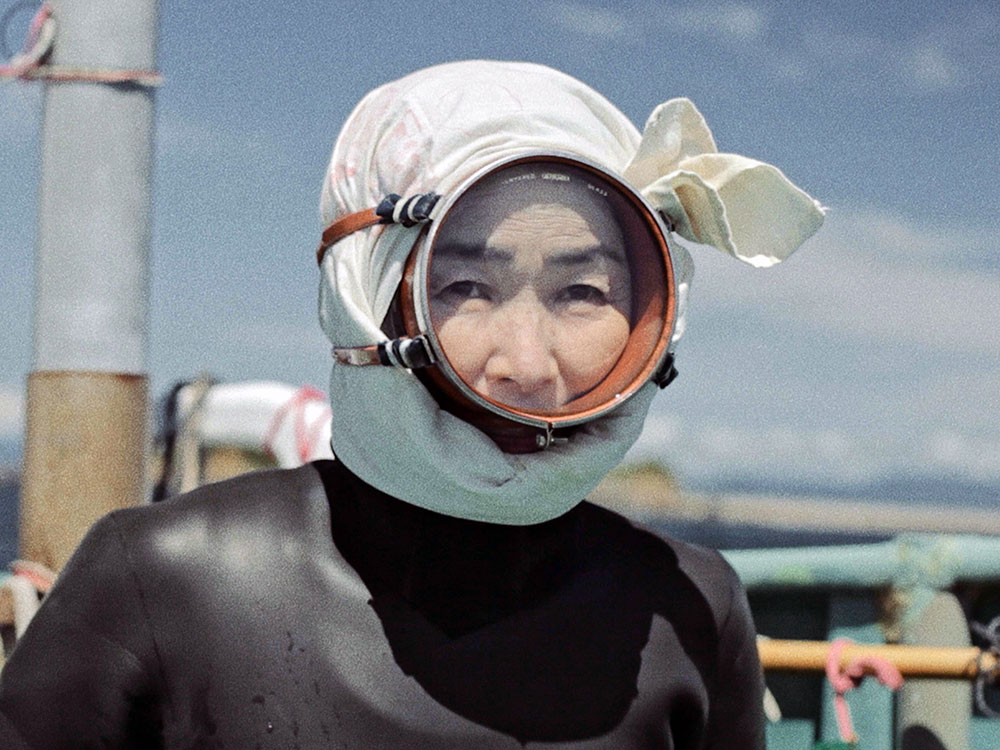 A unique portrait of Japan's female shellfish divers, who are continuing a 2,000 year-old-tradition. Continues from
18th May
.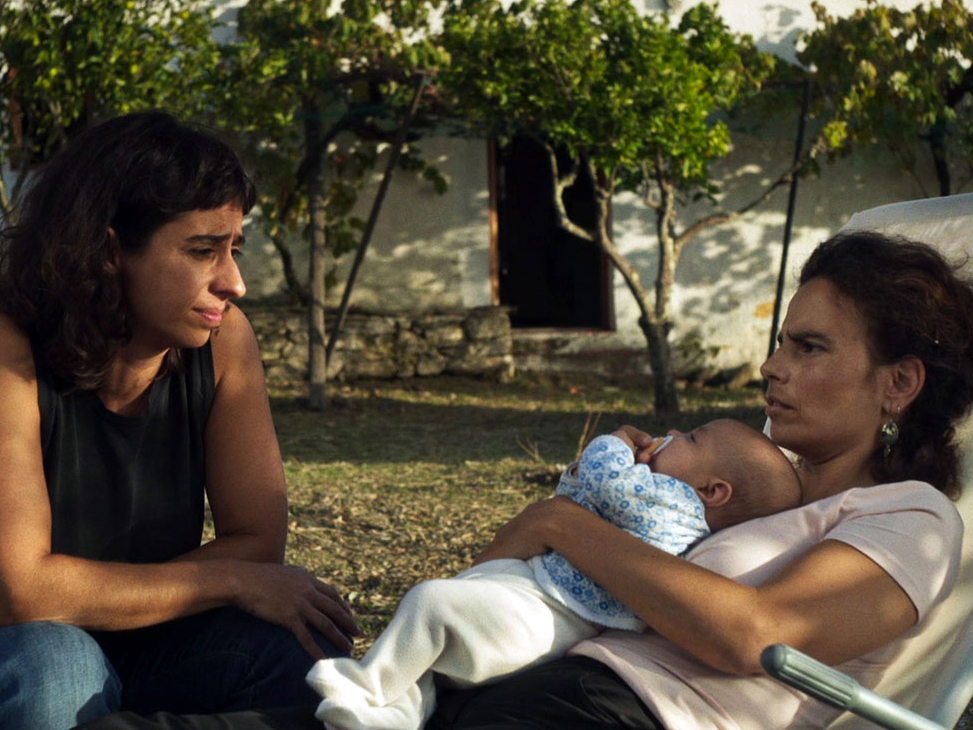 Saturday 22 June, 6.30pm
Ordinary Time + Q&A
After the birth of their first child, a young couple adjust to the rhythm of daily life in Portuguese filmmaker Susana Nobre's debut feature.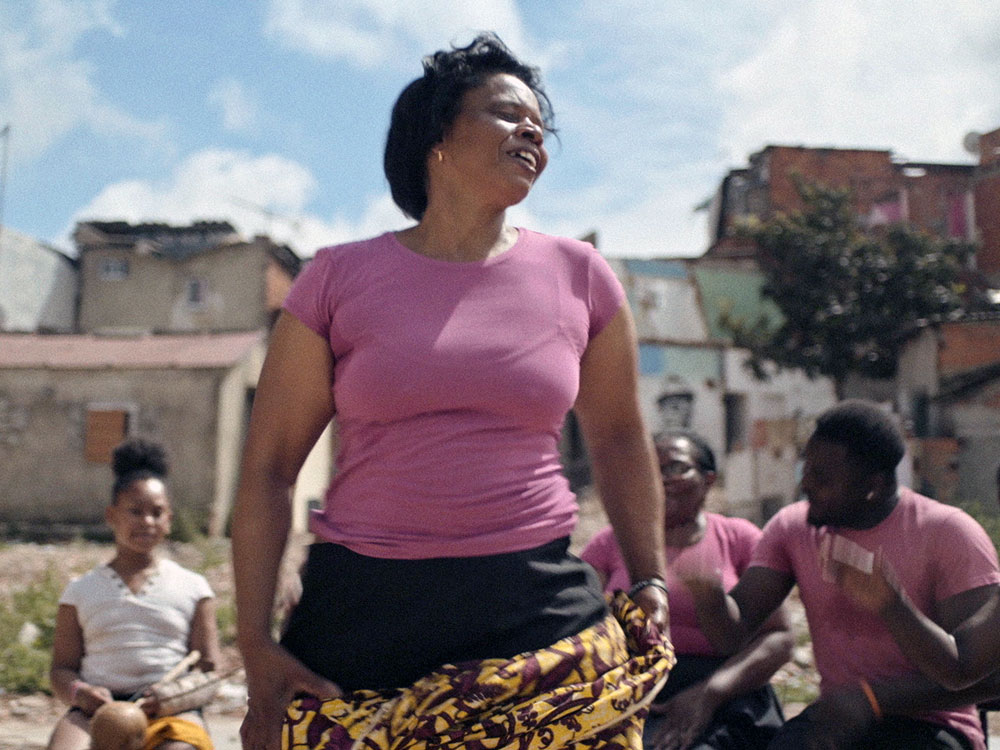 This exuberant documentary highlights the innovative Afro-Portuguese music scene thriving on the outskirts of Lisbon.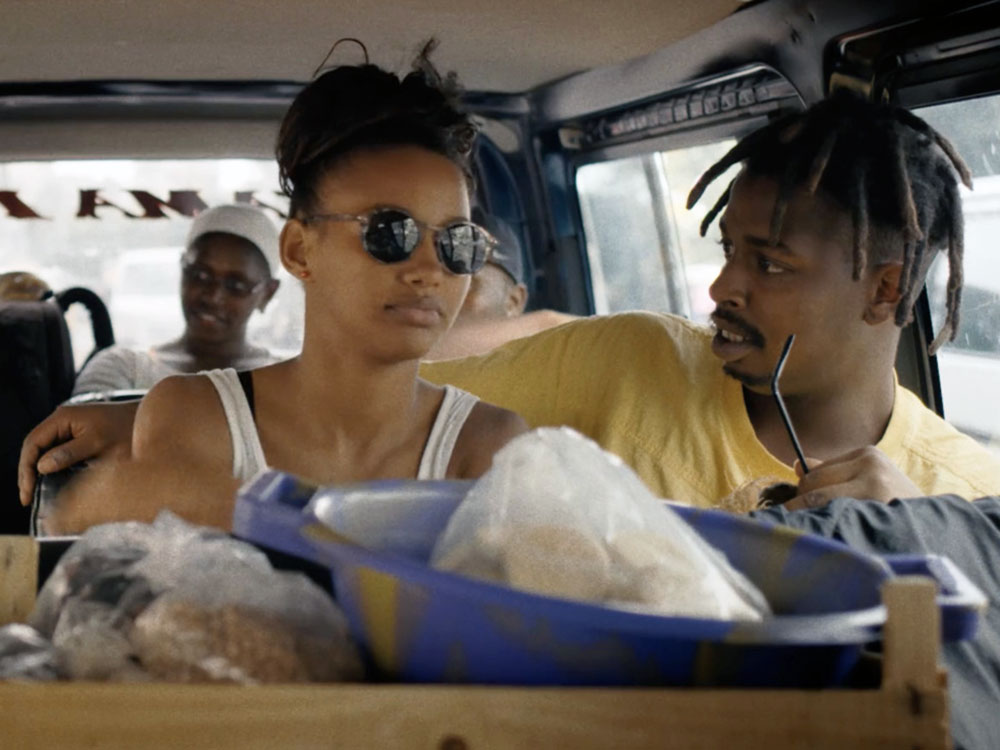 Born in Portugal to Cape Verdean parents, 25-year-old Djon África embarks on a journey to discover his routes.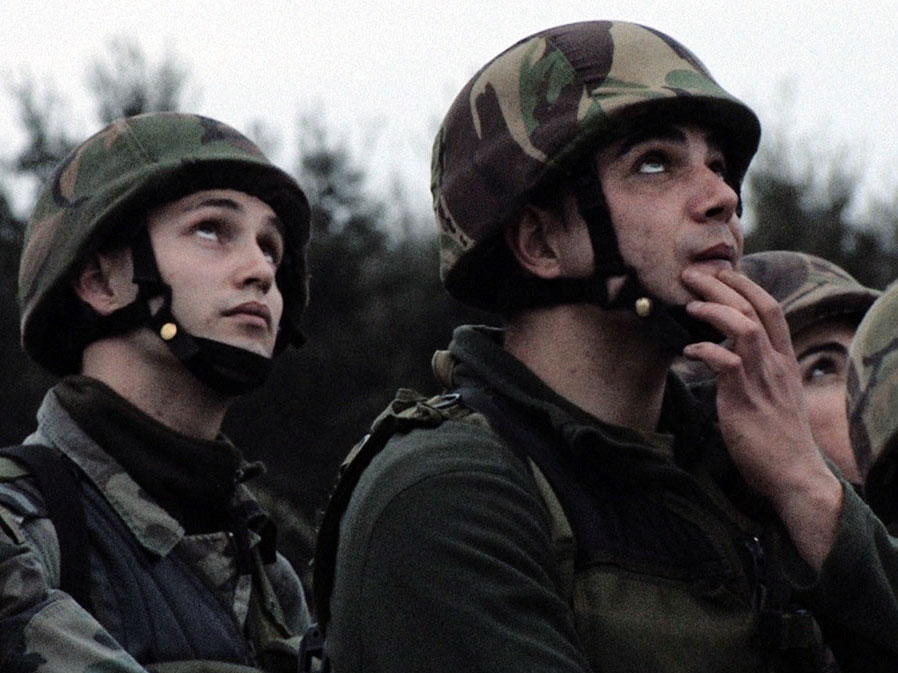 Thursday 31 October, 6.30pm
UK PREMIERE Campo + Q&A
Europe's largest military base on the outskirts of Lisbon is the focus of this reflective documentary by director Tiago Hespanha.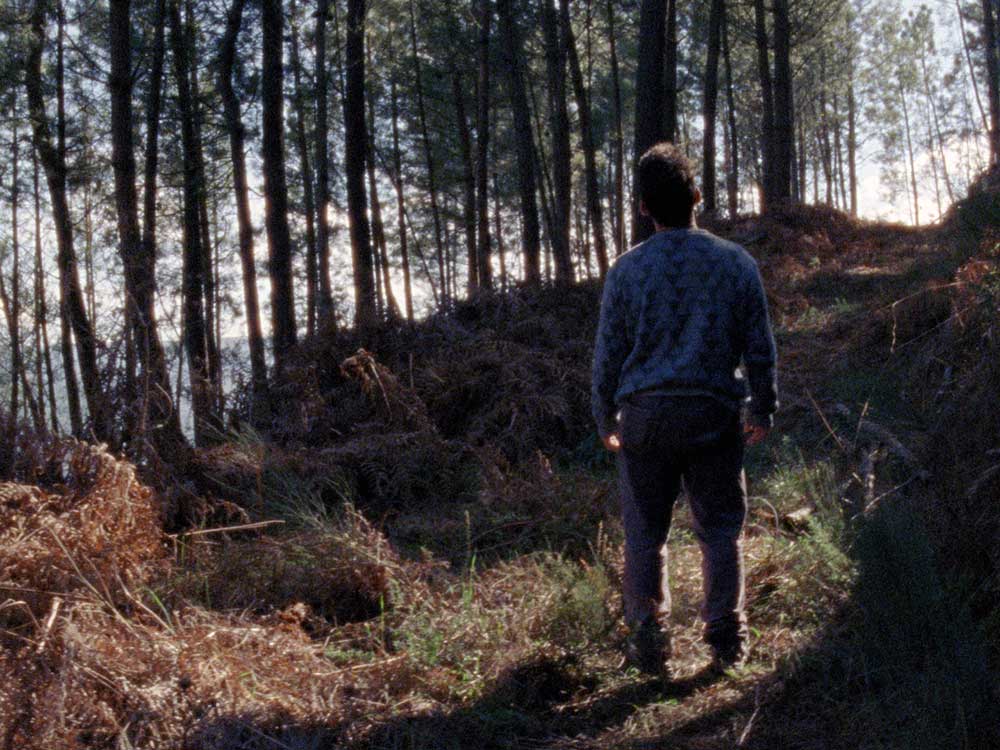 Thursday 12 December, 6.30pm
After committing a heinous crime, a man escapes to the forest to avoid capture in Portuguese filmmaker Ico Costa's debut feature.