6 – 15 December 2019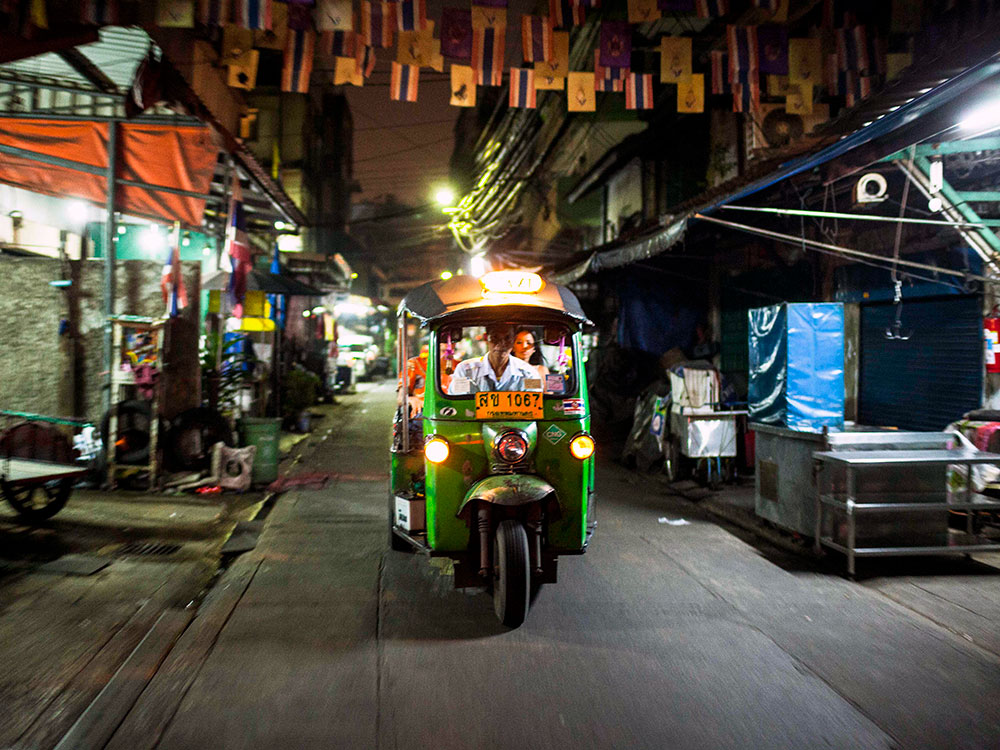 A programme of four feature films by one of Japan's most thought-provoking contemporary filmmakers.
Seldomly shown in the UK, Tomita Katsuya's independently produced films are rich with lyrical realism and social commentary. Characterised by unconventional methods traditionally affiliated with guerrilla filmmaking – low budgets, reduced crews and non-professional actors – Tomita's work marks a departure from the highly stylised approach that often characterises contemporary Japanese filmmaking. Including two UK Premieres and public discussions with the director, In Focus: Tomita Katsuya offers a rare insight into a unique body of work.
Multi-buy Offer
Four screenings: £36 full price, £32 concessions
Three screenings: £27 full price, £24 concessions
Two screenings: £20 full price, £18 concessions
Programme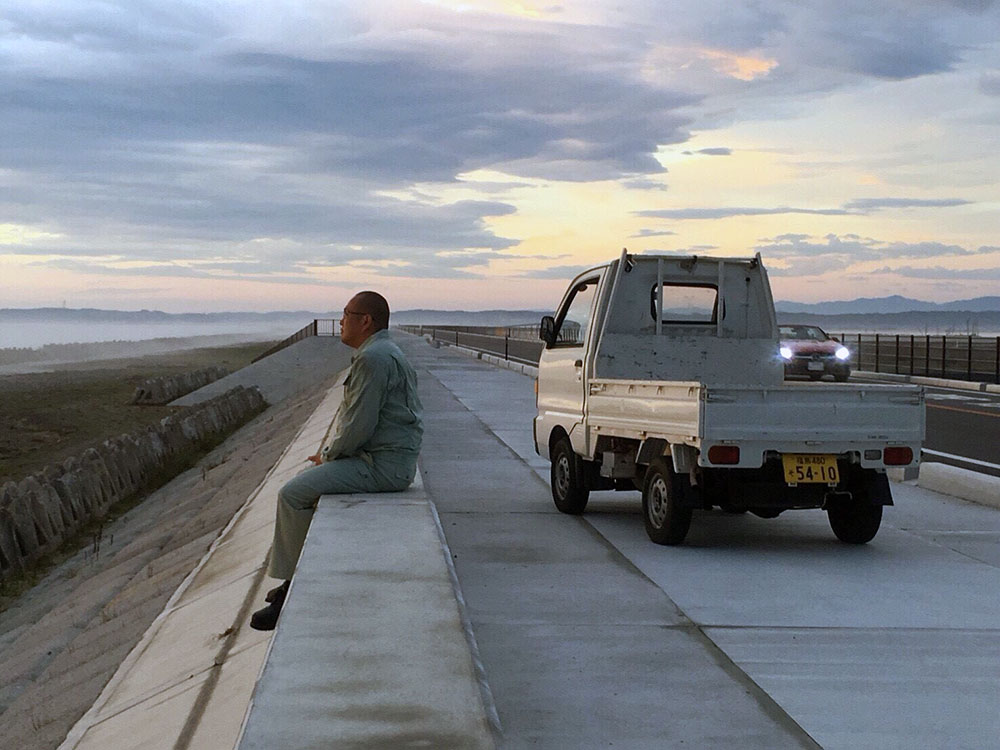 Friday 6 December, 6:45pm
A Q&A with Tomita Katsuya accompanies the UK Premiere of his latest film which addresses the post-Fukushima social crisis in Japan.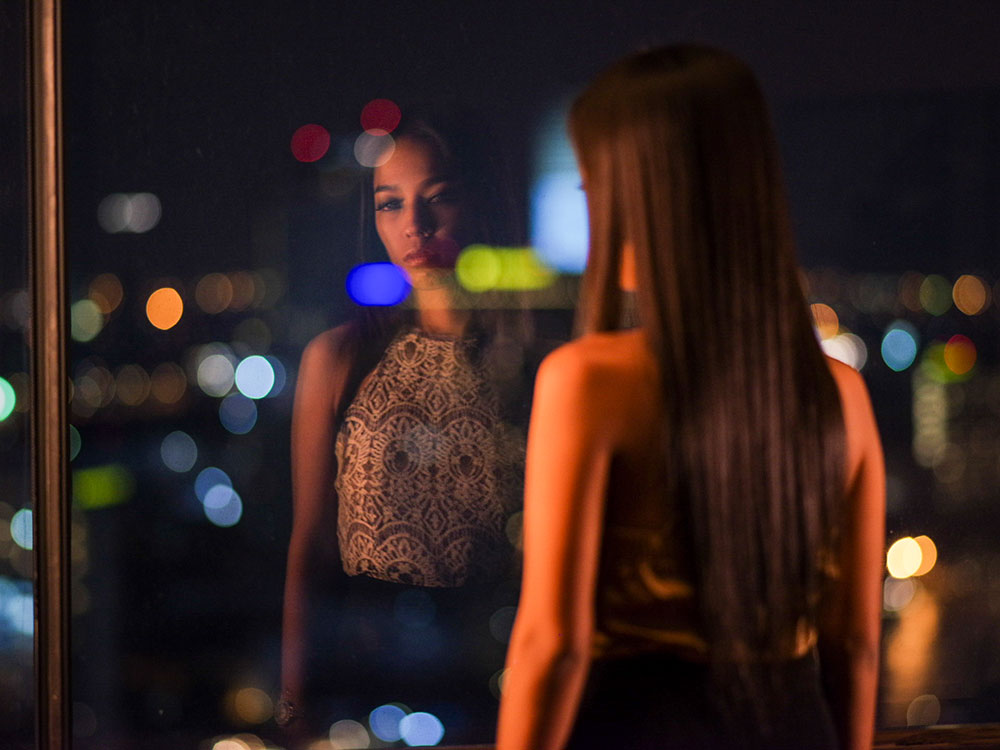 Saturday 7 December, 8pm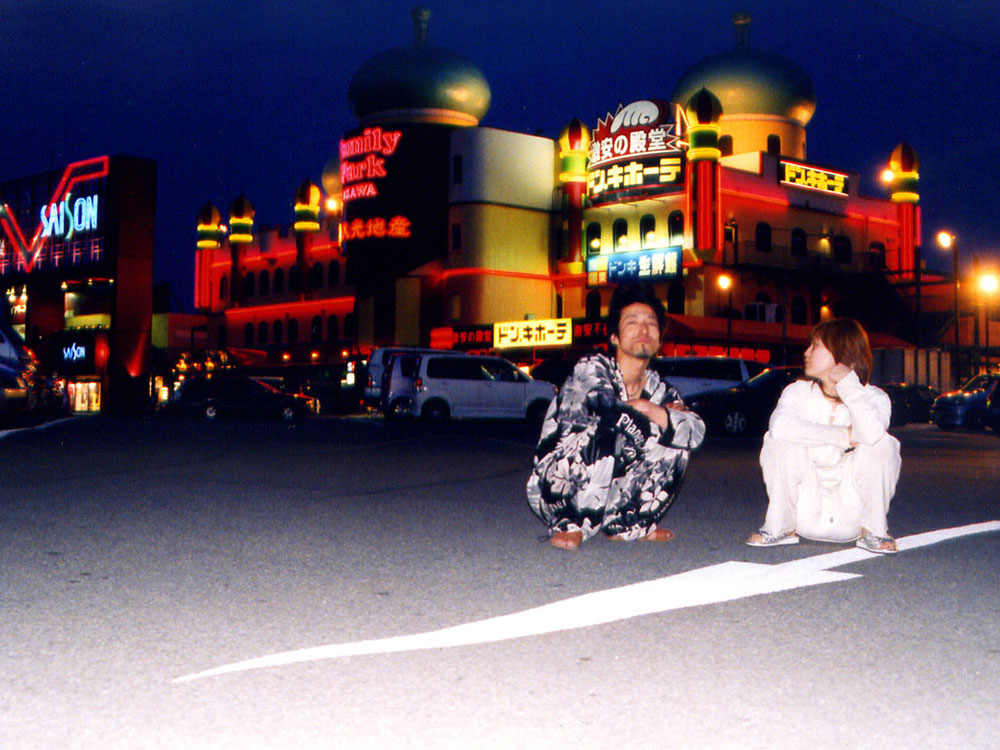 Saturday 14 December, 5pm
UK PREMIERE Off Highway 20
The sprawling impact of capitalism on rural Japan is depicted with disquieting realism in Tomita Katsuya's second feature film.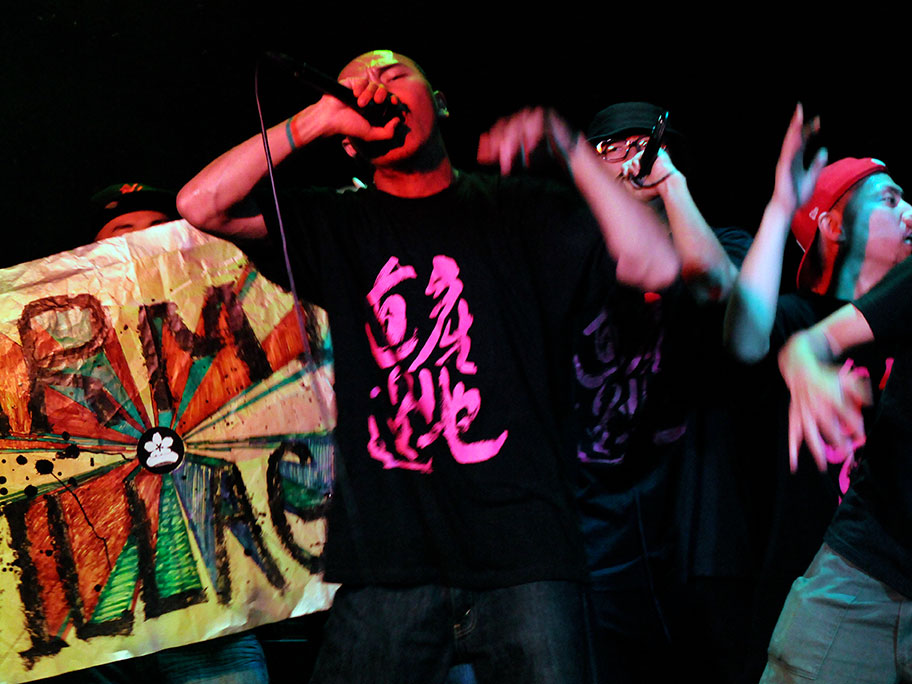 Sunday 15 December, 2:30pm
Saudade
Set in Kofu after the 2008 financial crash,
Saudade
is widely considered Tomita Katsuya's breakthrough film.