Programme
Sunday, 3 November, 4:00pm
The Night Before the Strike + Q&A
Banned upon its release in 1990 and now digitally restored, Chang Younhyun's
The Night Before the Strike
depicts the struggles of factory workers against their hostile employers.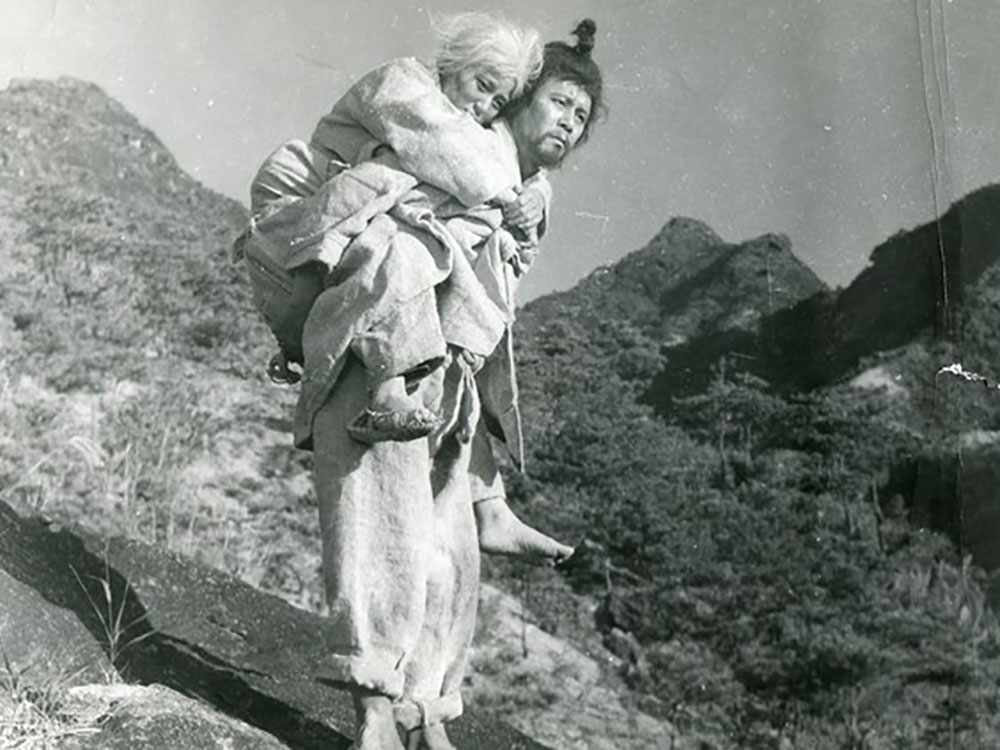 Tuesday, 5 November, 6:15pm
Goryeojang + introduction
A newly restored version of
Goryeojang
(1963) released to celebrate the centenary of director Kim Ki-young's birth.
Friday, 8 November, 6:15pm
A Bedsore + Q&A
The debut feature from Seoul-born film director and artist Shim Hyejung about a family in crisis.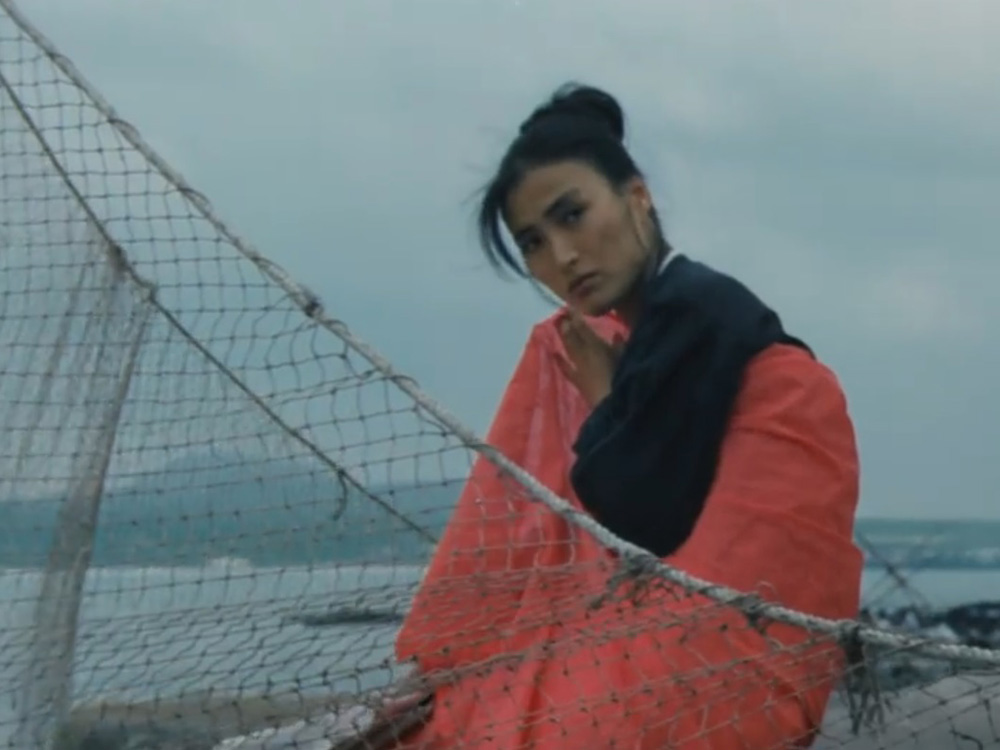 Tuesday, 12 November, 6:15pm
Ieoh Island + introduction
Kim Ki-young's renowned supernatural horror from 1977 has been hailed as the most bizarre Korean film of all time.