3 – 12 November, 2019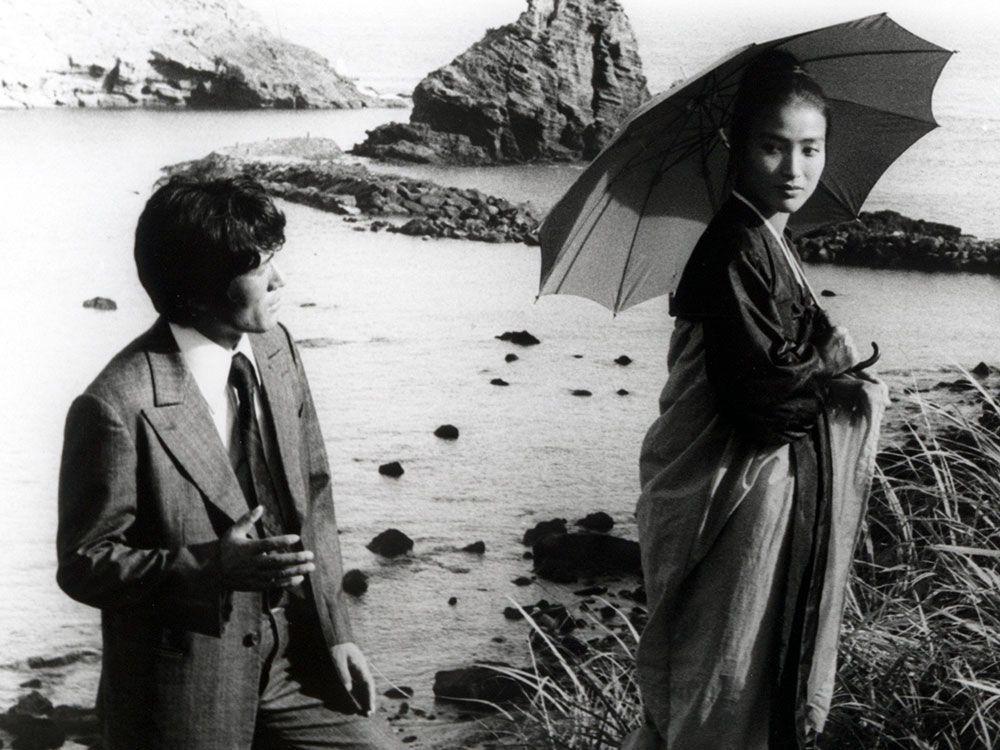 The
London Korean Film Festival
(LKFF) is the UK's leading showcase of Korean cinema, and one of the world's largest festivals dedicated to a national cinema.
Now in its fourteenth edition, LKFF has introduced premiere screenings of major Korean blockbusters to UK cinemas, while also presenting engaging independent films, documentaries, animations, shorts, classics and more within its diverse programme. LKFF 2019 celebrates 100 years of rich and vibrant filmmaking through its special focus: A Century of Korean Cinema.
The
London Korean Film Festival 2019
takes place at venues across Central London between 1 – 24 November.
Find out more and book tickets here.
Programme
Sunday, 3 November, 4:00pm
The Night Before the Strike + Q&A
Banned upon its release in 1990 and now digitally restored, Chang Younhyun's
The Night Before the Strike
depicts the struggles of factory workers against their hostile employers.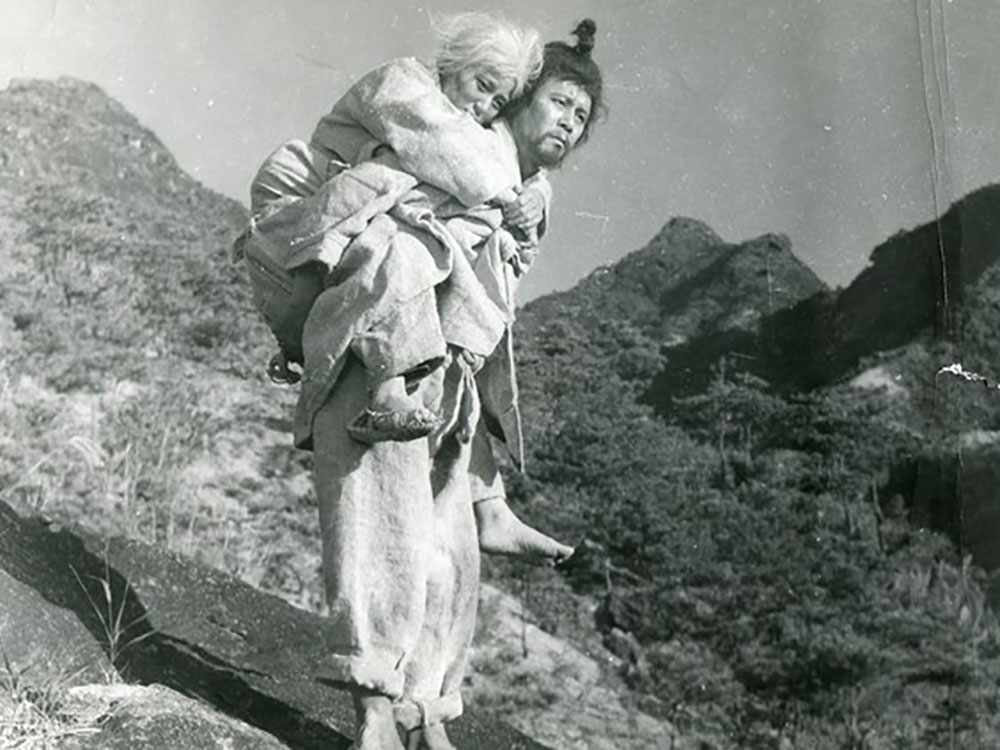 Tuesday, 5 November, 6:15pm
Goryeojang + introduction
A newly restored version of
Goryeojang
(1963) released to celebrate the centenary of director Kim Ki-young's birth.
Friday, 8 November, 6:15pm
A Bedsore + Q&A
The debut feature from Seoul-born film director and artist Shim Hyejung about a family in crisis.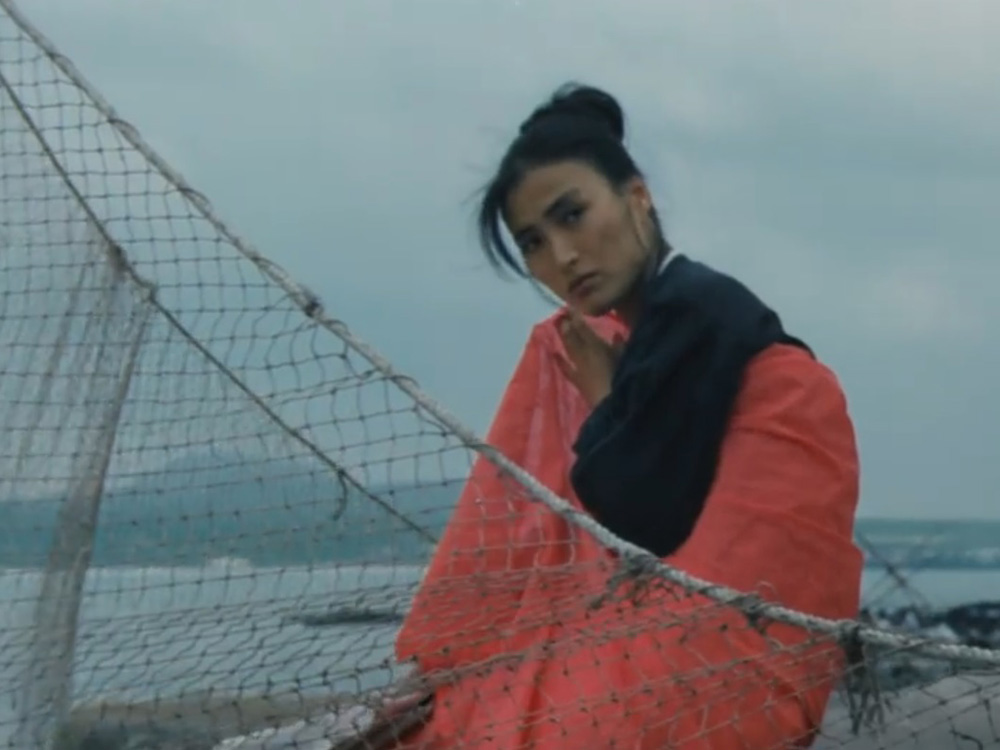 Tuesday, 12 November, 6:15pm
Ieoh Island + introduction
Kim Ki-young's renowned supernatural horror from 1977 has been hailed as the most bizarre Korean film of all time.