27 – 29 September, 2019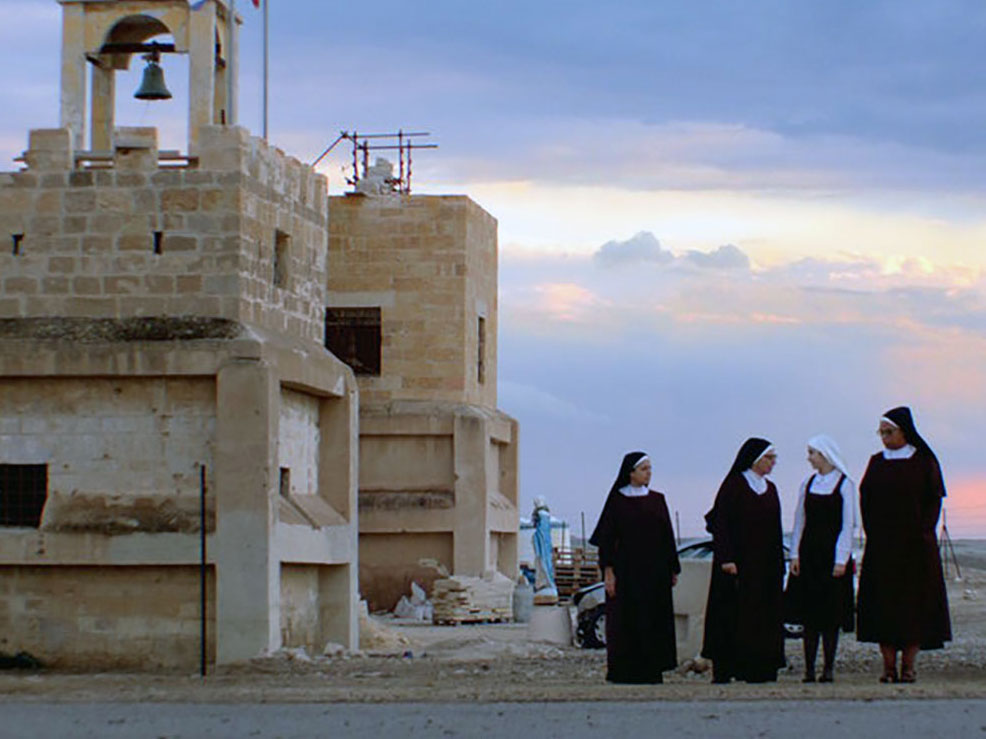 In the leadup to the 2019
London Palestine Film Festival
, the ICA presents a programme celebrating acclaimed works from the festival's previous editions.
Demonstrating the diversity of Palestinian cinema as well as the growing success of the festival, this weekend showcases recent documentaries, short films, and archival works made during the Palestinian revolution.
The 2019
London Palestine Film Festival
programme will be announced 1 October, and runs from 15 – 23 November 2019.
Programme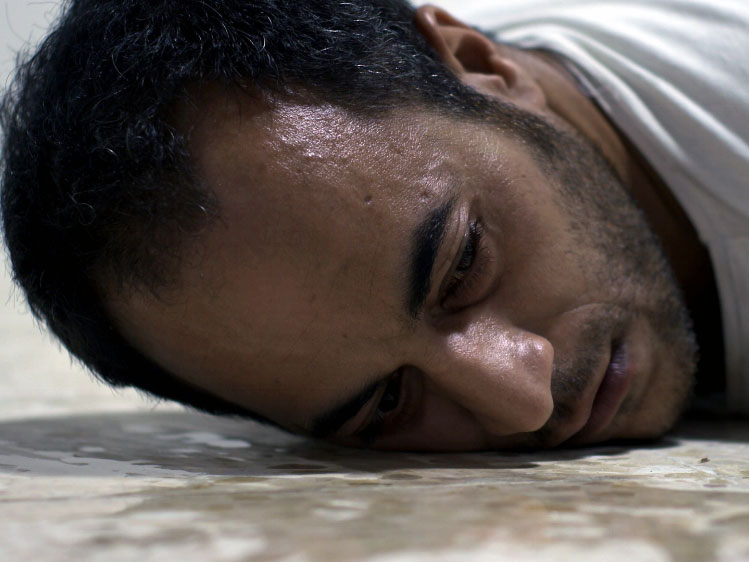 Friday 27 September, 6:45pm
Ghost Hunting
A group of Palestinian ex-prisoners recreate the circumstances of their incarceration in this documentary from director Raed Andoni.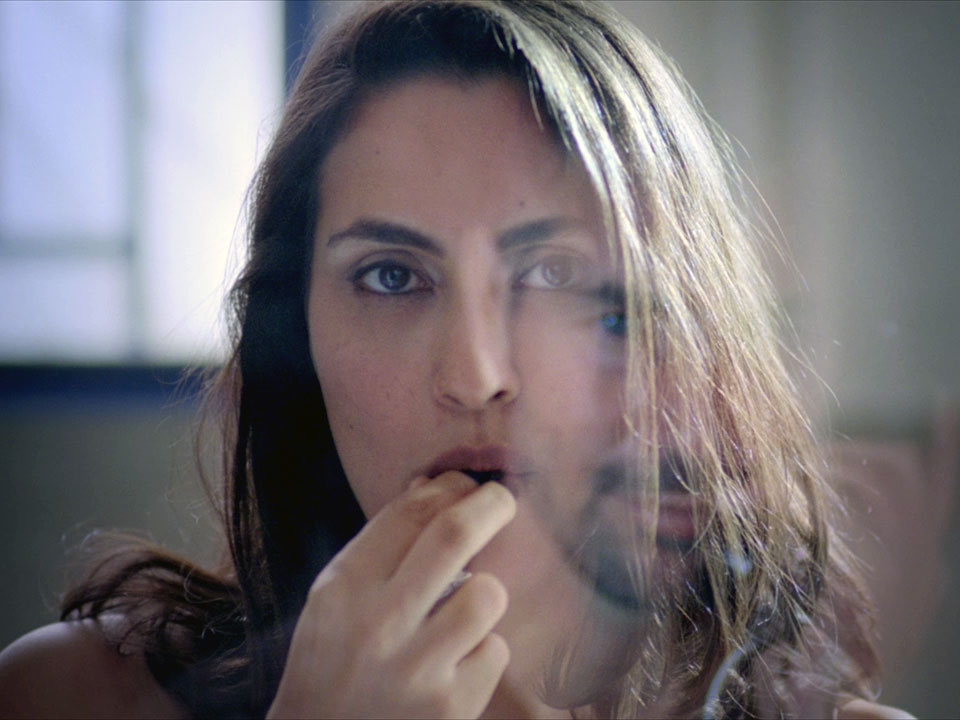 Saturday 28 September, 4:30pm
Reality as Fiction: Short Films From Palestine + panel discussion
A programme of shorts from Palestinian filmmakers ranging from the dramatic to the political to the satirical.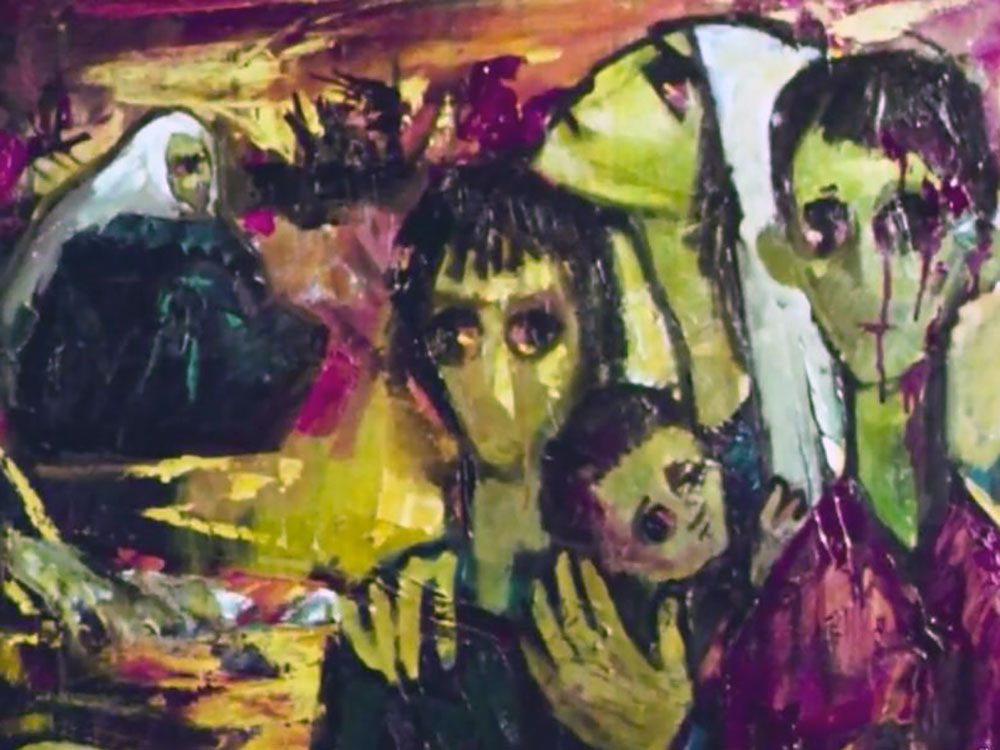 Sunday 29 September, 4:30pm
Films from the Palestinian Revolution
A programme of five newly recovered and recently restored films produced by the Institute of Palestinian Cinema during the 1970s and 80s.