13 – 2 October, 2019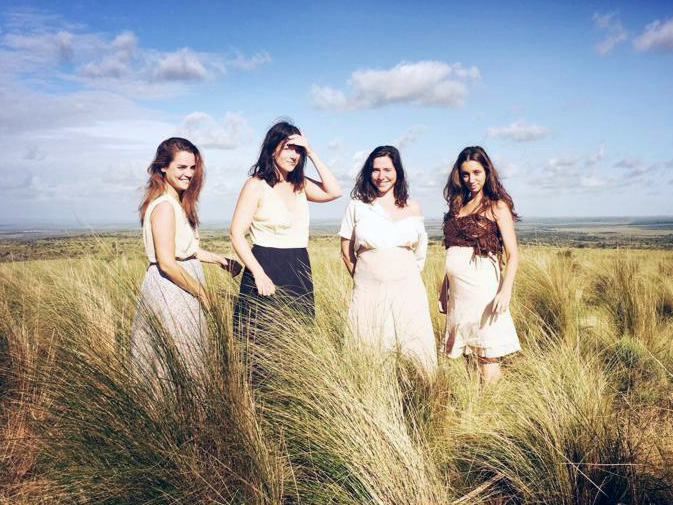 Over 800 minutes long and a decade in the making, Argentinian filmmaker Mariano Llinás' La Flor defies cinematic convention. Comprised of six independent, successive stories, the film's complex narrative is connected by four actresses (Pilar Gamboa, Elisa Carricajo, Laura Paredes and Valeria Correa), who play radically different roles throughout the film's epic length. Ambitiously moving across different genres and styles – from B-movie to musical to thriller – the film is a profound reflection on duplicity, illusion and the nature of cinema itself.

The film will be presented in its entirety over the course of three parts.
Please see individual film listings for multi-buy ticket offers.
Mariano Llinás introduces the film's first screening on Friday 13 September and leads a masterclass on Sunday 15 September.
Programme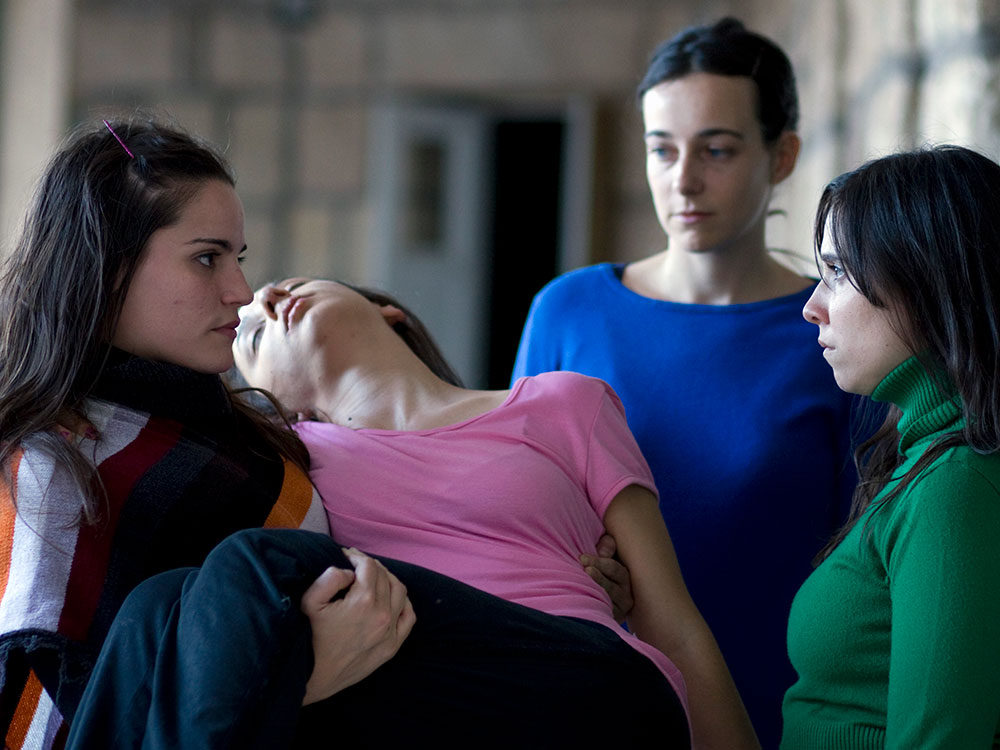 13 September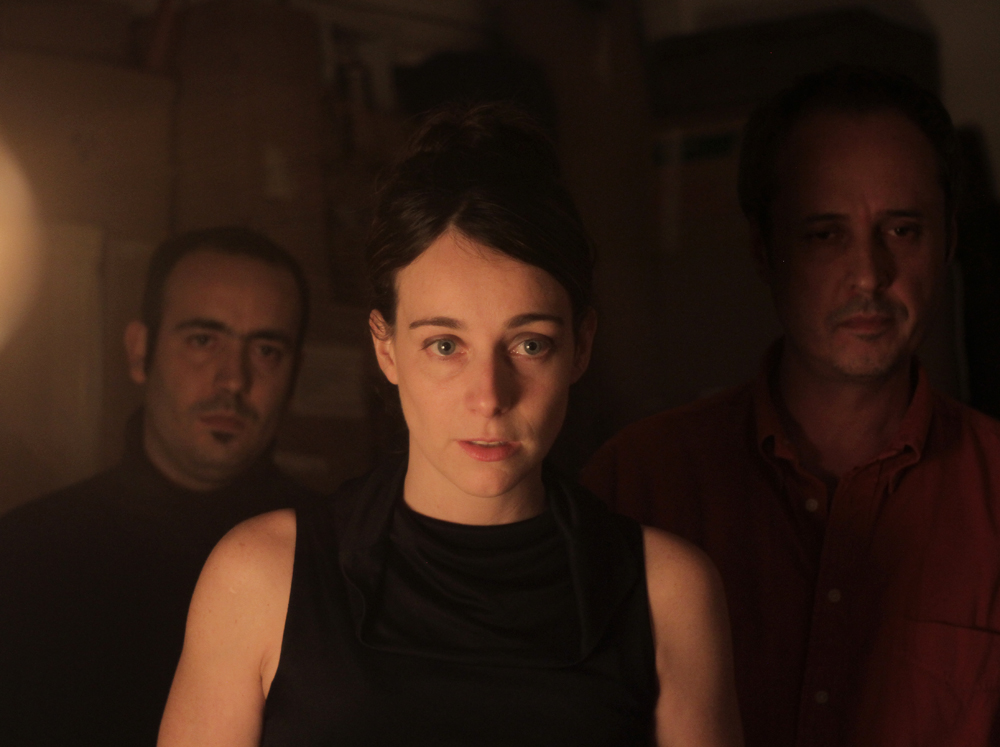 (3 hrs. 45 min. including interval)