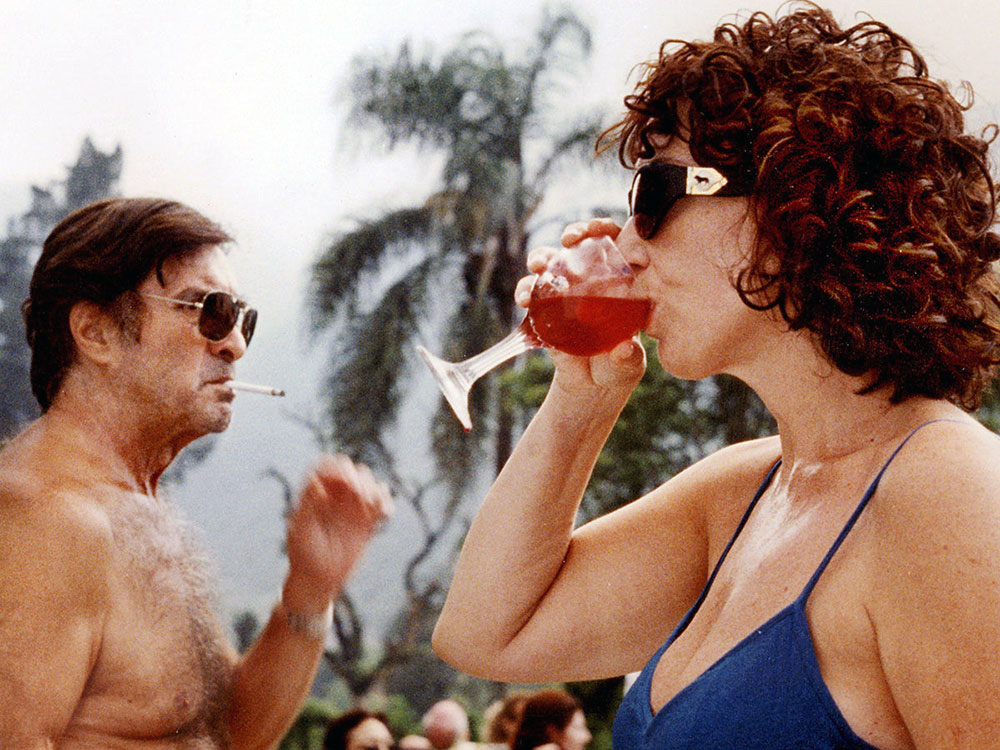 A curated selection of cult classics and rare finds screen in original format 35mm, exclusively for ICA Members. In this continuing series, the ICA Cinema delves into its archives to bring some unmissable favourites back to the screen with a new title every month.
Red and Blue Members can enjoy discounted food and drinks from
Rochelle Canteen
before, during, or after screenings.
Not yet an ICA Member?
Sign up today
for free or discounted access to the entire ICA programme plus much more.
Past Programme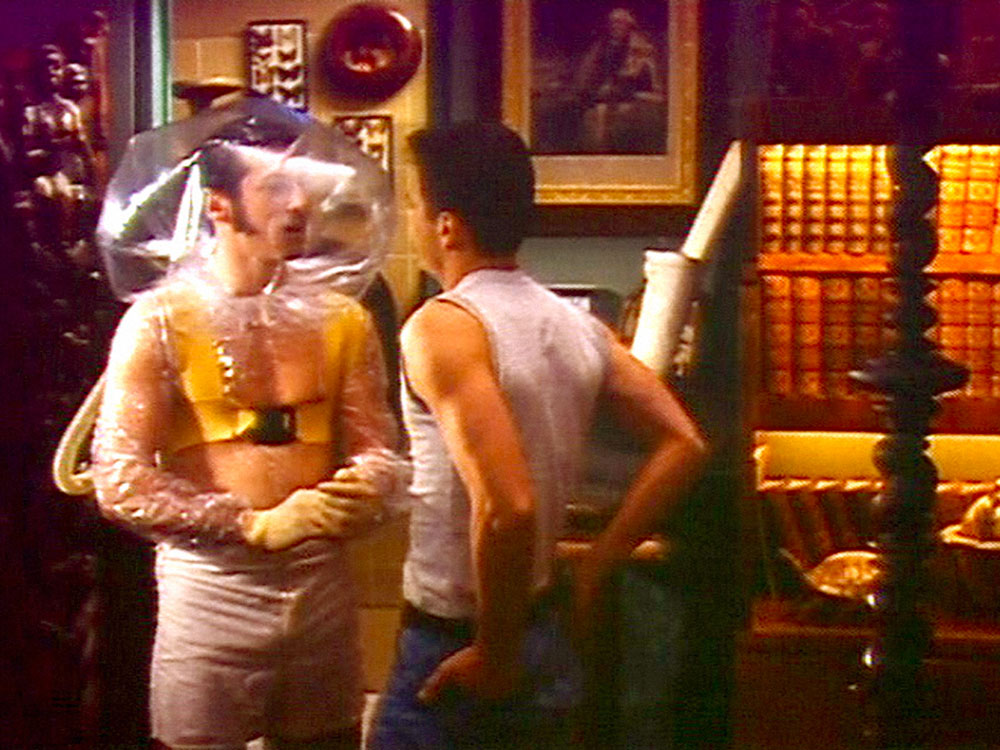 Sunday 29 February, 12:30pm
Zero Patience in 35mm
John Greyson's cult musical about the man who supposedly brought AIDS to North America.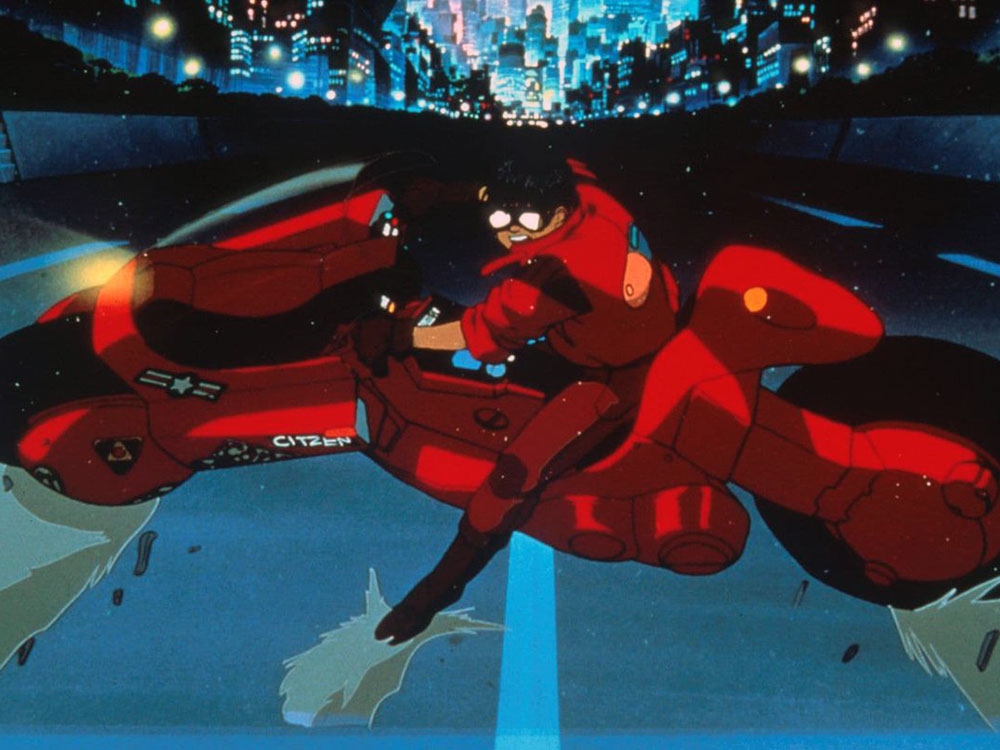 Sunday 26 January, 12:30pm
Akira in 35mm
Originally released in 1988, Katsuhiro Ôtomo's
Akira
is a landmark work of Japanese cyberpunk animation.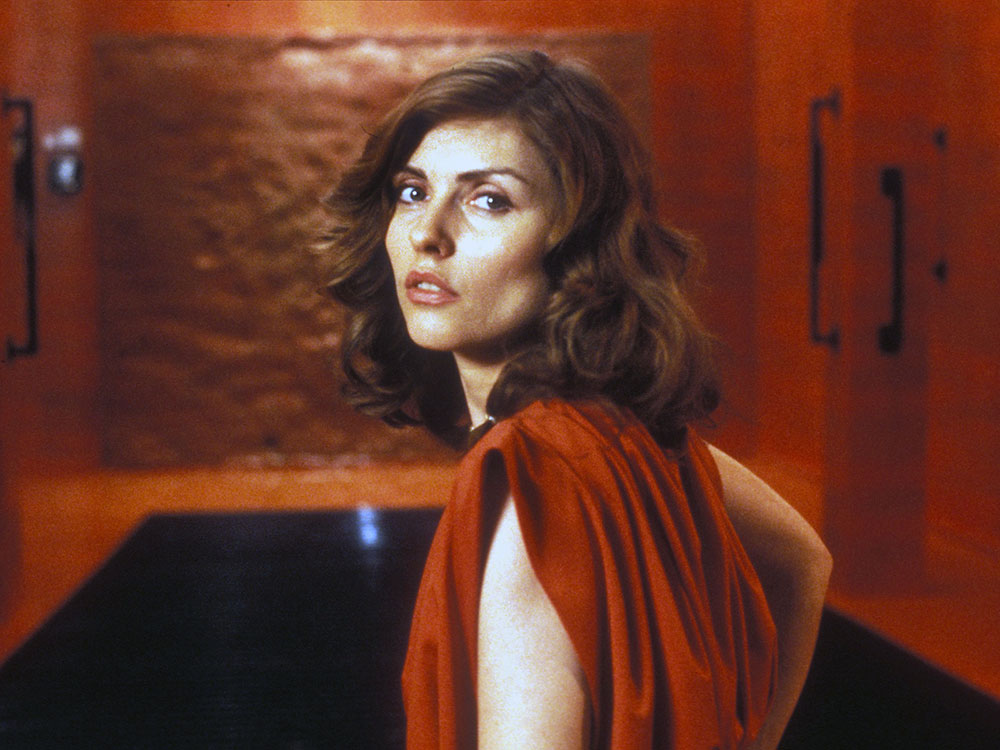 Sunday 15 December, 12:30

From 1983, David Cronenberg's Videodrome is a hallucinatory techno-horror starring James Woods and Debbie Harry.