20 December 2019 – 5 January 2020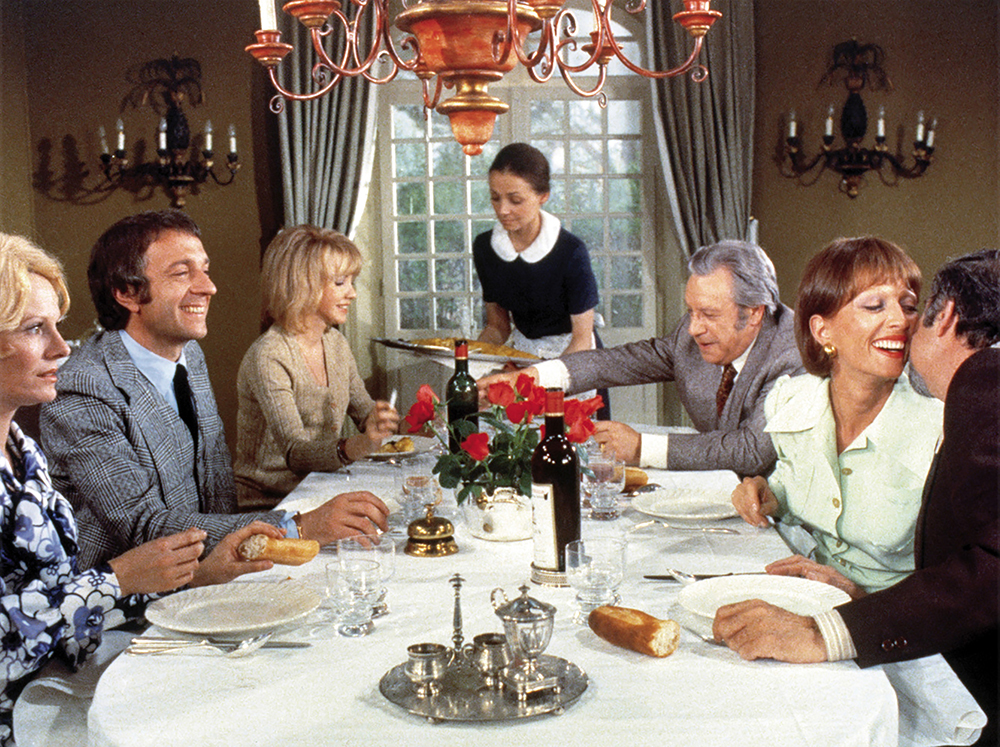 A festive programme of four outstanding works of European cinema, wherein the dining room becomes an open arena for lust, brutality, irrationality and ultimately, liberation.
On Food and Subversion explores the sensual pleasures of eating, which often carry silent signs of more deep-seated human instincts. Throughout these four featured works, the conviviality and polished surface of formal dining is undermined and taken to the utmost extremes. In the absurd – sometimes grotesque – banquets of these films, the act of eating leads to a transgressive assault on the conventional dynamics of politics, class, gender and religion.
Programme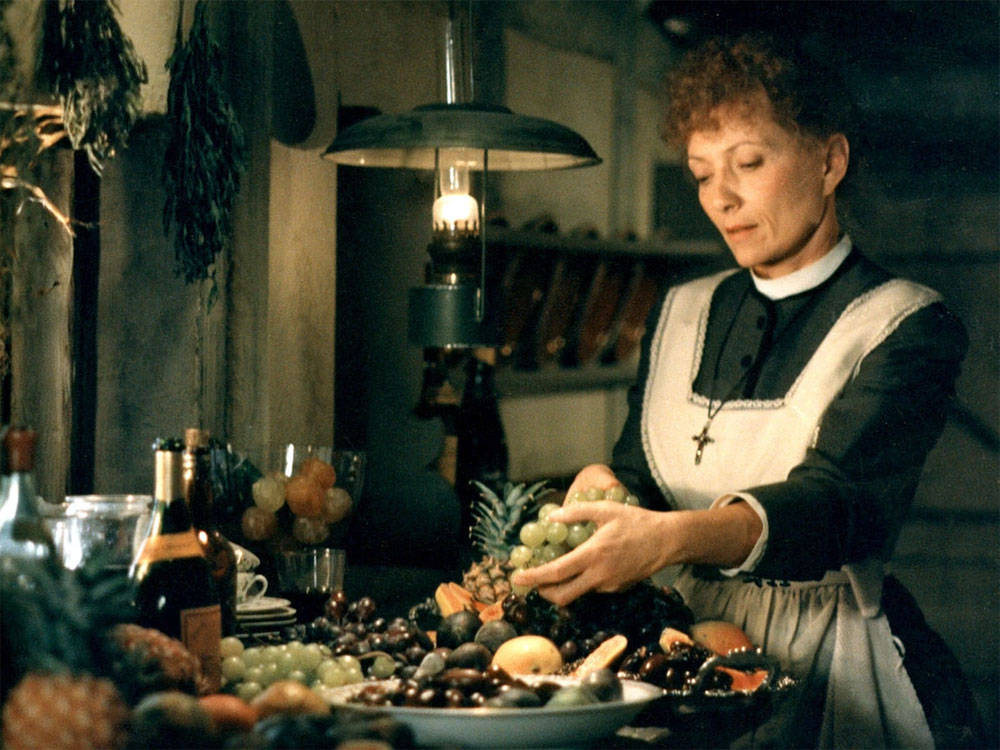 21 December 2019 – 4 January 2020
A famously sumptuous feast is at the heart of this Oscar winner from 1988.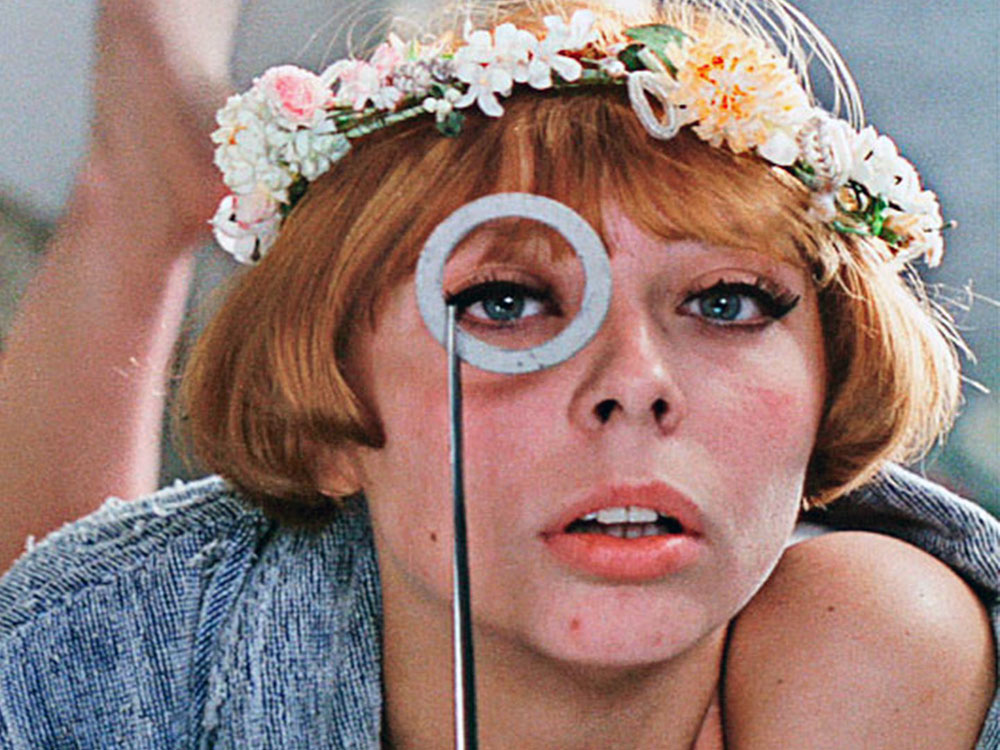 21 December 2019 – 4 January 2020

Věra Chytilová's classic of surrealist cinema is the most adventurous and anarchic Czech movie of the 1960s.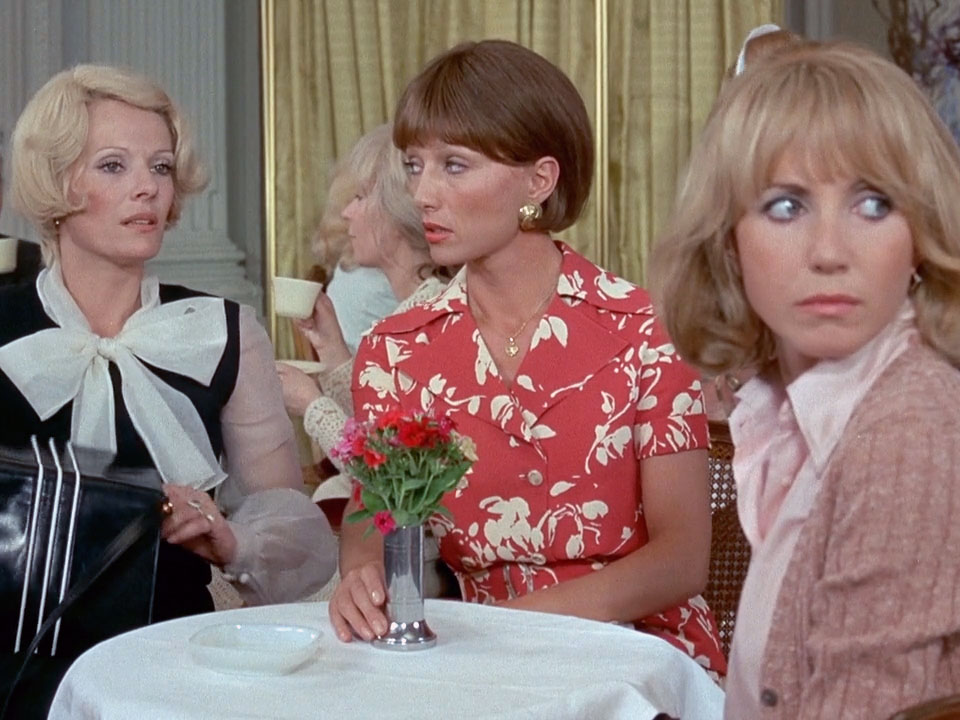 22 December 2019 – 5 January 2020
Luis Buñuel's 1972 surrealist film received the Academy Award for Best Foreign Language Film and a nomination for Best Original Screenplay.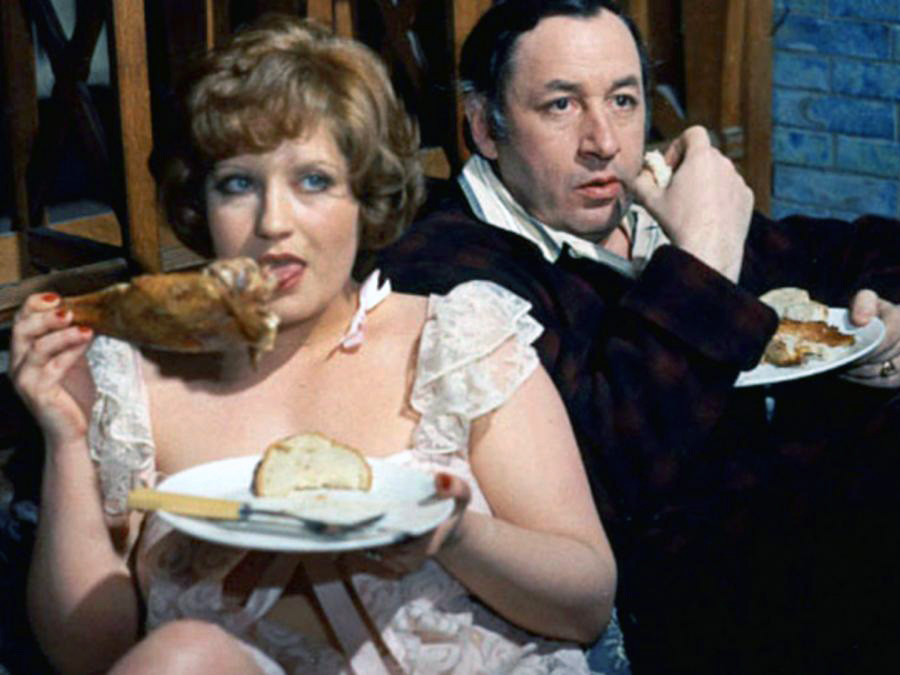 20 December 2019 – 3 January 2020
From Italian provocateur Marco Ferreri, a perverse, decadent and scathing attack on the bourgeoisie.