4 – 10 September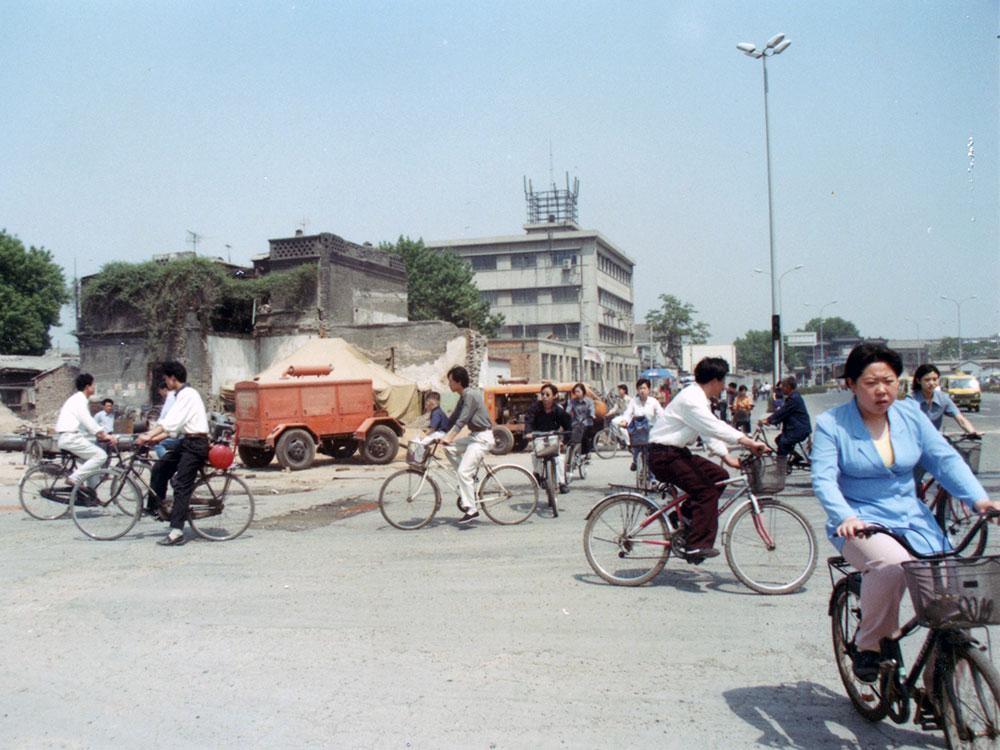 Open City Documentary Festival
creates an open space in London to nurture and champion the art of creative documentary and non-fiction filmmakers. The festival aims to challenge and expand the idea of documentary in all its forms, providing a platform for emerging talent as well as established masters working within the documentary form.
The screenings in the ICA Cinema will conclude with a Sunday Listening Session in the ICA Studio on 8 September, and a party with NTS Resident DJ Anu in the ICA Theatre on Friday 6 September, to which all are welcome.
Programme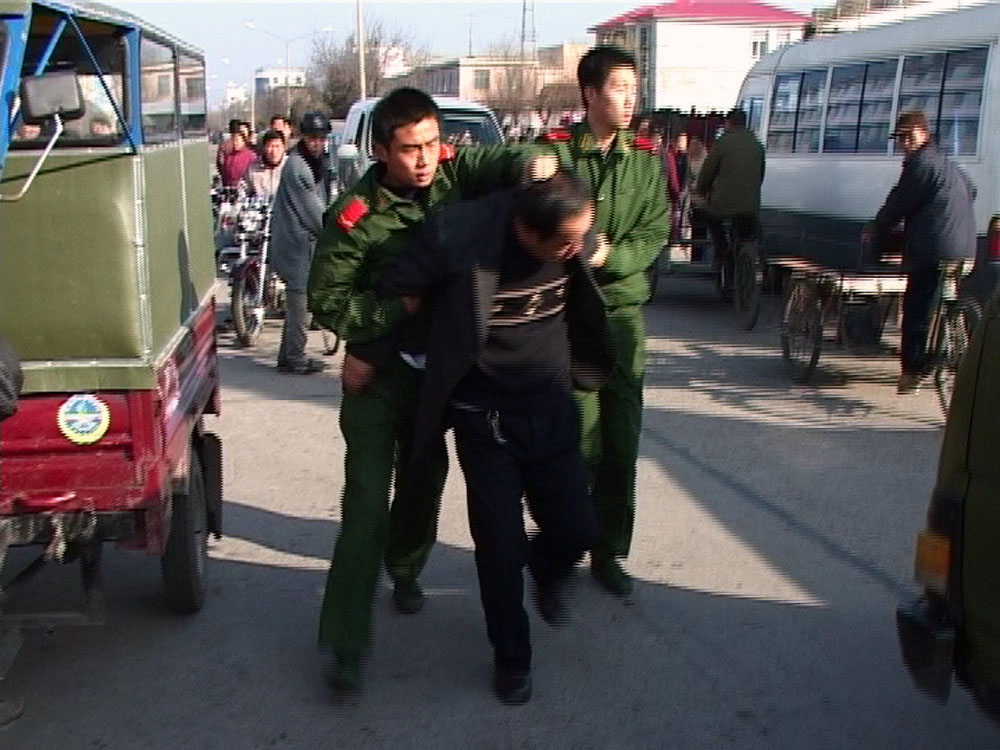 Thursday 5 September, 6:30pm
Crime and Punishment + Q&A
In this masterful observational work, Chinese documentarian Zhao Liang records life inside a remote military police station in Northeastern China.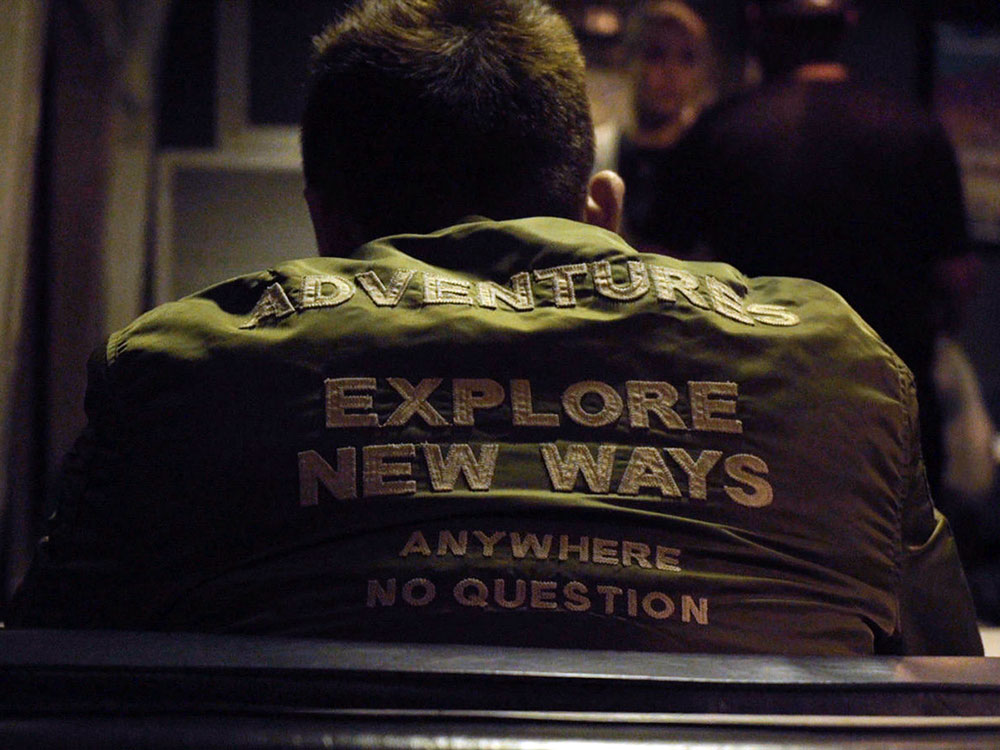 Friday 6 September, 6:45pm
No Data Plan
Undocumented filmmaker Miko Revereza documents a train journey he took across America.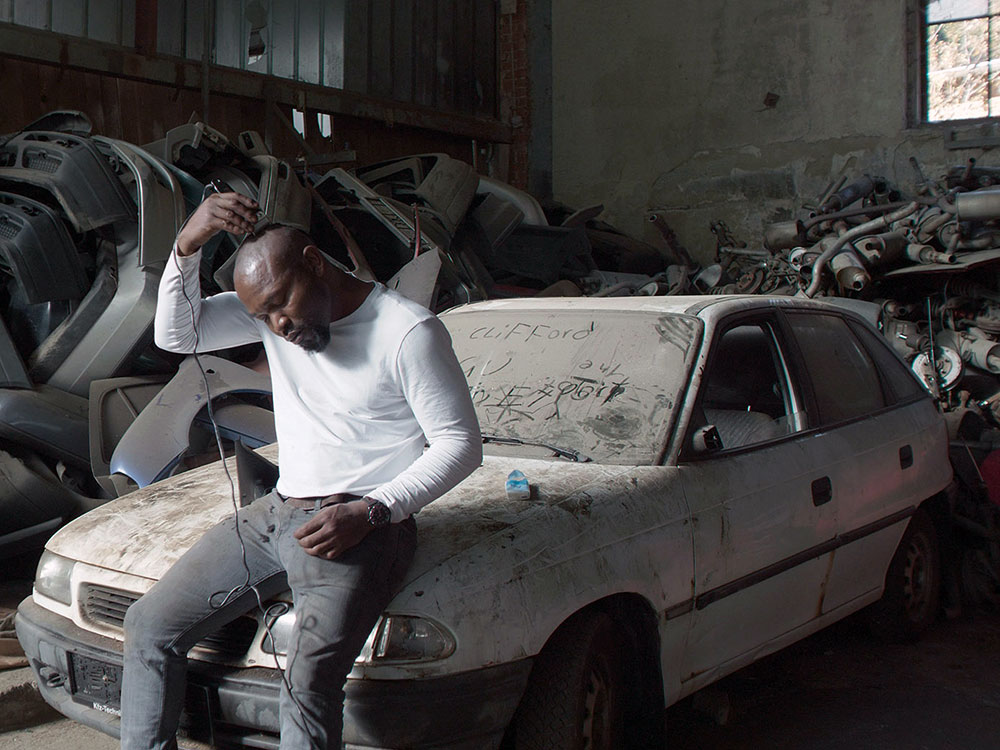 Saturday 7 September, 2:45pm
UK PREMIERE Movements of a Nearby Mountain + Q&A
Sebastian Brameshuber's third feature is a multi-layered portrait of a self-taught mechanic working at the foot of the Austrian Alps.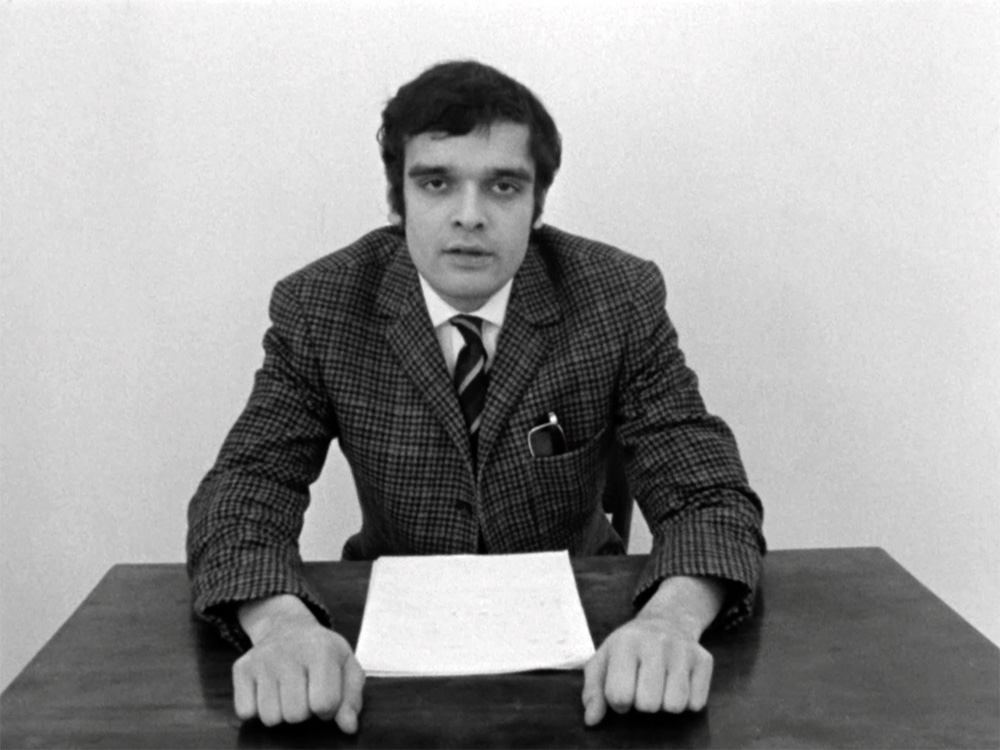 Saturday 7 September, 7:00pm
WORLD PREMIERE Images Studying Images: Kevin B. Lee on Harun Farocki + Q&A
A series of video essays on German filmmaker Harun Farocki produced by Kevin B. Lee for the Goethe Institut.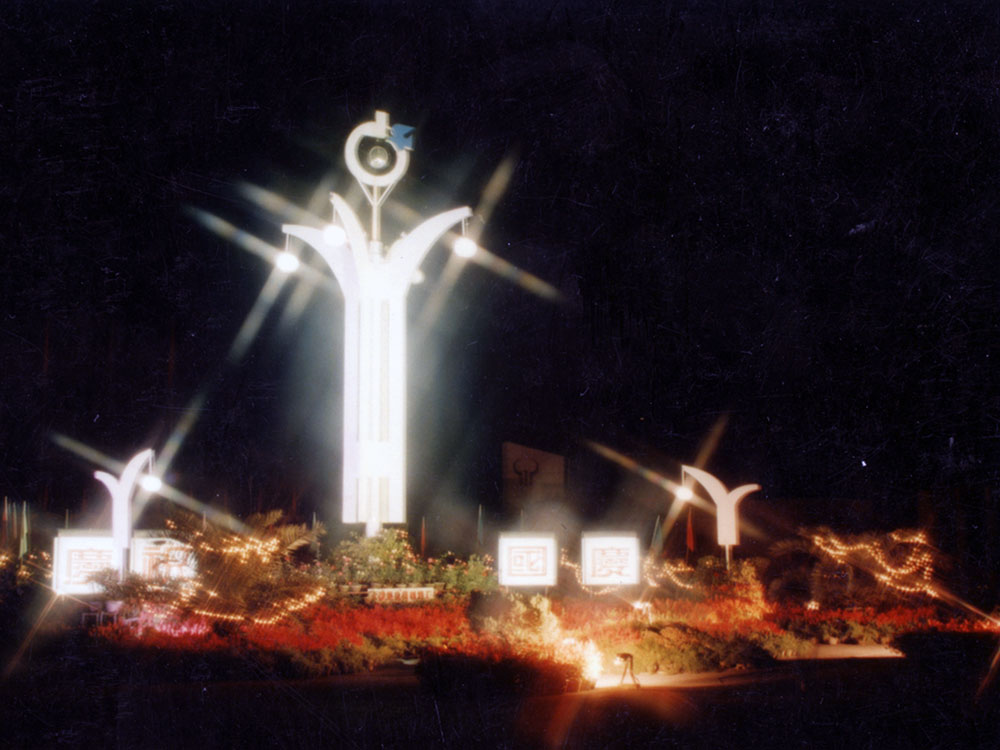 Sunday 8 September, 2:15pm
UK PREMIERE Breathless Animals + Q&A
The first non-fiction feature from Chinese filmmaker Lei Lei revolves around an audio interview conducted with the director's mother, who recounts her recollections of growing up in Maoist China.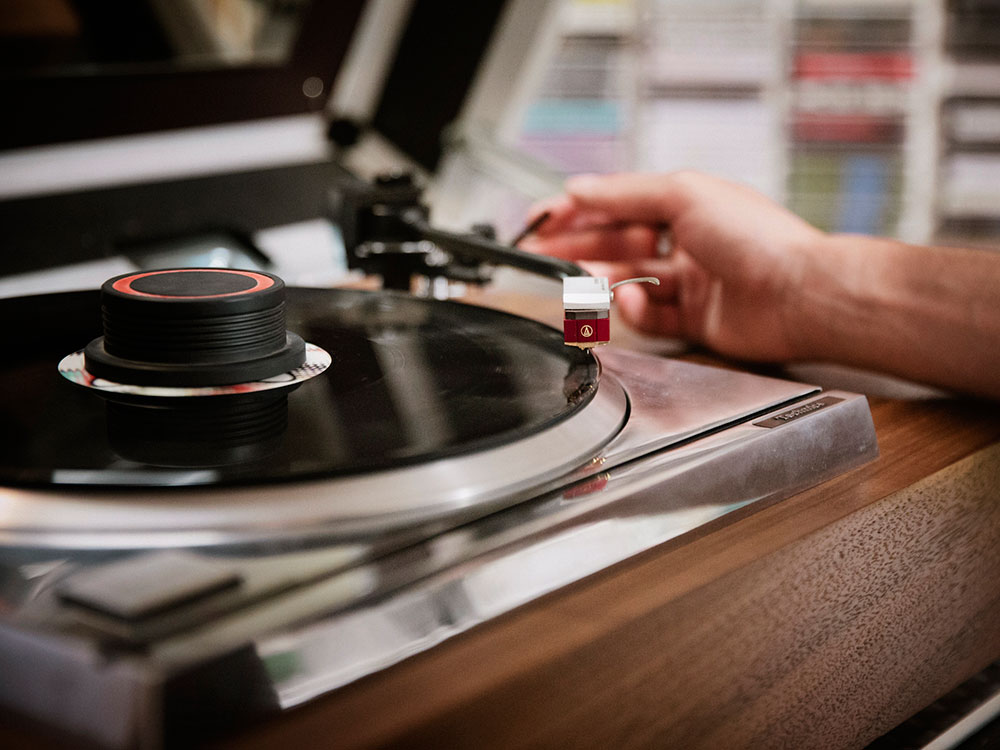 Sunday 8 September, 4:00pm
Sunday Listening Session: Make Some Space
An afternoon of attentive guided listening presented in partnership with Analogue Foundation.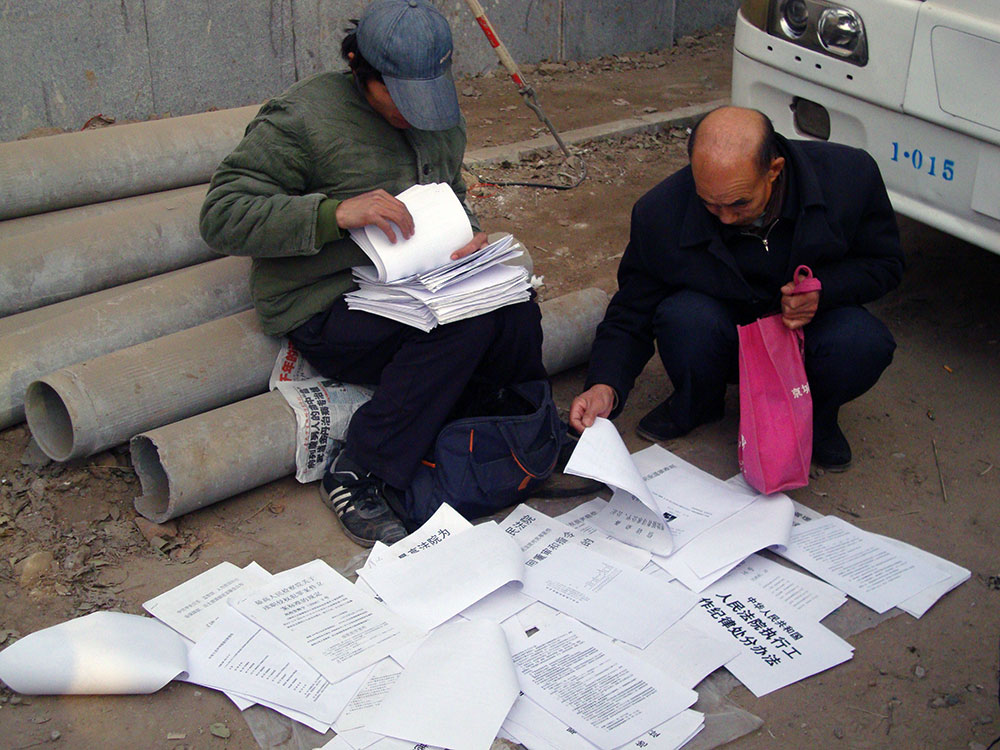 Sunday 8 September, 4:30pm
Petition + Q&A
Chinese filmmaker Zhao Liang's magnum opus follows those who, having suffered abuses at the hands of local governments, travel to Beijing to petition the court of complaints.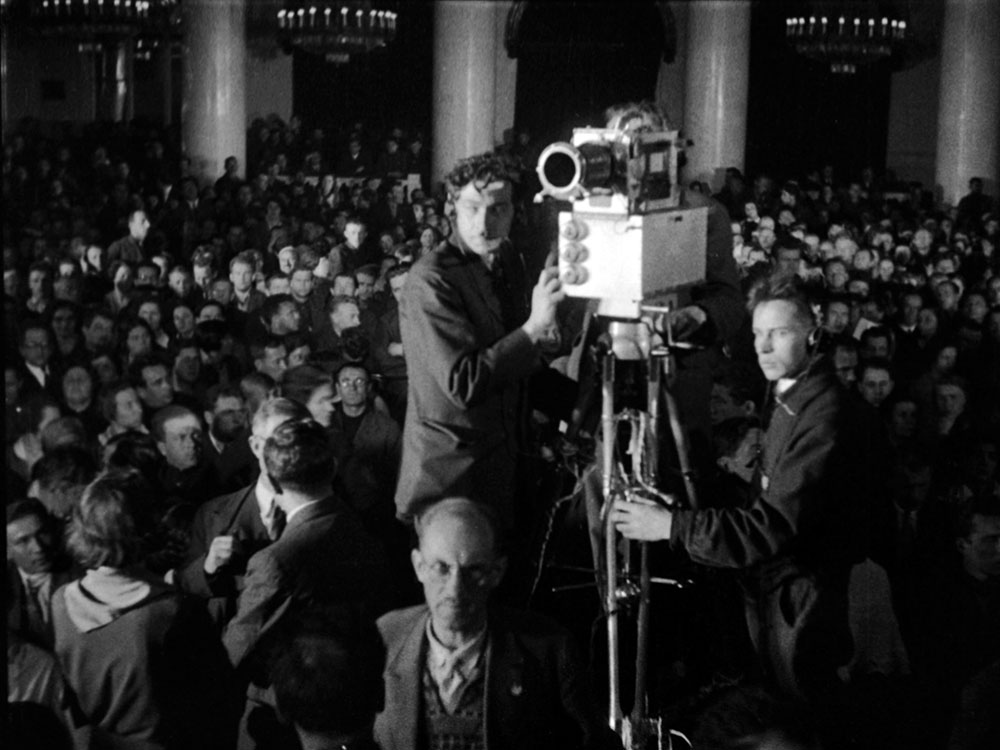 Tuesday 10 September, 6:30pm
UK PREMIERE The Trial + Q&A
Sergei Loznitsa's found footage documentary is comprised of researched and restored archival material from one of Joseph Stalin's first show-trials.