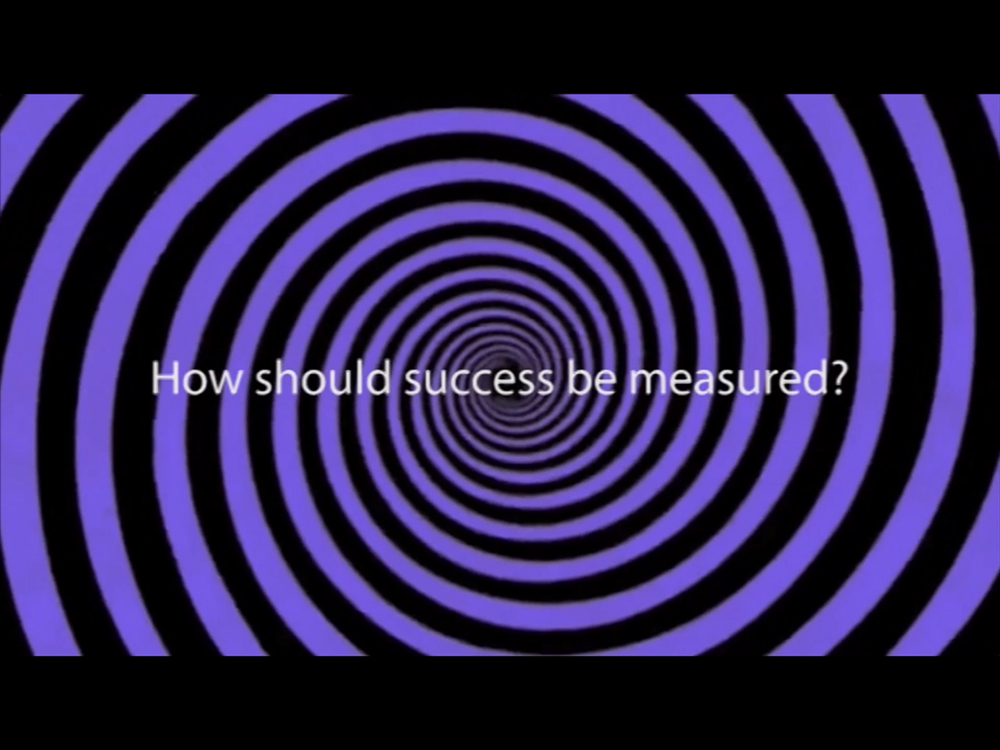 Questionnaire is a film made by Morag Keil and Georgie Nettell that was originally commissioned for a shared exhibition at Yale Union, Portland in 2017. Previously displayed as fifteen videos which screened simultaneously on separate monitors, the work has been re-edited as a single-channel video to be screened as part of the exhibition Morag Keil: Moarg Kiel.
The work consists of selected answers given in interviews conducted by the artists with twenty-four people who were each asked the same set of questions. The questions were compiled from various 'getting to know you' quizzes posted on Yahoo! Answers, and from questionnaires on the OkCupid website and in the Evening Standard magazine. The respondents were from different age groups, backgrounds and occupations, and were based in Portland, London or New York. The artists assembled the participants by asking one person, then inviting them to recommend someone else in order to widen the breadth and range of respondents. The film highlights the increasing presence and influence of public opinion surveys and polls, and questions how people become data for political opinion formation and marketing purposes.
Please find more details on the exhibition
Morag Keil: Moarg Kiel
here
.
Screening daily in Cinema 2 at 12:30pm for the duration of the Exhibition
Admission free with Exhibition Ticket