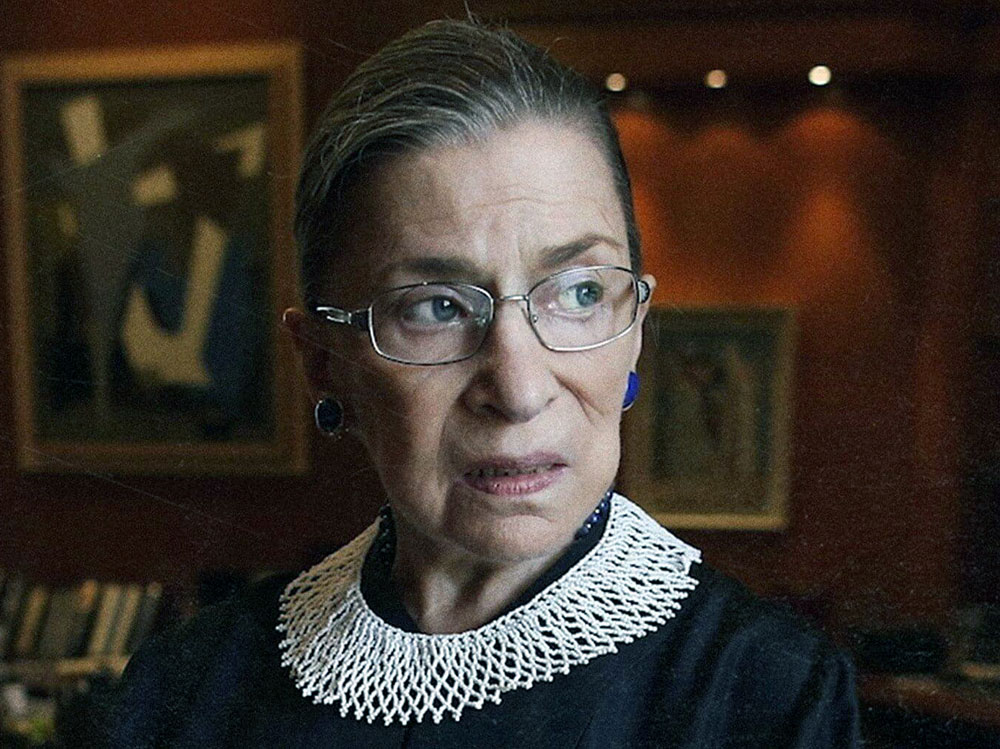 View trailer
An affectionate documentary portrait of 84-year-old US Supreme Court Justice Ruth Bader Ginsburg, filmed during her 25th year on the bench.
The film traces back to the beginning of Ginsburg's legal career (when she graduated from Harvard Law School as one of only a few women in a class of hundreds), and follows her rise through the ranks of New York City firms which were often overtly opposed to the hiring of female lawyers.
Through an assortment of archival footage, interviews, and filmed public appearances, directors Julie Cohen and Betsy West celebrate Ginsburg's pioneering career, her legacy as a feminist advocate, and her new-found status as a pop-culture icon.