13 – 18 September 2018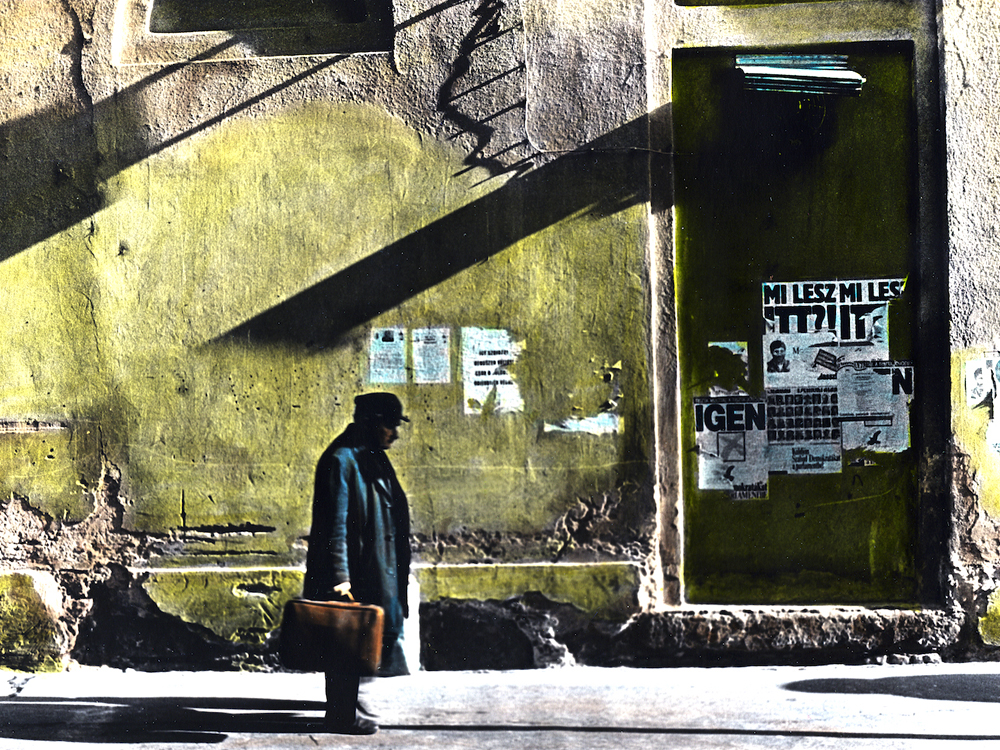 This year's Safar Film Festival examines the enduring and symbiotic relationship between literature and film in the Arab world, presenting a rich programme of cinema from the 1960s to the present day. This literary journey through Arab Cinema reveals an exciting, unwieldy canon constantly defying expectation.
The historical relationship between Arabic literature and cinema not only reflects the cultural narratives of the day but also the wider political and historical junctions of the latter half of the 20th century. In the wake of colonial rule, adaptations were rife and extremely popular with audiences, and this transfer of indigenous stories from page to screen helped individual nations find their own cinematic, and wider cultural, identities.
Safar excavates this formative period, highlighting one of the least explored chapters of Arab film history, with classic adaptations from Syria, Egypt, Tunisia and Algeria, including some world premiere restorations. The festival explores the myriad ways in which literature and storytelling can influence contemporary cinema – through story structure, folklore, autobiography – with documentaries, shorts, and features from Iraq, Palestine, Jordan, Qatar, and Lebanon, all accompanied by Q&As.
The festival takes place across the Institute of Contemporary Arts and the Institut Français.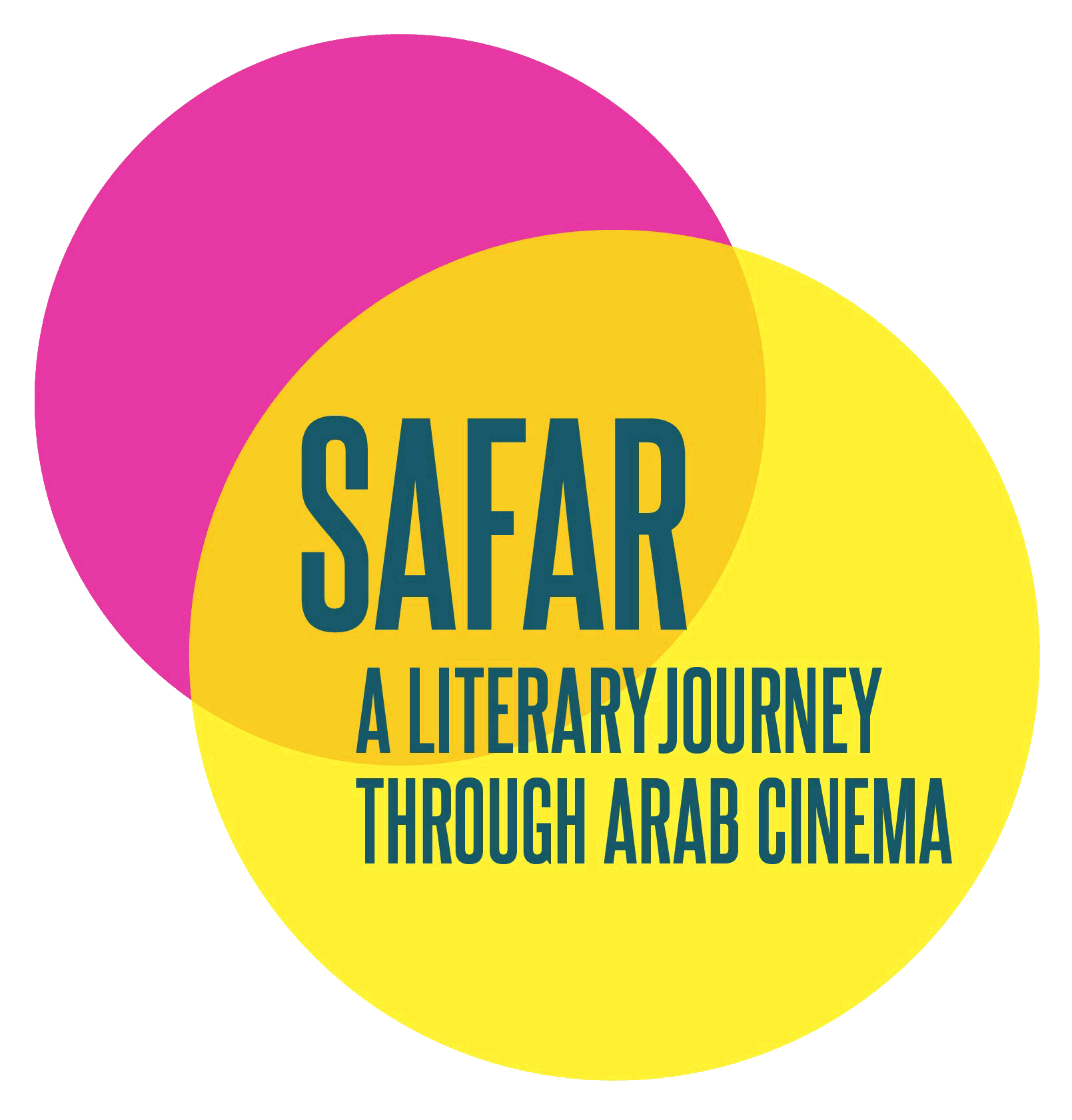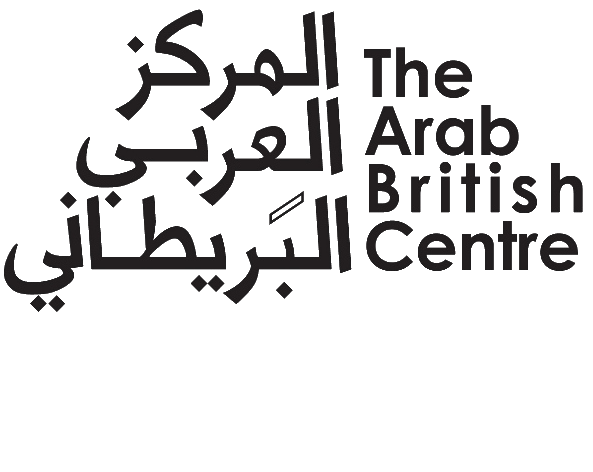 Programme
Thursday 13 September
Friday 14 September
Friday 14 September
Saturday 15 September
Saturday 15 September
Sunday 16 September
Sunday 16 September
Sunday 16 September