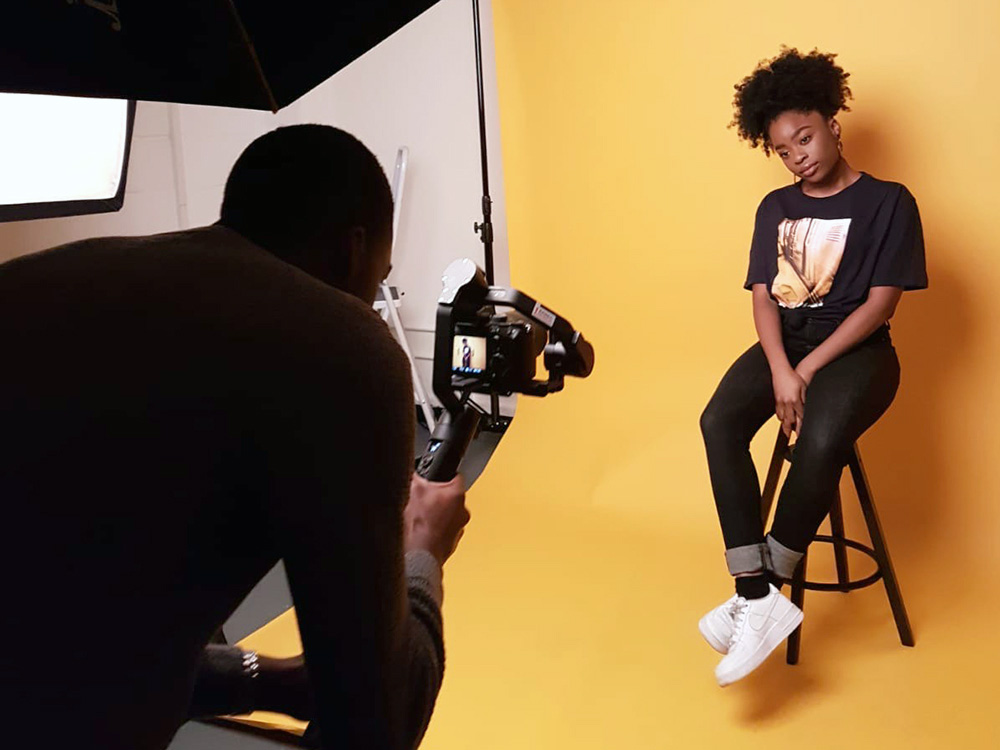 View trailer
Content creator and presenter Adesola Akerele (AKA Adessy) leads a workshop on navigating adulthood in the age of social media.
Discussions surrounding growing up with the internet will be split into a timeline of the past, the present and the future. The session will address how social media platforms can work to both our benefit and disruption, based heavily upon how we utilise new technologies and devices. Analysing key moments in young adulthood, the session will address how and why 'adulting' became such a difficult and taboo topic.
Adessy is the ICA's content creator and presenter in residence.