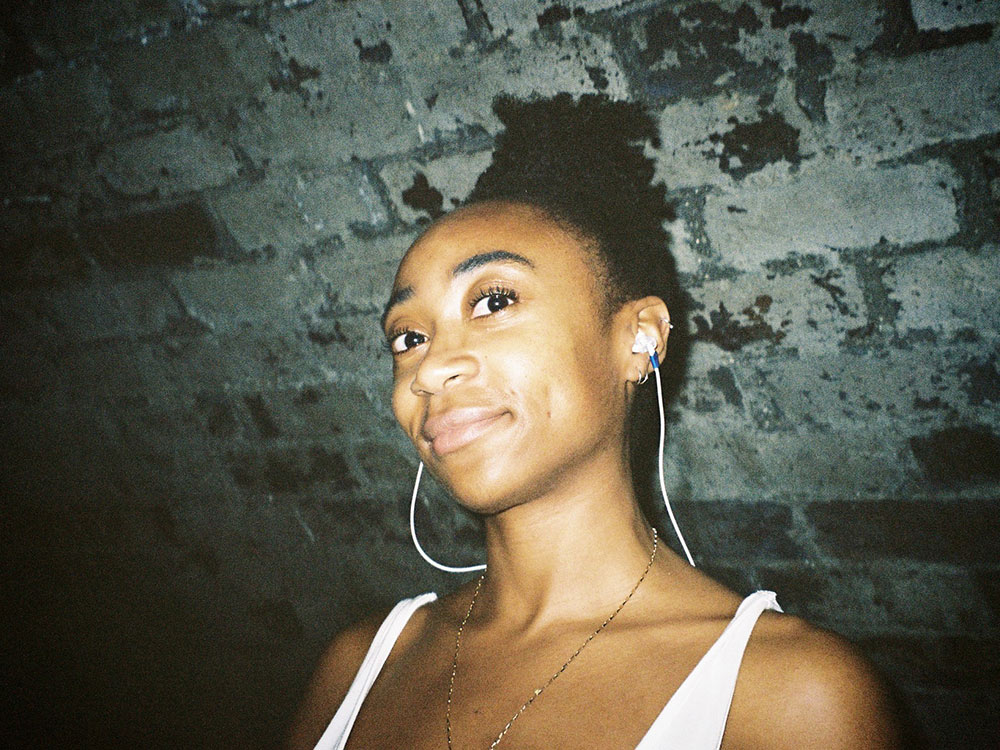 NIKS, DJ and co-founder of the Black Artist Database, talks about the importance of this initiative and its future.
Black Artist Database
(formerly known as Black Bandcamp) is a community-based platform, hosting a wealth of international Black-owned record labels, artists, producers and bands.
This crowd-sourced database provides an easy way to search, filter, and directly support the creative output of Black artists globally via their online profiles.

The database was started as a community effort on 4 June 2020 as Black Bandcamp. On 5th May 2021, the project relaunched as Black Artist Database, a move which hopes to expand the project's scope in an effort to bring cultural and material support to the Black community.

Taking place in GAIKA's installation War Island, NIKS explores the importance of the B.A.D initiative, followed by a B2B set with Nine Nights co-founder Shannen SP.