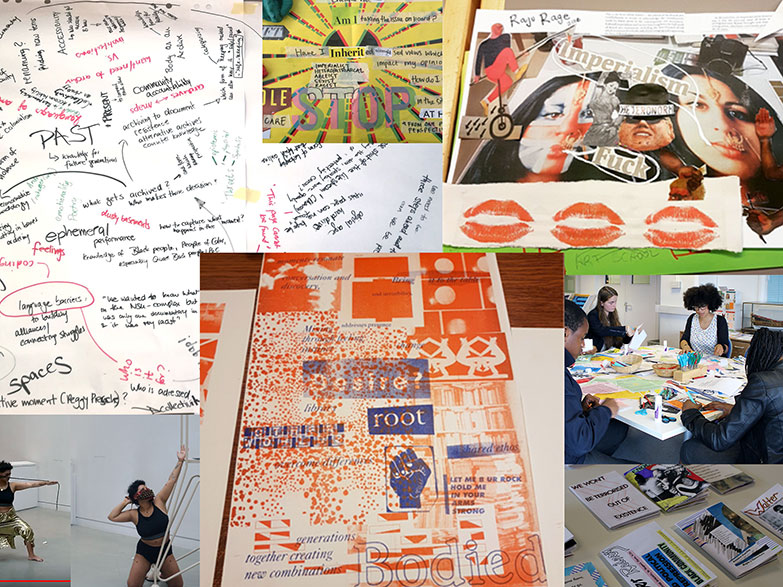 Are you a person of colour working outside of formal academia with an interest in education, collectivity and knowledge? Collectivity in Times of Crisis is a day of alternative study and interventions into education, inviting participants to join in open conversations, group discussions, listening sessions and creative production. Themes to be addressed include 'Weaving as Methodology of Collective Practice', 'Collectivity as Resistance to Institutional Burnout', 'Energetic Economies' and 'Collective Economic Justice'.
The study day is led by Collective Creativity, a collaborative project organised by multi-disciplinary artists and writers Evan Ifekoya, Raisa Kabir, Rudy Loewe and Raju Rage. Created for and by people of colour, Collective Creativity is explicitly inclusive of people of different sexualities and genders who wish to engage, discuss, critique, converse, share, hang out and build communities.
While limited to eight places, attendance is free, and food and refreshments will be provided.
The group is joined by art and art history students from Yale School of Art and fellows from the Paul Mellon Centre, as part of a wider programme on artistic collectivity.
With thanks to the Paul Mellon Centre for their support