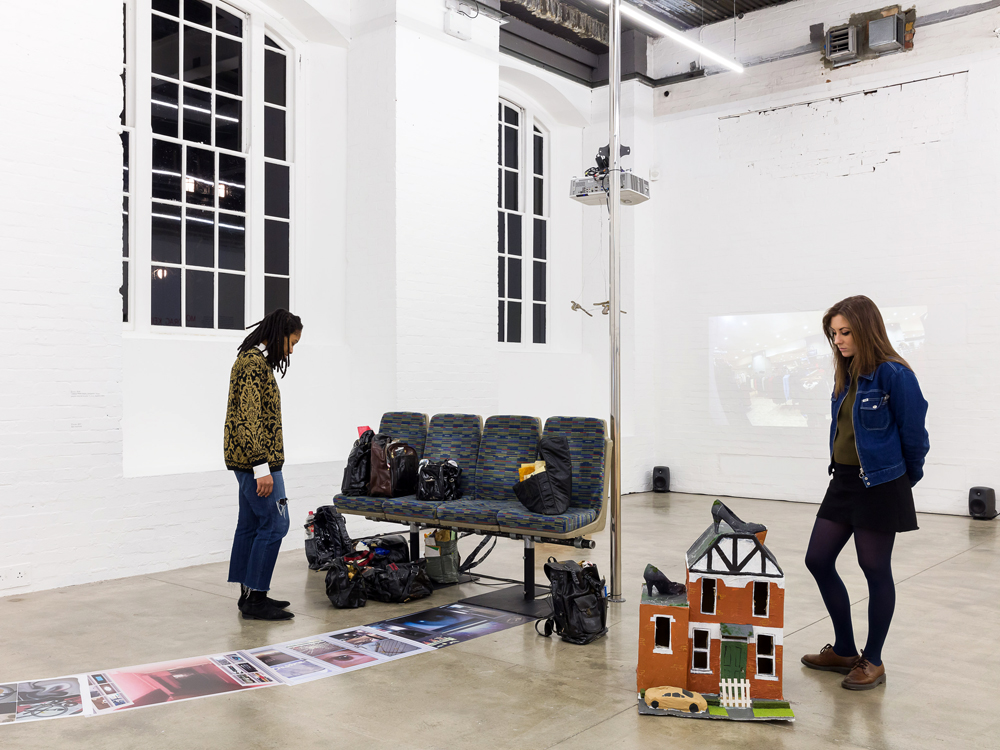 ICA Deputy Director and Curator Katharine Stout leads a tour of the current exhibition, Morag Keil: Moarg Kiel. While open to all, educational groups are particularly encouraged to book this tour, which will take place on the first Free Tuesday in February.
Moarg Kiel is the first major solo exhibition in the UK by London-based Scottish artist Morag Keil, featuring new and reconceived works that span the last eight years of her career. Keil works across installation, film, painting and drawing, and often collaborates with fellow artists. Her work frequently adopts a lo-fi, pared-back aesthetic, incorporating everyday objects and found materials alongside digital innovations that affect domestic life, such as home automation.
Please find further details about the exhibition
here
, as well as information regarding other tours.