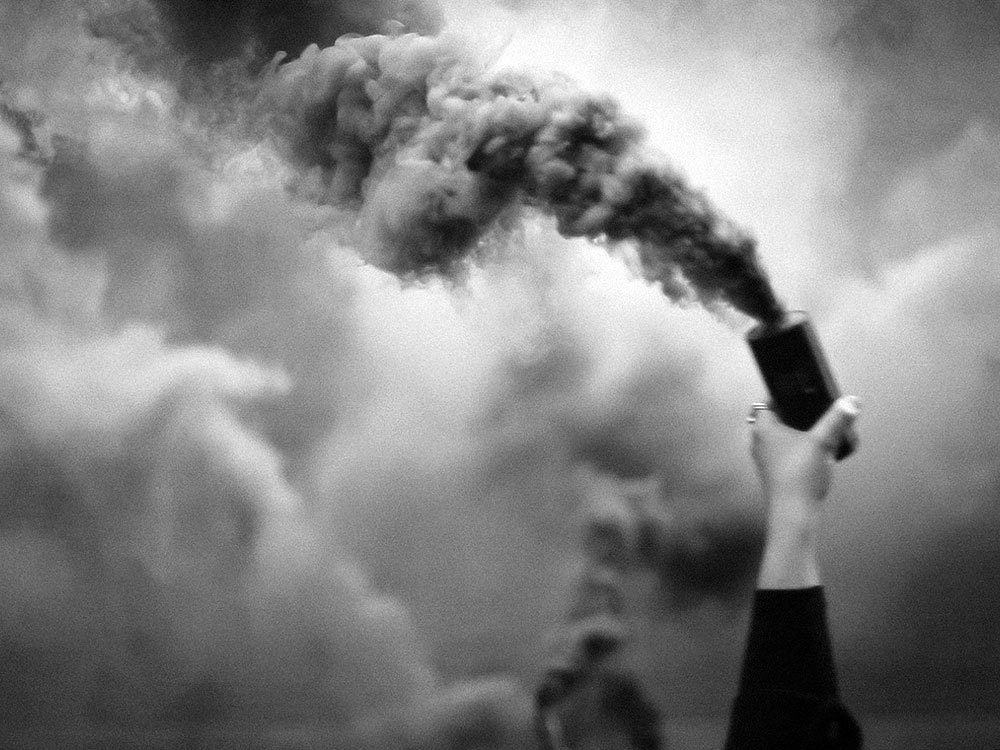 Black feminist writer and organiser Lola Olufemi will be in conversation with Akwugo Emejulu for the launch of Feminism, Interrupted: Disrupting Power (Pluto Press, 2020).
In Feminism, Interrupted, Olufemi remakes the case that feminism is a political framework that we can use to demand our freedom and the freedom of others. The book explores state violence against women, the fight for reproductive justice, transmisogyny, gendered Islamophobia, and solidarity with global struggles, showing that the fight for gendered liberation can change the world for everybody when we refuse to think of it solely as women's work. Including testimonials from Sisters Uncut, migrant groups working for reproductive justice, prison abolitionists and activists involved in the international fight for Kurdish and Palestinian rights, Olufemi emphasises the link between feminism and grassroots organising.
Reclaiming feminism from the clutches of the consumerist, neoliberal model, Feminism, Interrupted shows that when 'feminist' is more than an individualised label, it holds the potential for radical transformative work.
07:00 pm
Wed, 01 Jul 2020
Cinema 1
£10 Full, £7 Concs/Green, £5 Blue Members.
Due to the temporary closure of the ICA in response to the Covid-19 pandemic, this programme is postponed.
Information on the new date and time for the event will be posted here as soon as possible. Please check back, and keep an eye on ICA social media or sign up to the ICA mailing list for more information.
Please contact
access@ica.art
should the ticket price prove prohibitive, and for any access information or requirements.