12 – 14 March 2020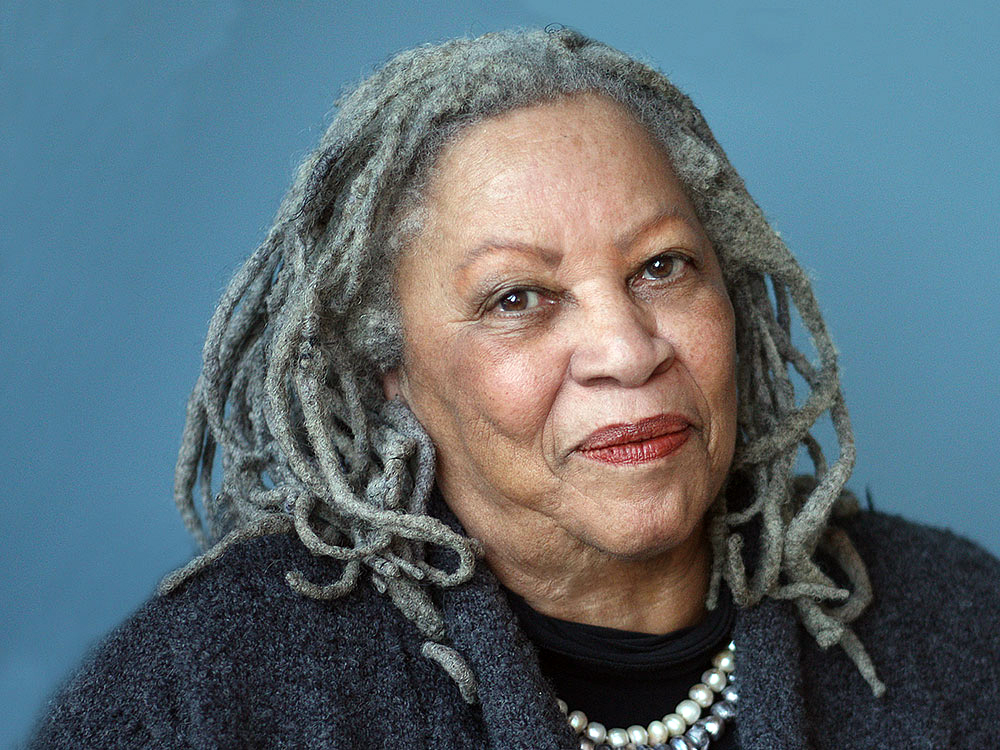 In a way, her strangeness, her naiveté, her craving for the other half of her equation was the consequence of an idle imagination. Had she paints, or clay, or knew the discipline of the dance, or strings, had she anything to engage her tremendous curiosity and her gift for metaphor, she might have exchanged the restlessness and preoccupation with whim for an activity that provided her with all she yearned for. And like an artist with no art form, she became dangerous.
Five Volumes for Toni Morrison is a three-day convening to celebrate the life and work of the novelist, essayist and Nobel laureate in literature. Inspired by Five Poems (2002), a collection of poems by Morrison with illustrations by Kara Walker, Five Volumes seeks to create a space for existing and new Morrison readers to engage closely with her work. The convening revisits Morrison's 1986 Guardian talk at the ICA alongside screenings, talks, performances and study groups.
Widely celebrated for writings that captured the specificity of African-American experience and identity, and that spoke to broader human desires for rootedness, pleasure, intimacy, connection and self-determination, Morrison drew from her imagination to create works that were, in her own words, 'both political and beautiful'. Over five decades, Morrison authored 11 novels that spanned the 17th century to the present day, as well as children's books and essay collections. Her renowned works include Song of Solomon, which received the National Book Critics Circle Award in 1977; and Beloved, which won the Pulitzer Prize for Fiction in 1988 and was adapted into a film directed by Jonathan Demme and produced by Oprah Winfrey.
While known mainly for her novels and essays, Morrison was also an accomplished editor who advanced the writings of black women authors and civil rights activists. Before her own writing career was established, Morrison worked at Random House, where she edited works of fiction by Toni Cade Bambara and Gayl Jones and the autobiographies of Angela Davis and Muhammad Ali. She was also involved in a black women's writing group that met regularly in New York in the 1970s; founded by Alice Walker and June Jordan, it also included poets Ntozake Shange and Audre Lorde, journalists Margo Jefferson and Phyl Garland, and culinary writers Vertamae Smart-Grosvenor and Jessica B. Harris.
A testament to Morrison's influence on the arts, Five Volumes explores the continuing impact of her work on generations of cultural luminaries. The convening puts Morrison's work in dialogue with other artistic and expressive forms – from poetry to film, and music – and speaks to audiences of diverse ages and backgrounds. Care, beauty, memory and restorative justice are themes and motifs throughout the programme, for which participants include Victoria Adukwei Bulley, Farah Jasmine Griffin, Avery Gordon, Leo Hermitt, Selina Nwulu, Lola Okolosie, Kareem Reid, Ellah P. Wakatama and The Black Curriculum.
Book all four paid events with our multibuy pricing:
£28 Full, £20 Concs/Green, £10 Blue Members
Five Volumes for Toni Morrison is co-curated by ICA Curators Ifeanyi Awachie and Nydia A Swaby, with support from ICA Community Arts Apprentice Aaliyah Kelly-Hibbert.
Please note that some of the events within this programme have been modified since first announced due to coronavirus-related international travel restrictions.
Programme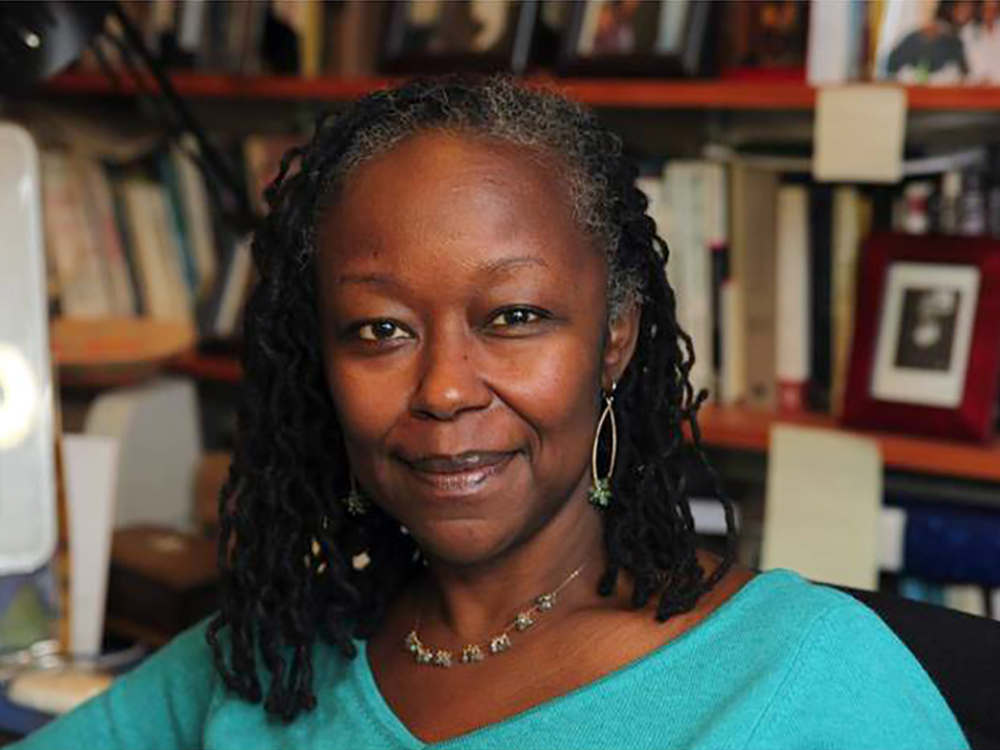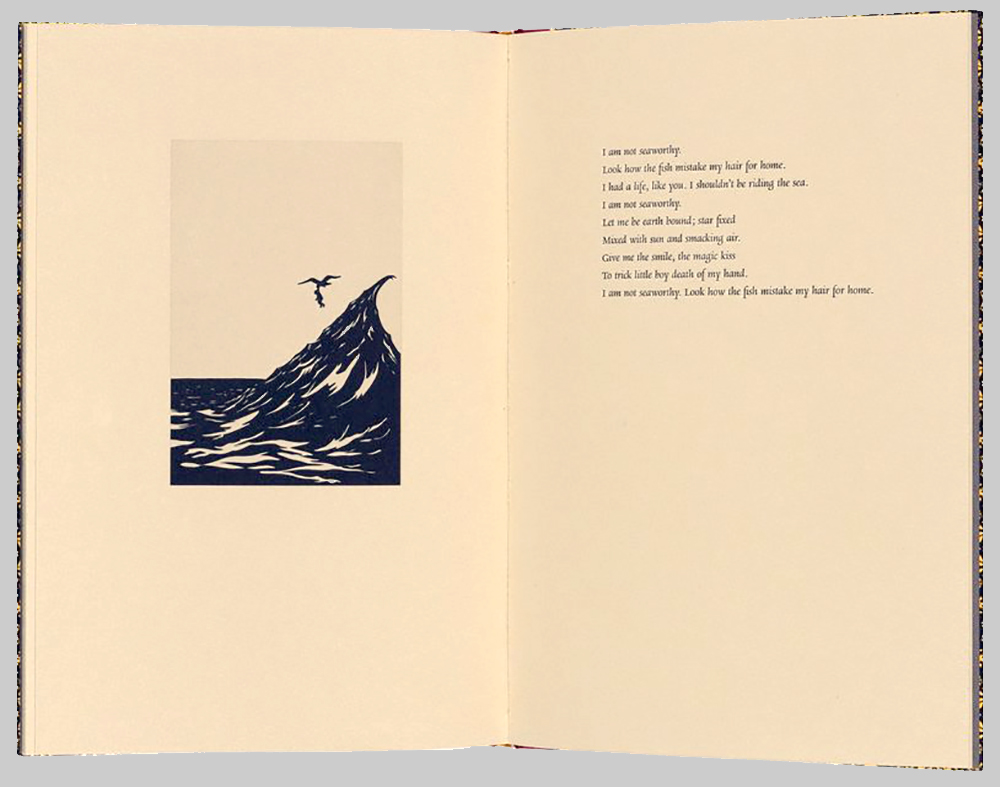 Five writers gather to share newly commissioned poems created in response to Toni Morrison's writing.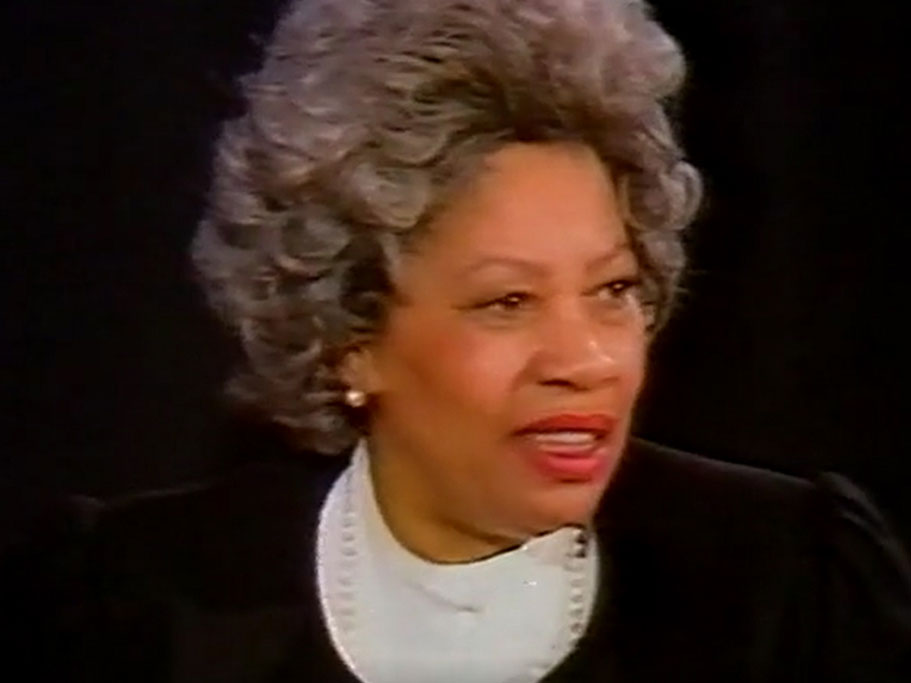 Friday 13 March, 8:30pm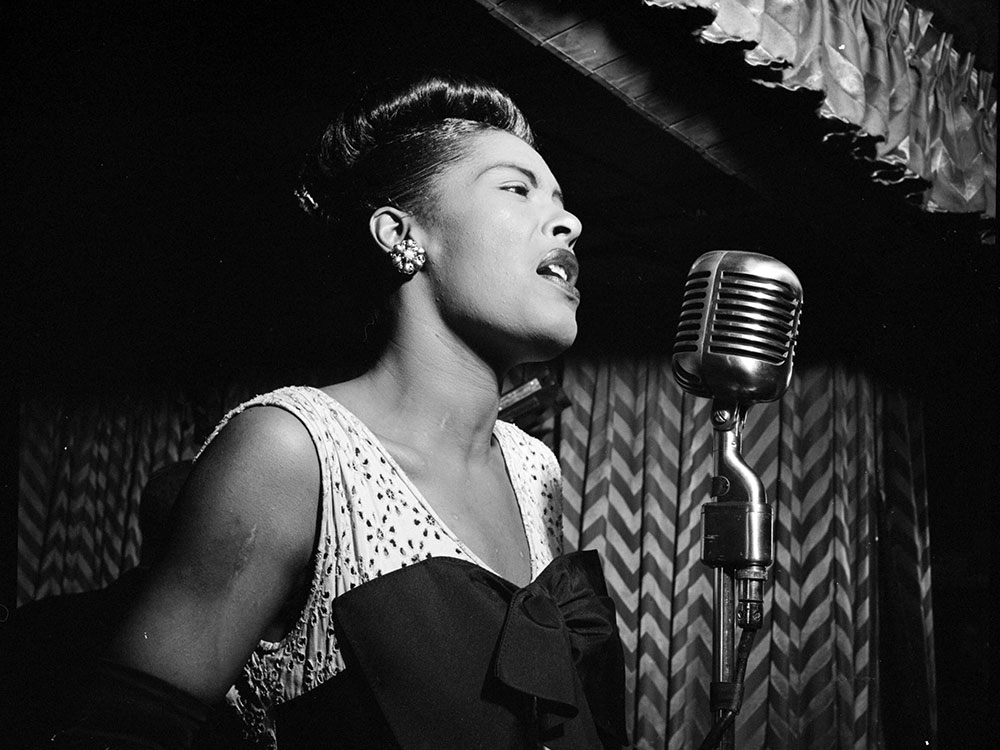 Saturday 14 March, 1:00pm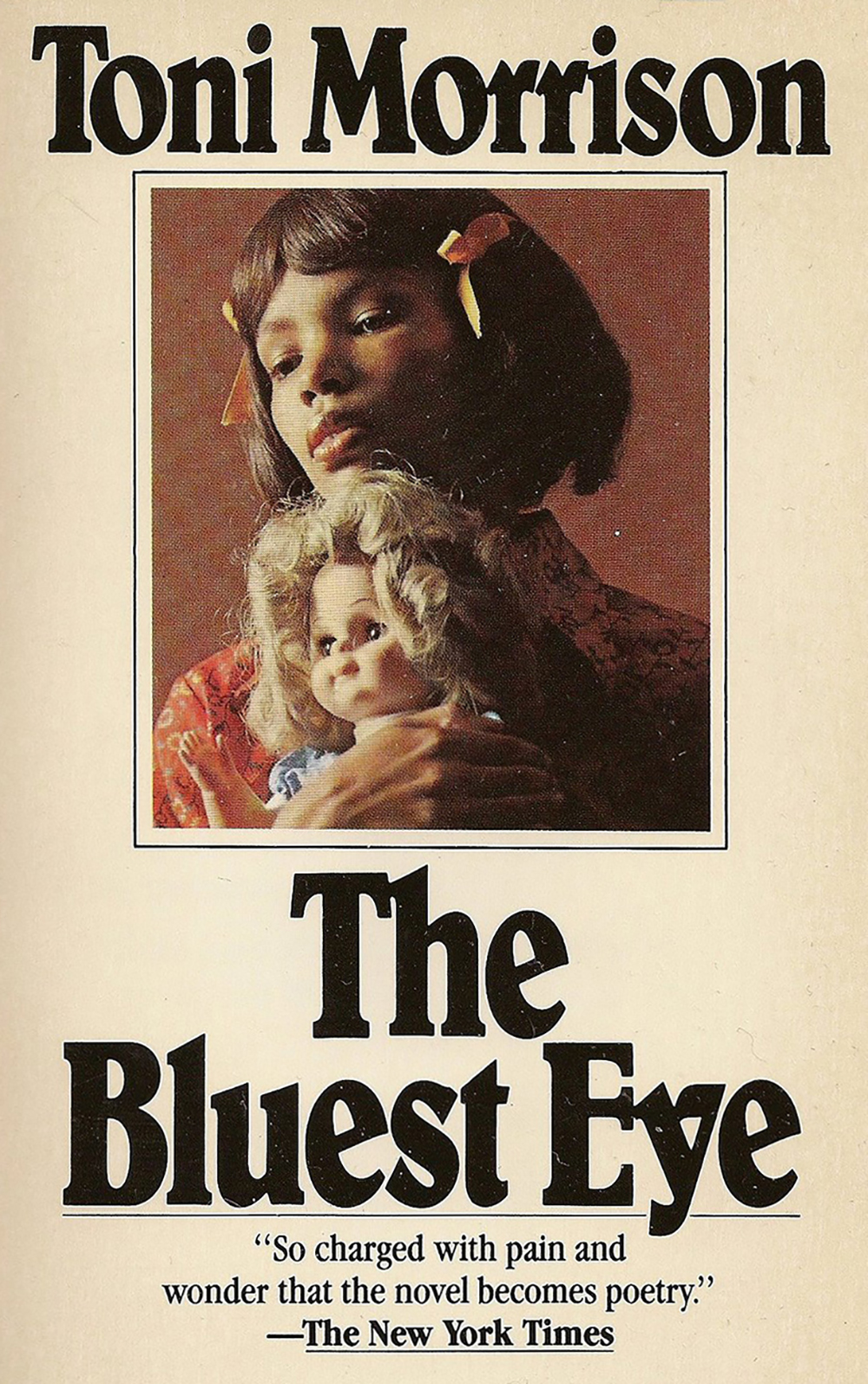 Saturday 14 March, 3:30pm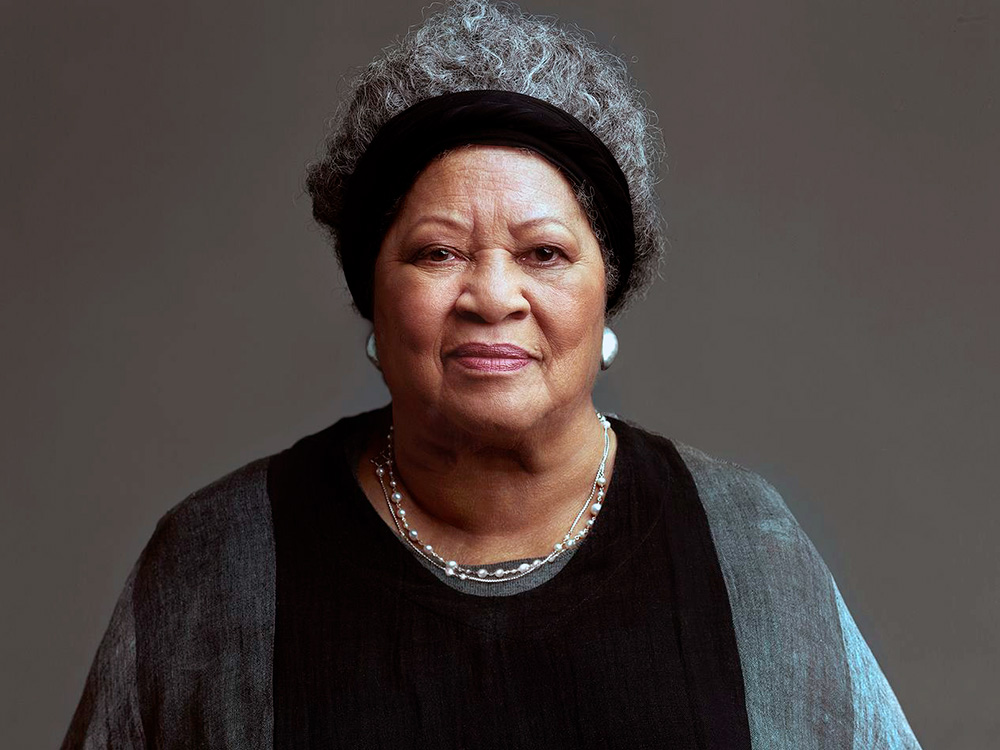 Saturday 14 March, 6:00pm