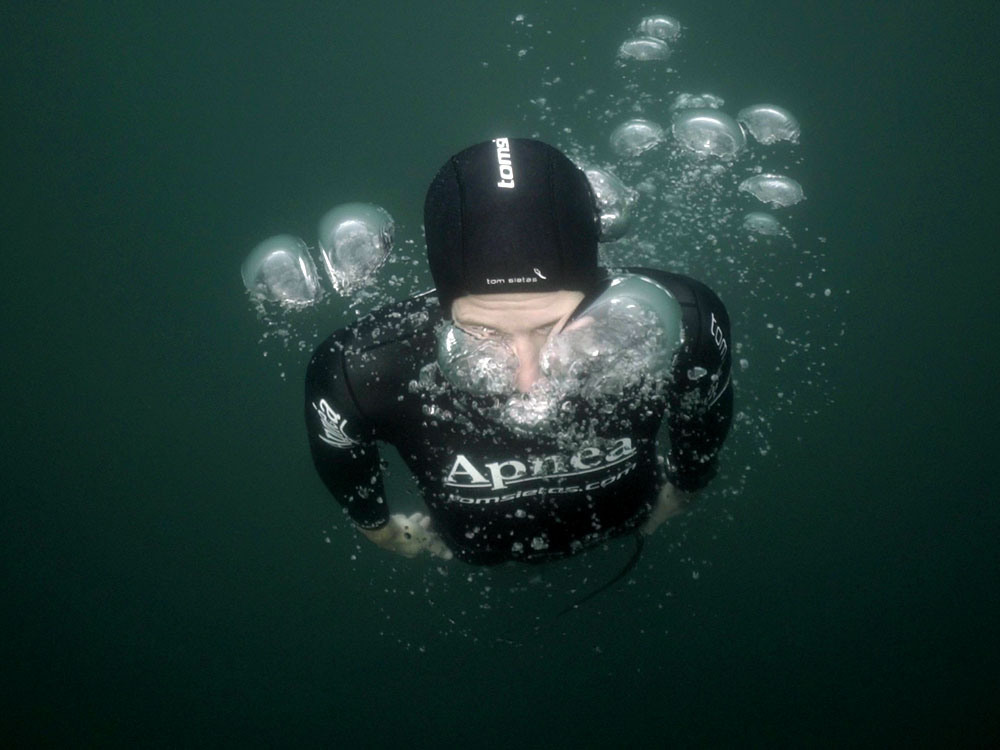 To coincide with the launch of the latest round of FLAMIN Productions, Film London's major artists' moving image commissioning scheme, FLAMIN introduces the scheme and outlines the application process.
The event will offer potential applicants information on the type and scale of work supported by the scheme, as well as an indication of the career stage at which it is relevant to apply, and of what artist filmmakers can expect from the commission in practical terms.
Following the introductory session, a Q&A will provide participants the opportunity to ask about the scheme and their prospective applications. Grace Schwindt, whose FLAMIN Production
Only a Free Individual Can Create a Free Society
(2014) was first exhibited in 2015, will also make a short presentation on her experience with the scheme and will be available to answer further questions.
FLAMIN Productions commissions new moving image works that are ambitious in premise and duration. The scheme supports the production of works that represent a significant leap in an artist's practice. 

Check the
FLAMIN website
to apply and for more information on previously supported work.
02:00 pm
Thu, 25 Oct 2018
Cinema 1
Free, online booking is required.
This introductory event features a Q&A with representatives from FLAMIN, and with previous FLAMIN commission recipient Grace Schwindt.