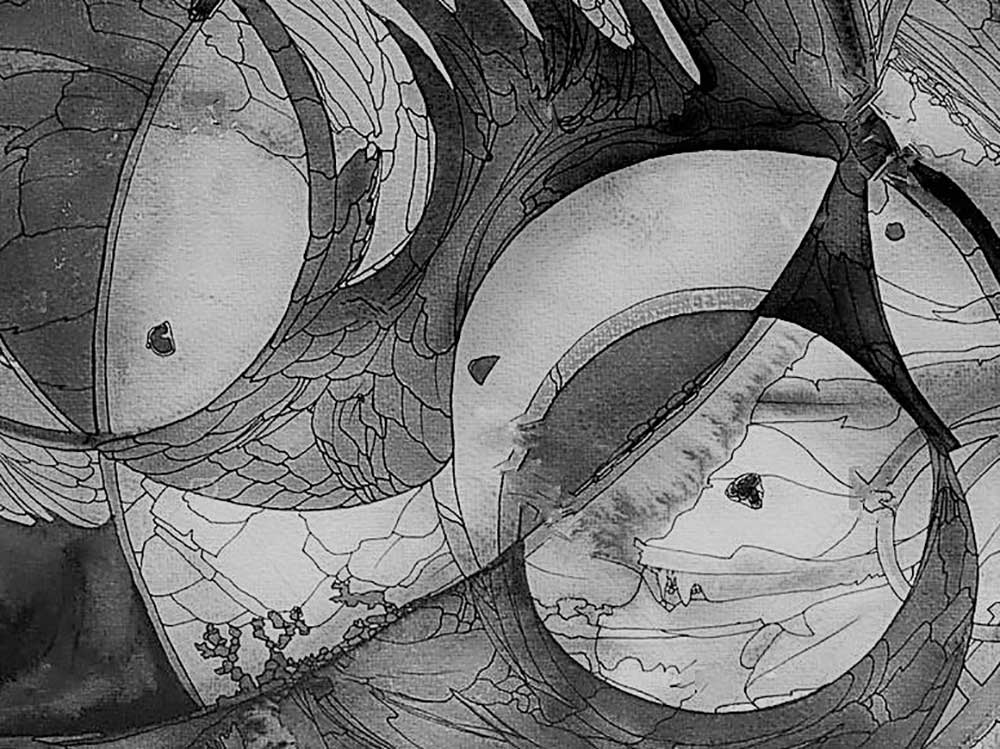 Many people believe that there is no possible future for our planet and all the living beings which live on it; but why not work on changing our culture instead of passively assenting to its decline?
Luce Irigaray's new edited collection Towards a New Human Being (co-edited with Mahon O'Brien and Christos Hadjioannou (Palgrave, 2019)) gathers papers by researchers from various disciplines who make bold propositions for how we might create hope for the future. These collected essays outline alternative ways of thinking and approaching logic, especially with regard to politics and religion. Ultimately, Towards a New Human Being proposes a modified approach to the way we educate children, with a view to transforming our way of inhabiting the earth.
In this public meeting, Irigaray presents the intention behind this transformative cultural and political project, which initially arose from her previous book To Be Born (Palgrave, 2017). Irigaray is joined by researchers and contributors to Towards a New Human Being, Elspeth Mitchell and Harry Bregazzi, who present proposals regarding the education of a new generation and the possibilities for achieving peace.
Discussion of the project and new proposals from the audience will be welcomed.
This public lecture marks the culmination of Irigaray's annual closed seminars for international PhD researchers working in the fields of Philosophy, Gender Studies, Religious Studies, Literature, Arts and Critical and Cultural Studies, hosted at universities across the UK since 2003. In 2019, the ICA hosts its first of these seminars alongside The Goodenough College.