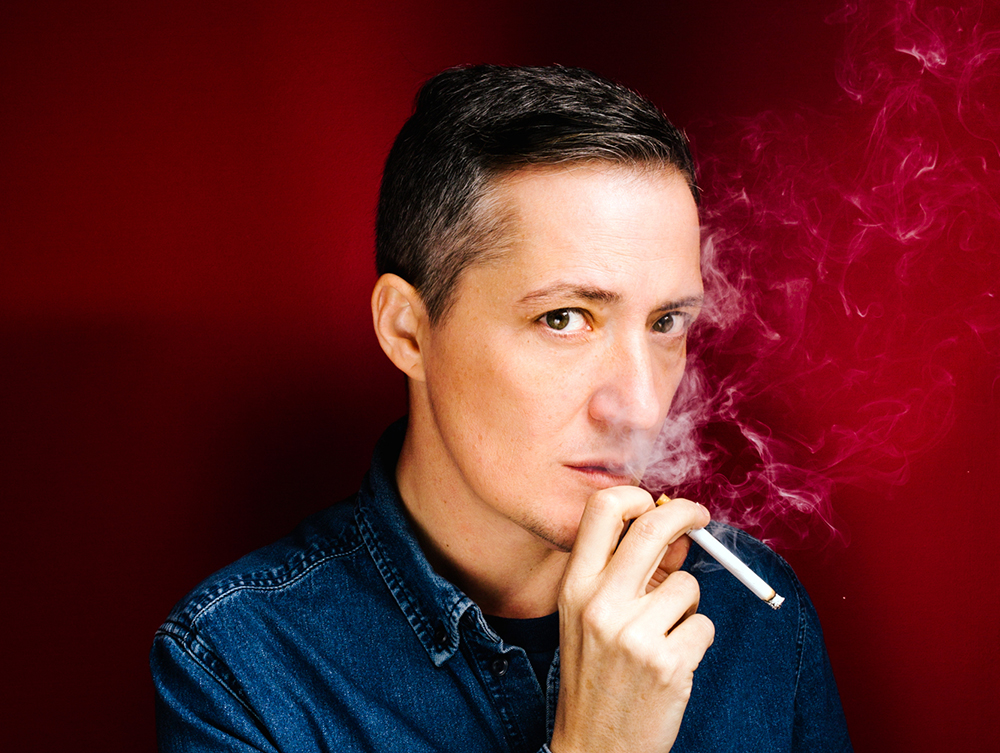 I am not a man I am not a woman I am not heterosexual I am not homosexual I am not bisexual. I am a dissident of the sex-gender system. I am the multiplicity of the cosmos trapped in a binary political and epistemological system, shouting in front of you. I am a Uranian confined inside the limits of techno-scientific capitalism.

Philosopher and writer Paul B. Preciado discusses agency, gender, dissent and subjectivity with queer theorist Jack Halberstam.
Building on Preciado and Halberstam's respective bodies of work, this conversation expands on forms of living beyond the constraints of encoded gender and unpacks the propositions of Preciado's new publication, An Apartment on Uranus (Fitzcarraldo Editions, 2020).
In this collection of recent essays, Preciado dreams of a space where he might live beyond existing power, gender and racial structures invented by modernity. Taking in socio-political issues including the rise of neo-fascism in Europe, the migrant crisis, the Zapatista struggle in Mexico, the fight for Catalonian independence, sex work, Trump's America, the harassment of trans children, and the technological appropriation of the uterus, An Apartment on Uranus takes a personal experience as a starting point to question the foundations of a society which excludes heterodoxy and proclaims it deviancy or illness. Considering seismic cultural shifts, Preciado asks what role museums and institutions might play in the cultural revolution to come.
This event is part of Critical Conversations, a series of lectures and conversations with internationally recognized figures from the worlds of culture, philosophy and activism. Critical Conversations focuses on the voices of individuals who have made substantial contributions to both the idea and practice of social change.