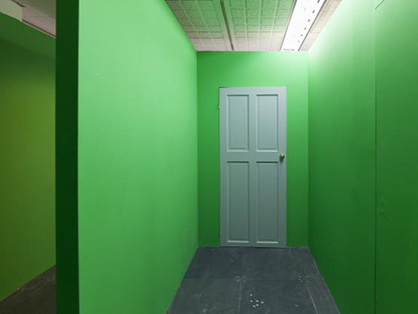 ICA Deputy Director and Curator Katharine Stout leads an exclusive Red Members' tour of Morag Keil: Moarg Kiel. The exhibition features new and reconceived works that span the last eight years of the artist's career. Together, these works offer insight into Keil's investigations surrounding the impact of data-capitalism and digital technologies on contemporary subjectivities, while acknowledging how these are affected by the precarity of everyday realities.
Read more about the exhibition
here
.
This tour is offered as part of the ICA Red Membership programme. Red Members have unlimited access to all ICA programmes including films, talks, concerts and performances. Additionally, they gain a unique insight into the ICA by participating in private, curator-led tours, exhibition previews and other special events.
To enjoy FREE access to the entire ICA programme and to receive invitations to tours like this one,
become a Red Member
for £16.66 per month.