Programme:
Saturday 20 July 2019
The Politics of Pleasure Family Reunion
An all-day event for Black women to explore pleasure as generative of creativity and community, and as fundamentally linked to their humanity. Featuring workshops by Ama Josephine Budge and Kelechi 'Kelechnekoff' Okafor, and a reading group hosted by sisterwoman vegan, the reunion builds on ideas shared in the 2018 Politics of Pleasure Workshop: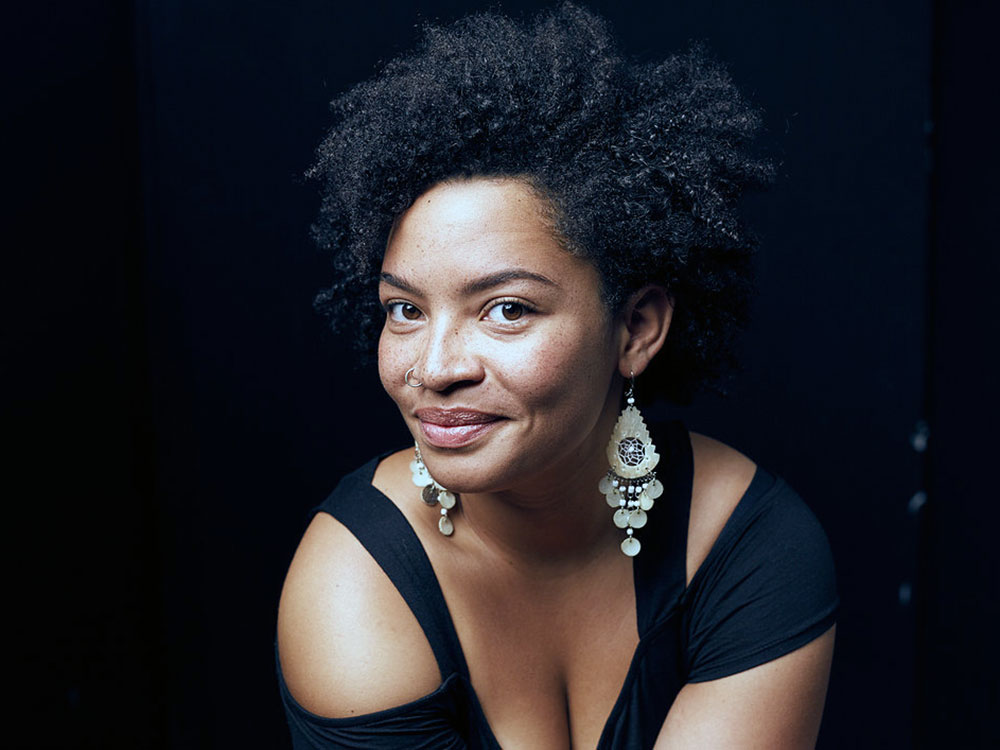 Saturday 20 July, 1:00pm
Ama Josephine Budge leads a workshop harnessing breath, free writing, mark-making and pleasure vocalisations to rest, resist, reimagine and rebuild.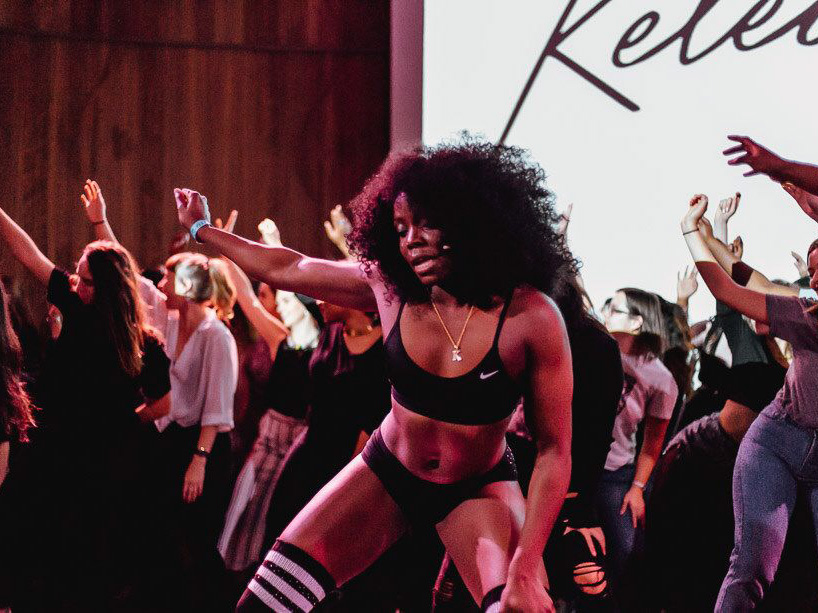 Saturday 20 July, 4:00pm
Womanist fitness instructor Kelechi 'Kelechnekoff' Okafor leads a dance workshop and discussion exploring twerking as empowerment.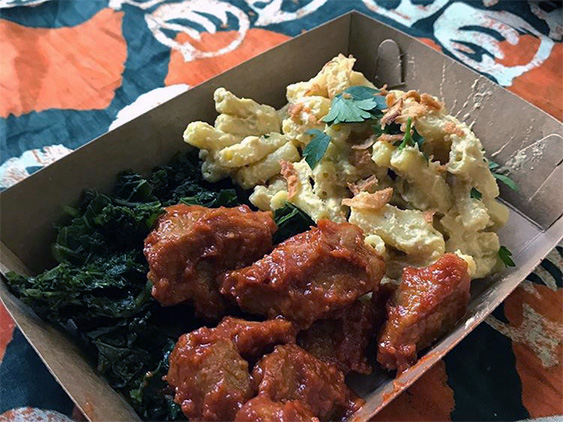 Saturday 20 July, 5:30pm
A curated library of influential Black literature and menu of small plates presented by soul food chef sisterwoman vegan.