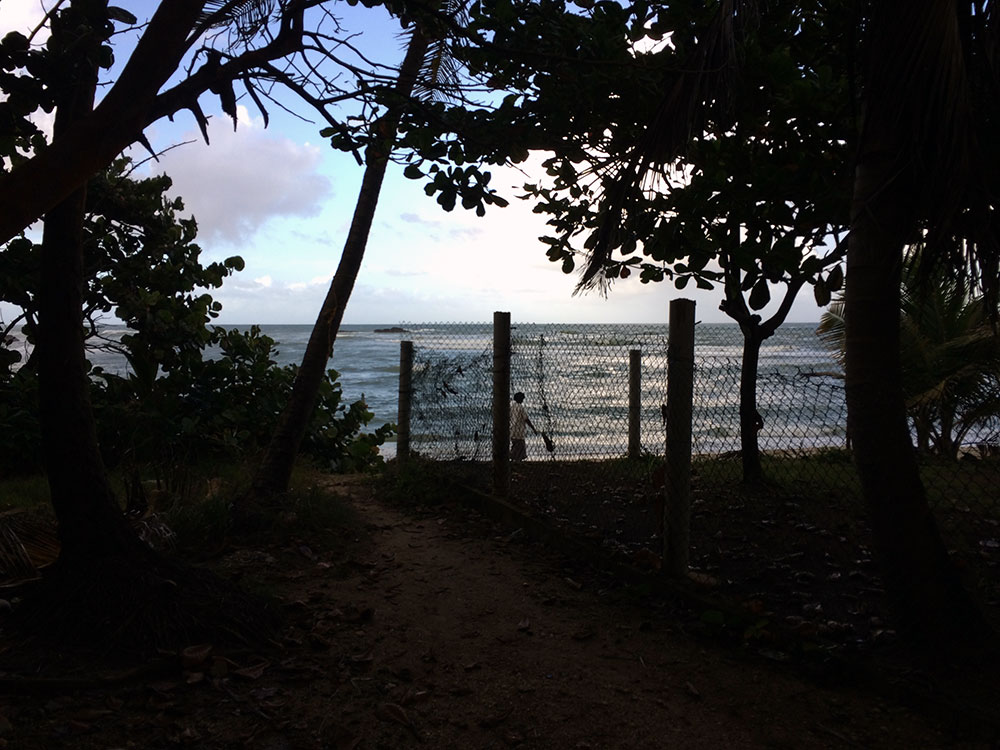 In 1990, the ICA established a Philosophical Forum to host a series of lectures on theoretical work that engaged contemporary art beyond the intellectual horizon of the aesthetic tradition (subsequently published as Thinking Art: Beyond Traditional Aesthetics, ICA, 1991).
Thirty years later, we return to the same broad theme of 'thinking art' – at once philosophical and transdisciplinary – under very different political and theoretical conditions. Many of the terms and theoretical definitions debated in 1990 have now changed, and the technologies, institutions, markets, forms of labour and social spaces discussed have since become radically destabilized.
This conference provides a forum for critical discussion of some of the theoretical discourses that currently preoccupy the anglophone art world: vital and poetic materialisms; art and labour; instabilities of forms; social ecologies and intimations of catastrophe.