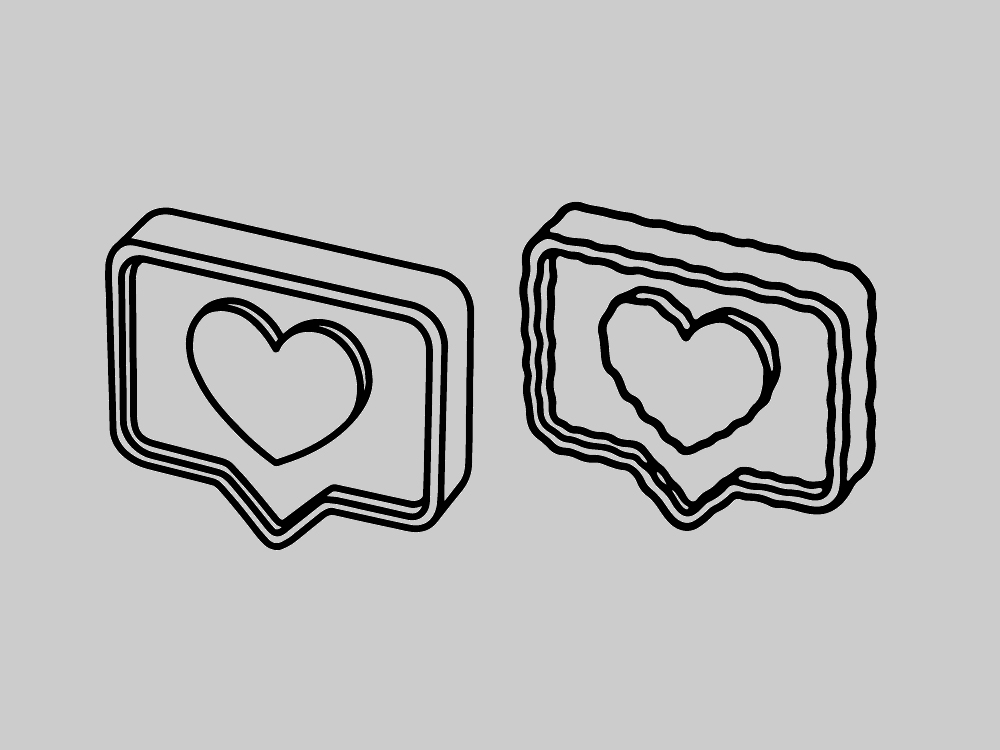 A monthly reading group on sex and desire.
Though sexual categories proliferate, and the old moralisms around monogamy continue to fray, there are few offline spaces in which to discuss sex and desire. From sex scandals and dating apps to cottagecore and cruising, what does it mean to talk about sex and desire in the contemporary moment? And what might art, literature and contemporary culture tell us about how our desires are shaped?
Over six sessions, academics and writers Sita Balani and Bryony White lead a series of close readings and discussions centred on key texts in contemporary literature and culture. It's advisable, but not mandatory, to have read the texts prior to the session. Participants are encouraged to share thoughts and feelings. Texts to be announced.