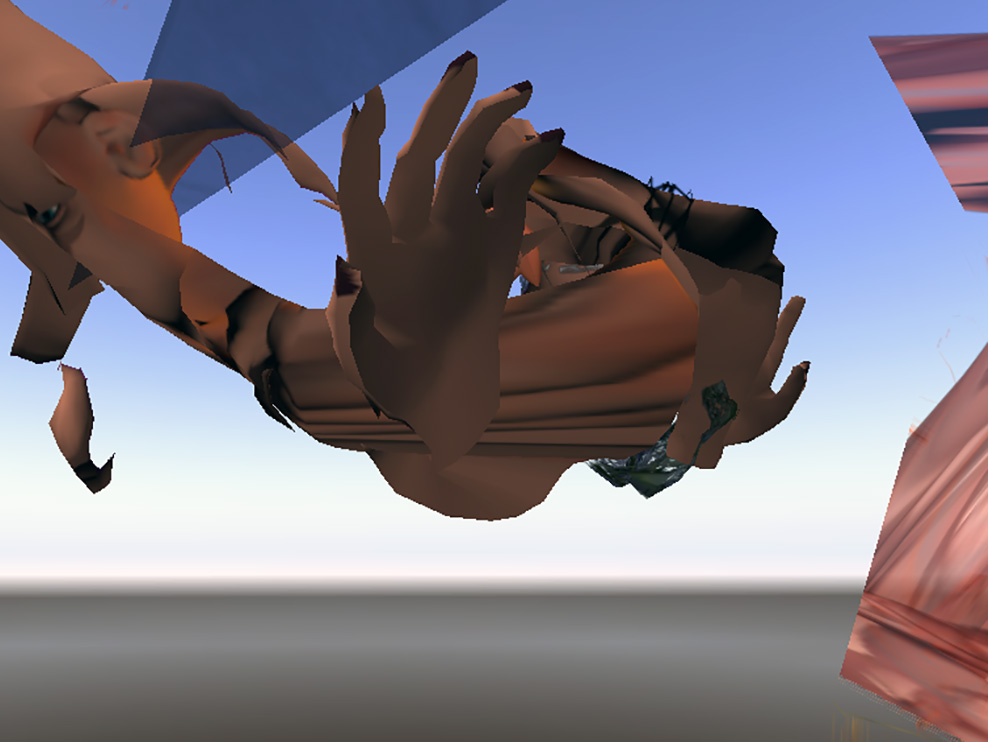 Multidisciplinary pioneer Alan Sondheim presents a lecture exploring his evolving practice.
Interweaving Sondeim's practice across platforms, the lecture will explore the influence of the digital on the body and social and political spheres.
A pioneer of the virtual, Sondheim has worked for decades across music, sound and the visual. Drawing on a range of sources from his lexicon of digital objects and artefacts, this presentation will tour the territories and interzones of his practice, staking out ideas and sharing his unique perspective on our twenty-first-century conditions.