8 December 2019, 11 – 7pm
FREE ENTRY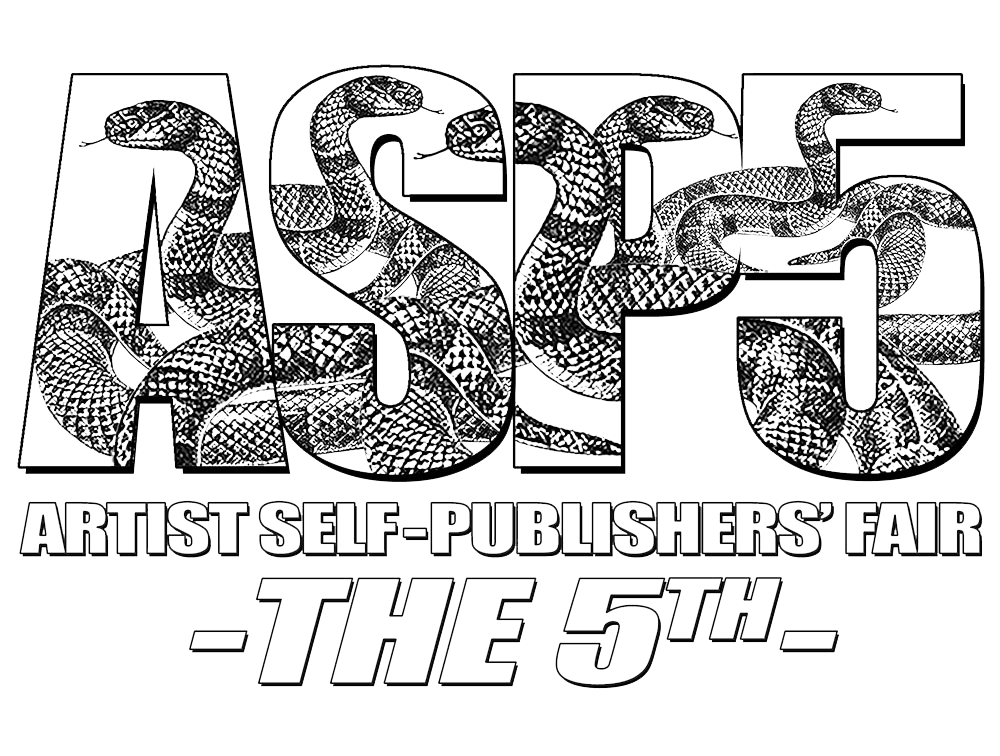 The 2019 edition of the annual Artist Self Publishers' Fair features over 80 UK & international independent publishers. ASP features artist self-publishers only and seeks to highlight practices that avoid the restrictions and market dominance of much of contemporary arts publishing. The publications are affordable and available, free from the value systems that typically dominate the circulation of artworks through institutions or galleries. The ideas, images and texts evident in the publications are produced and published by artists who understand the freedoms – and restrictions – of the printed page.
The day preceding the fair, the ICA and ASP present a
programme of performances and readings
that consider the criticality of self-publishing, addressing topics such as labour, experimental television, fictionalised biographies and global capitalism.