Sunday 9 December 2018, 11am – 7pm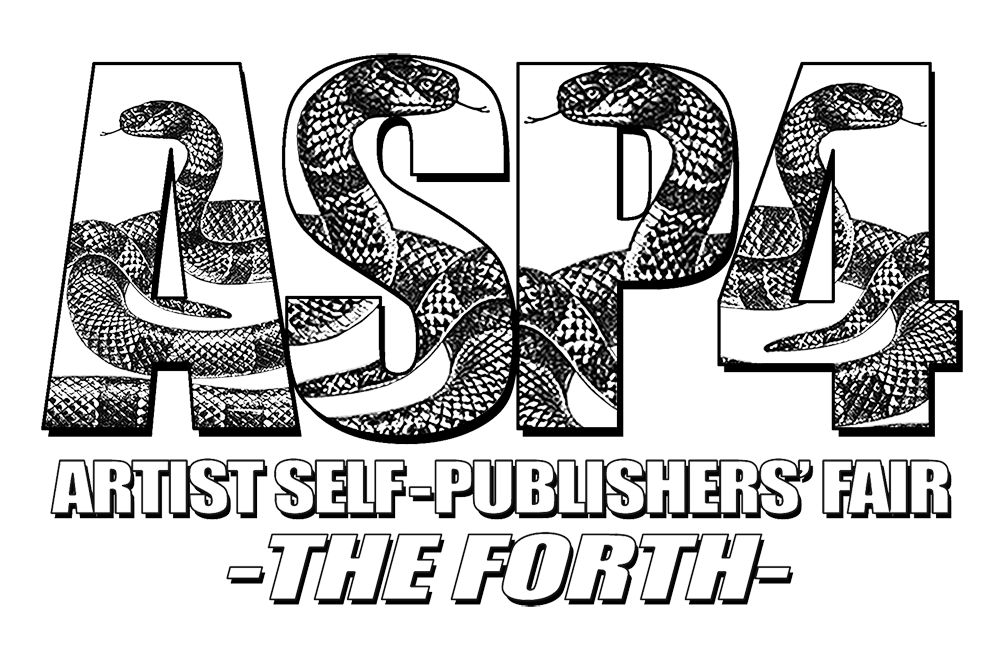 The ICA is pleased to host the annual Artist Self-Publishers' Fair for the fourth year. For one day only, ASP4 presents over 70 UK and international independent artist self-publishers – all of whom will be present at the fair – including Banner Repeater, Buried, Control, Dick Jewell, Emily Pope, OOMK, Hate Magazine, 54 The Gate, Milly Thompson, Nervemeter and John Russell.
ASP features artist self-publishers only and seeks to highlight practices that avoid the restrictions and market dominance of much of contemporary arts publishing. The publications are affordable and available, free from the value systems that typically dominate the circulation of artworks through institutions or galleries. The ideas, images and texts evident in the publications are produced and published by artists who understand the freedoms, as well as restrictions, of the printed page.
On the day preceding the fair, the ICA and ASP present a programme of talks that consider the criticality of self-publishing, addressing topics such as collecting, autonomous labour and self-publishing as a political act. Participants comprise artists, writers, publishers and collectors including Sophie Carapetian, Nick Thoburn, OOMK, Erik van der Weijde and Gregorio Magnani.
ASP4 participants include:
@BoiHugo, 3Dmou.se, 53 Beck Road, 54 The Gate, Adam Gallagher and Friends of the E.A.R.F., Alex Pollard, Ami Clarke – Banner Repeater, Antoine Lefebvre, Arnaud Desjardin, Au Bureau, Behind the X, Bronze Age, Buried Zine, Bus, Clod, Control, Dan Szor, Dick Jewell, eeodo, Eilis Searson, Erik van der Weijde, Ethan Hayes-Chute, General Equivalent, Gregor Wright, GRR, Guilty Pleasures, Hannah Sawtell, Hard Mag, Hate Magazine, Hidden Eggs, Hitozine, Jamie and Rickie, Jeremy Glogan, John Russell, Judas Companion, Kate Morrell, Lawrence Leaman, Le Bourgeois, Luke Dowd, Markus Vater, Marlie Mul and Aurelia Guo, Matthias Connor, Melanie Coles, Michael Crowe, Michalis Pichler, Milly Thompson, Morbid Books, Nervemeter, OCR, OOMK, Owen Piper, Phillipa Horan, Pound Shop, Racheal Crowther, Rachel Cattle, Richard Dodwell, Richard Parry, Richard Roberts, Sara MacKillop, Sarah Cameron, Schizm, SEX+, Simon Popper, Soft Regime, Starship, Steve Richards, Stuart Bannocks, Stuart McKenzie, Susu Laroche, Talker, Tamsin Clark & Richard Bevan, Valinia Svoronou, William Cobbing, X Marks the Bökship and ztscrpt.
Saturday 8 December 2018, 3pm
A programme of talks accompanying ASP4 that considers how self-publishing unsettles notions of work and value.