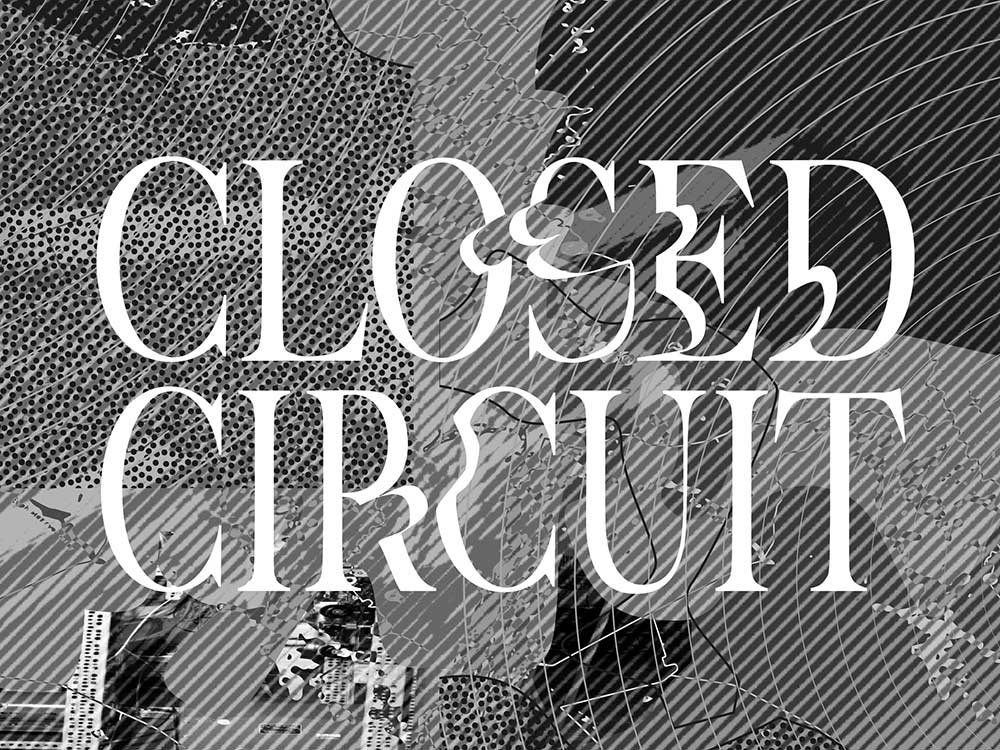 The Centre for Investigative Journalism (CIJ) and the ICA present Closed Circuit, a series of broadcast discussions on the status of information in the age of digital media.
Bringing together figures from the worlds of journalism, politics, media theory and the arts, the series spans state-sponsored propaganda, 'fake news', revised histories, and the role of non-disclosure agreements and whistle-blowers in the shaping of public perceptions. It also looks at ways in which narratives are formed within the digital sphere through aesthetic and linguistic registers.
Filmed in front of a studio audience and available to stream live, the first episode, 'Disinformation', addresses the subject of false information spread deliberately to deceive. From Russian bots to recent controversies over the British government's counter-propaganda efforts, what does disinformation really mean and who are its practitioners? How does disinformation function across both language and image? Participants include artist Sophia Al Maria, writer Hossein Derakhshan, and journalists Sophia Ignatidou and Matt Kennard. Moderated by CIJ Director James Harkin.
Closed Circuit: Disinformation livestreams on the ICA Facebook page at 8pm GMT on 30 October.