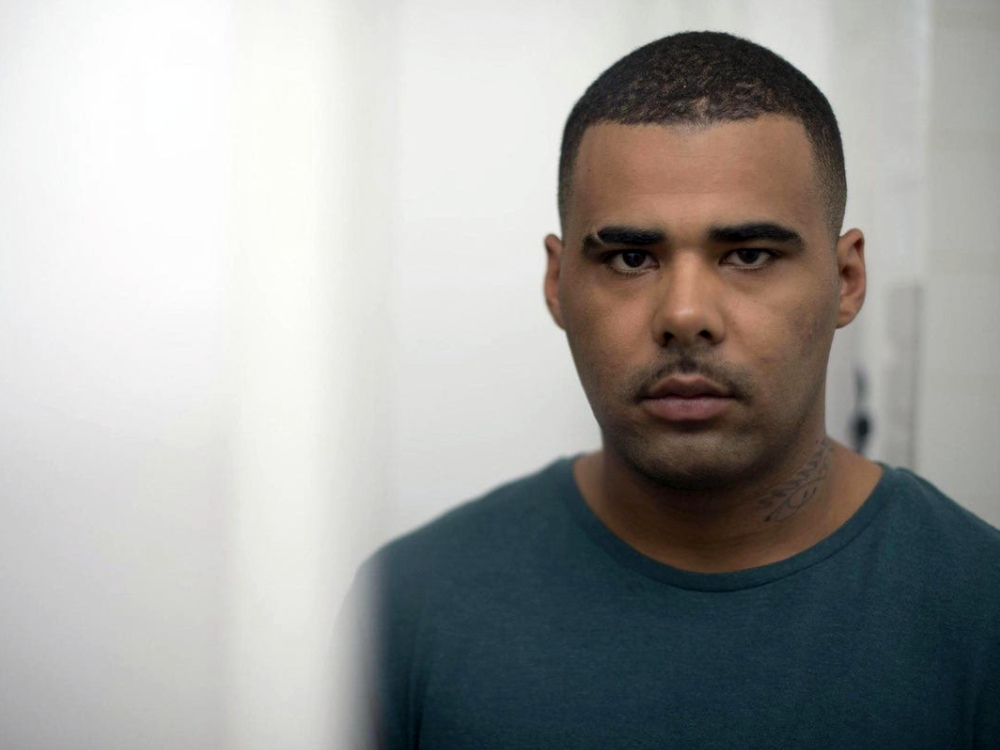 Screenings of documentaries
Lawful Killing
and
Ultraviolence
,
followed by Q&As with directors Jaimie D'Cruz and Ken Fero, introduced by
War Inna Babylon
co-curator Stafford Scott.
Fero's film documents the struggles for justice by the families of people that have died in police custody. Since 1969, over two thousand people have died at the hands of the police in the UK. Shootings, chokeholds, batons, gassing, suffocation, restraint and brutal beatings are some of the methods used. Inevitably police officers involved are not convicted for these deaths.
This blow-by-blow account investigates a number of killings and follows the relentless campaign of the families as they find out how their loved ones died at the hands of police officers. Powerful exclusive footage filmed and edited over a decade exposes how the political system condones the killings and fails the families case after case.

Lawful Killing (2016)
A documentary showing dramatic reconstructions of the police shooting of Mark Duggan in Tottenham in August 2011. This documentary recounts in forensic detail the events surrounding the death of Mark Duggan, with exclusive testimony from a number of key participants. It uses a combination of personal testimony, evidential footage, dramatised reconstruction based on verbatim Inquest transcripts, and witness and expert interviews.