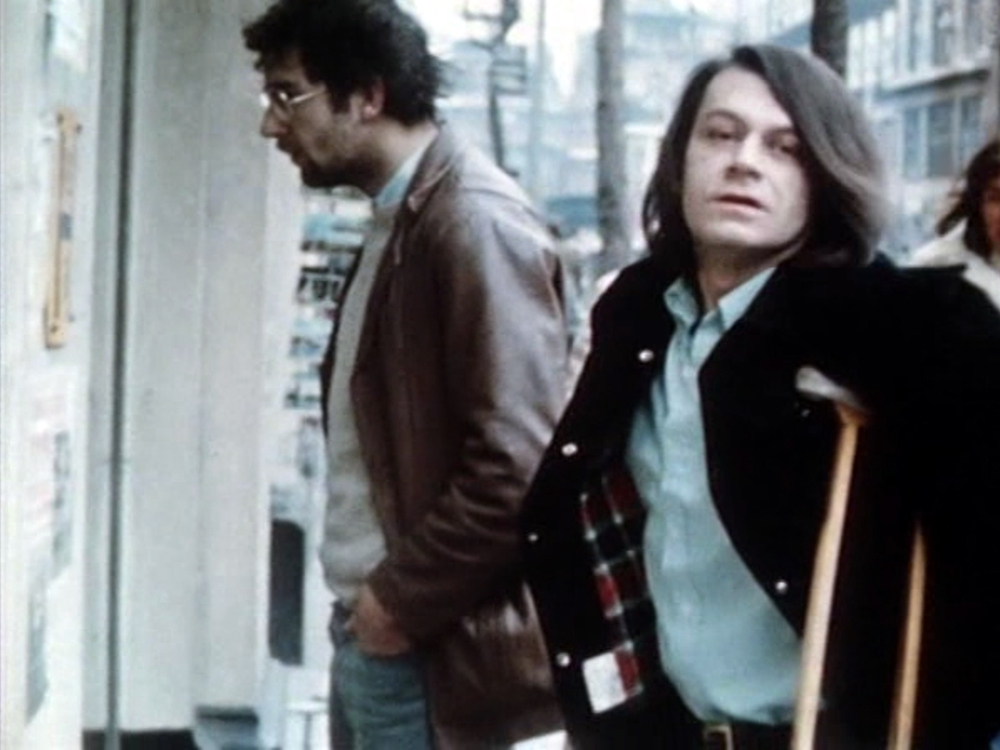 The world premiere of three newly commissioned artist's films inspired by the life and work of boundary-pushing experimental filmmaker Stephen Dwoskin (1939 – 2012).

Rather than films about Dwoskin, these new works take creative inspiration from his work including themes of masculinity, sexuality, disability, illness, pain/pleasure, voyeurism, movement and desire that he explored throughout his life. The films are commissioned by LUX and the University of Reading as part of the Legacies of Stephen Dwoskin, a three year research project supported by the AHRC.
This event also launches DWOSKINO: The Gaze of Stephen Dwoskin, a new book visually documenting the filmmaker's life and work edited by Rachel Garfield and Henry K. Miller.