Sat 25 – Fri 31 March 2023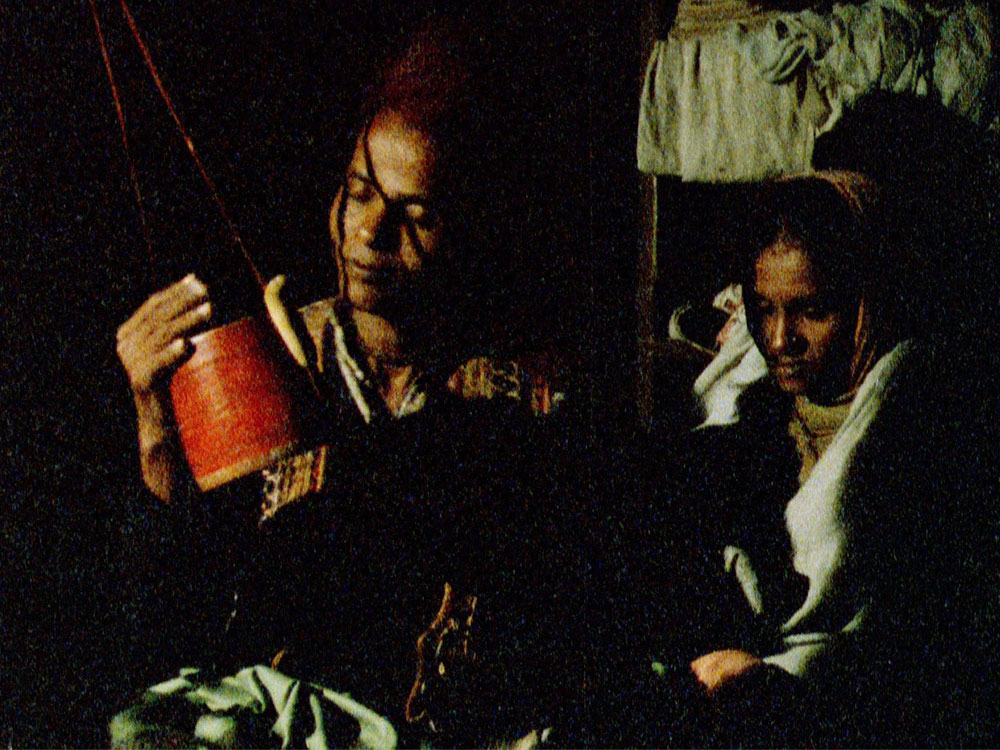 The Essay Film Festival returns to the ICA with a wide-ranging selection of formally ambitious and politically engaged films of past and present.

Lebanese artist Rania Stephan's intimate conversational portrait of Syrian writer and activist Samar Yazbek explores the limits of language in the face of atrocity and displacement, while her Beirut street-scenes and her mixing of private and public archives ask important questions about memory and witnessing.
The inherent violence of colonialism and its cultural legacies are examined by Med Hondo's essay on the lives of immigrant workers in France and by Assia Djebar's poetic reworking of archive images shot in the Maghreb.
Innovative and creative approaches to anthropological investigation are proposed by Ruchir Joshi's study of Bengal's traditional wandering musicians and by Jocelyne Saab's lovingly crafted portrayals of Egypt in a time of transition.
A new essay film by Lis Rhodes combines aesthetic complexity and social analysis, while a collaboration between researcher Ian Christie and filmmaker Chiemi Shimada casts a fresh eye on Soviet filmmaker Sergei Eisenstein's time spent in Mexico in 1931.
Experimental and political, the essay film calls into question the language of representation and operates at the forefront of cinema's critical engagement with the world.
Programme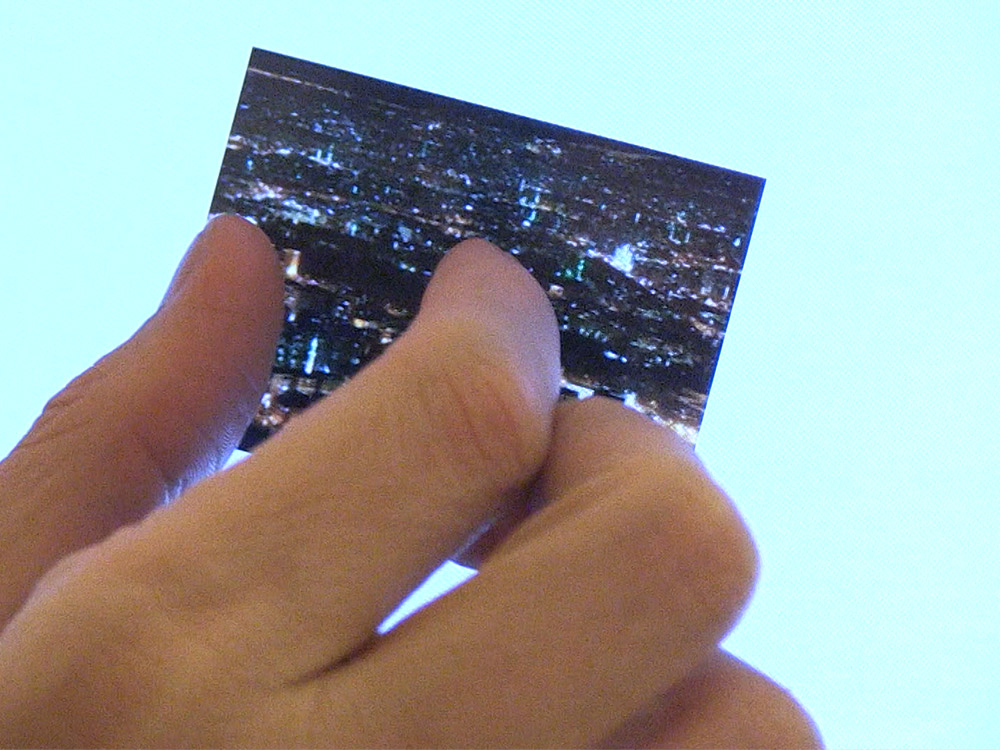 Saturday 25 March, 4:15pm
UK PREMIERE In Fields of Words: Conversations with Samar Yazbek + Q&A
Rania Stephan's intimate portrait of Syrian writer and activist Samar Yazbek.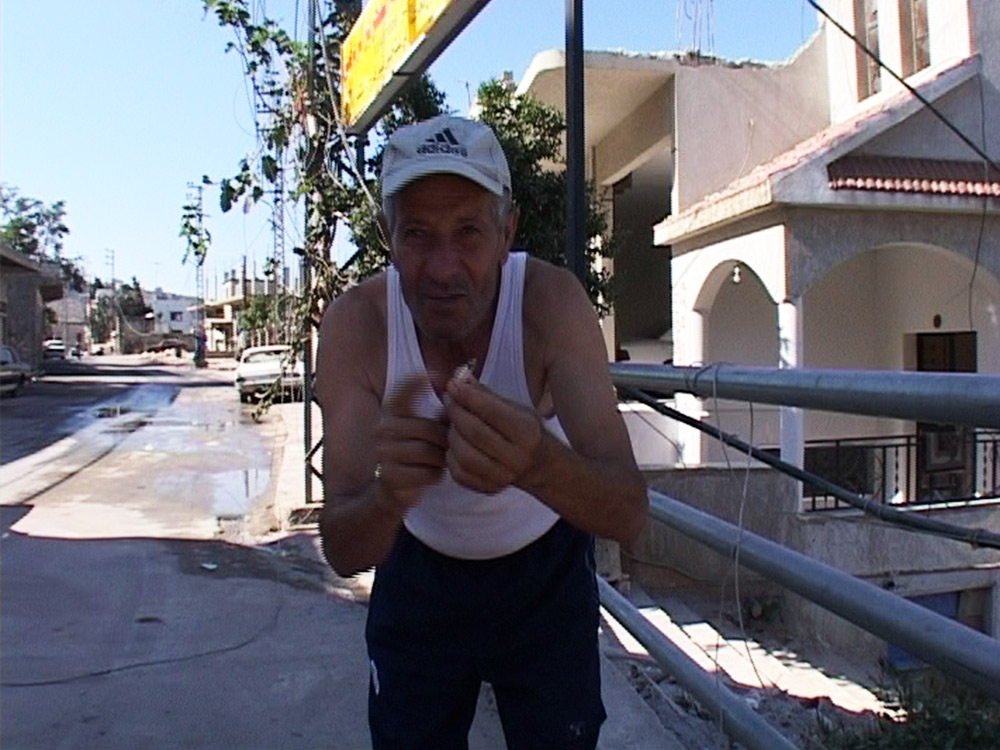 Saturday 25 March, 6:15pm
Lebanon/War + Memories for a Private Eye #1
A double-bill of works by Beirut-based artist Rania Stephan focusing on her native Lebanon.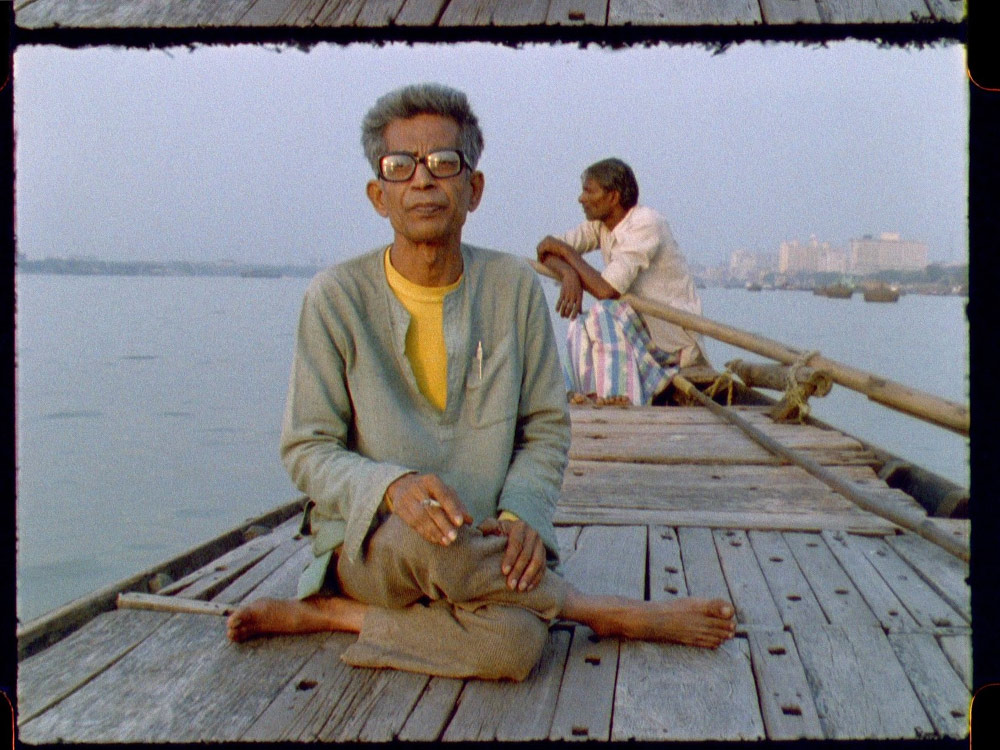 Sunday 26 March, 3:30pm
UK PREMIERE Eleven Miles + Introduction
Ruchir Joshi's self-reflexive account of his anthropological study of a group of Bauls, Bengal's traditional wandering musicians.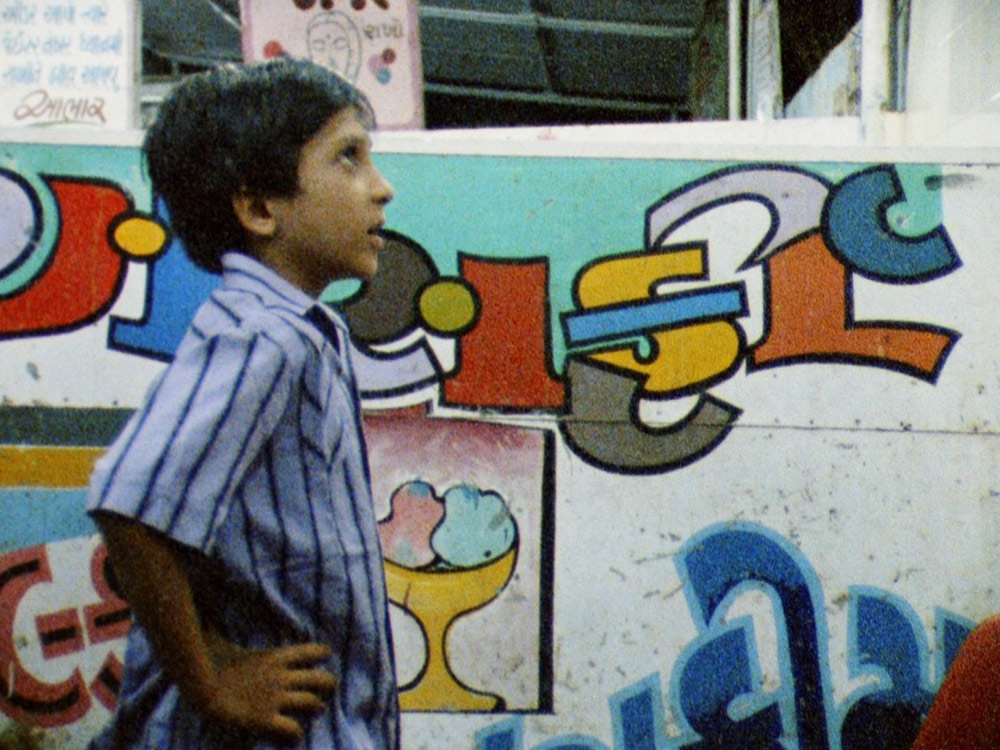 Sunday 26 March, 6:30pm
Ruchir Joshi: Short Films + Conversation
This programme features two short city films that Ruchir Joshi made following the three-year experience of Eleven Miles.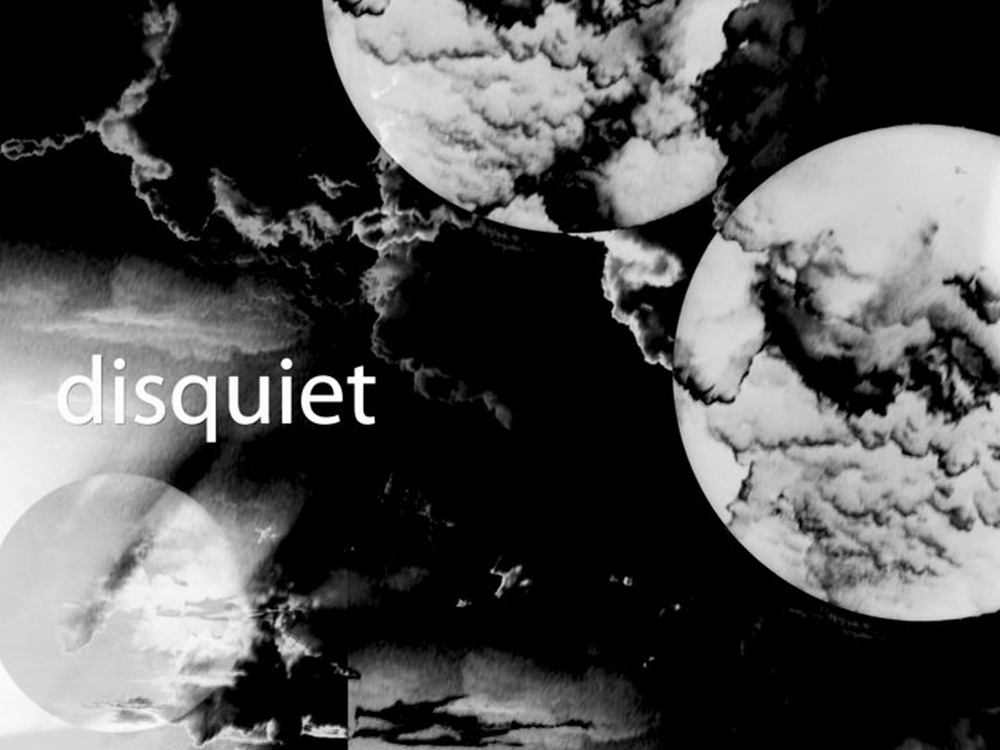 Tuesday 28 March, 6:40pm
UK PREMIERE Disquiet + Introduction
Lis Rhodes' latest essay film, made against the backdrop of the pandemic, continues her ongoing project of documenting the progressive eradication of justice, equality and individual liberties as a consequence of neoliberal capitalism.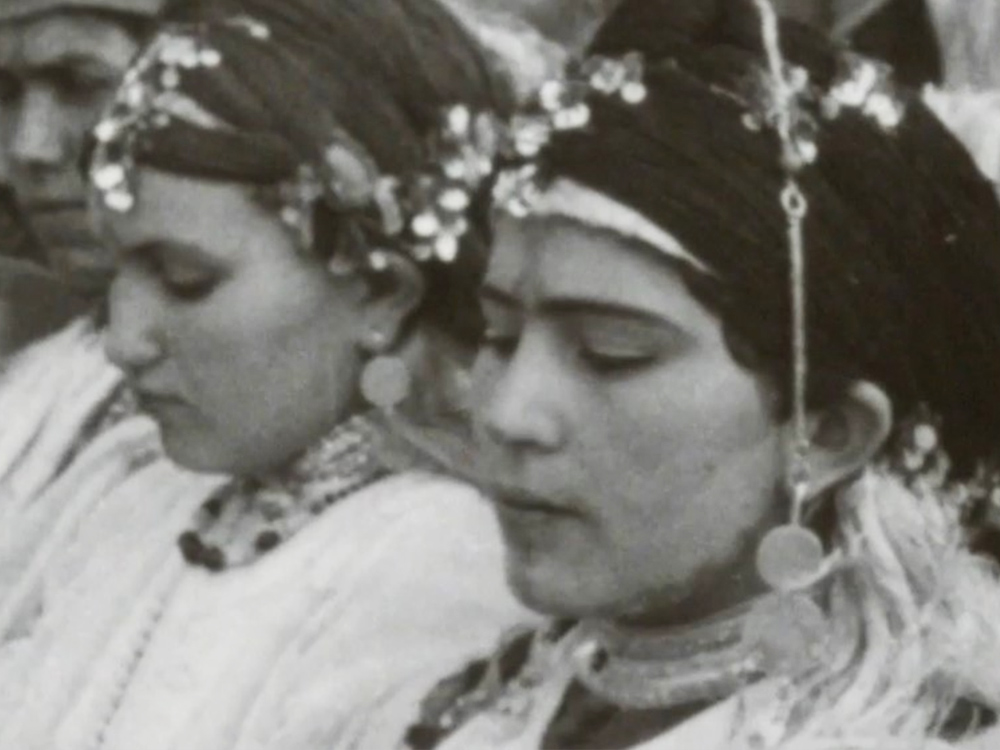 Tuesday 28 March, 8:50pm
Non-Aligned Film Archives present: a programme dedicated to Insurrectionnelle (Farouk Beloufa, 1972) + Introduction
Farouk Beloufa's Insurrectionnelle (Algeria 1972) is the starting point of this programme from the Non-Aligned Film Archive series, a project aiming at sharing films that have been marginalised from dominant cinematic narratives.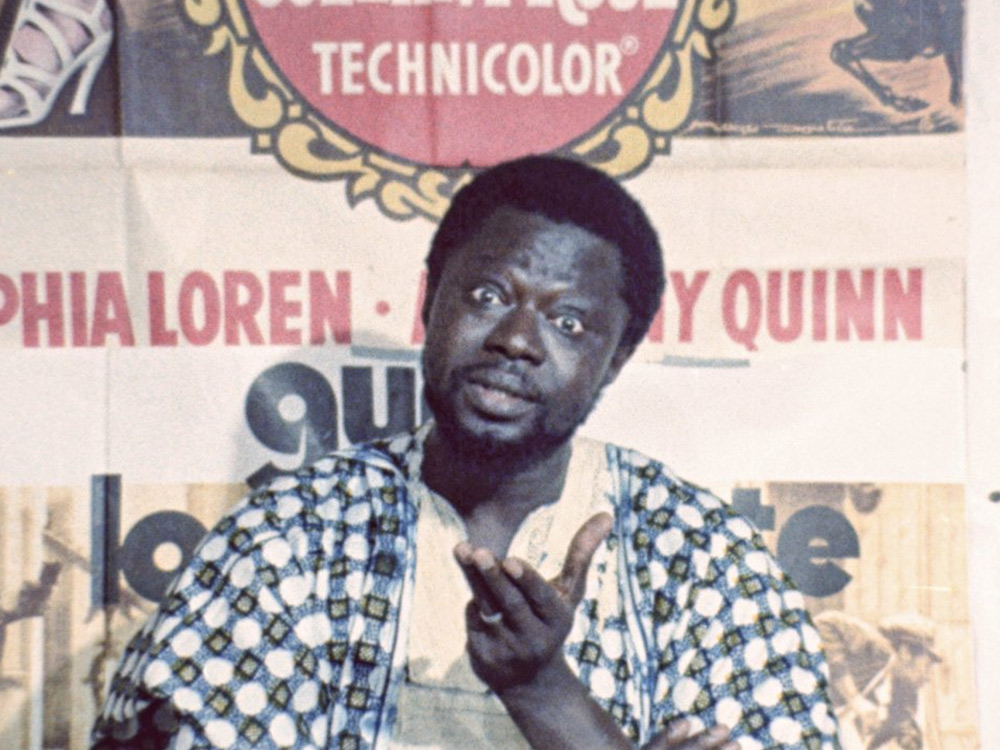 Wednesday 29 March, 8:45pm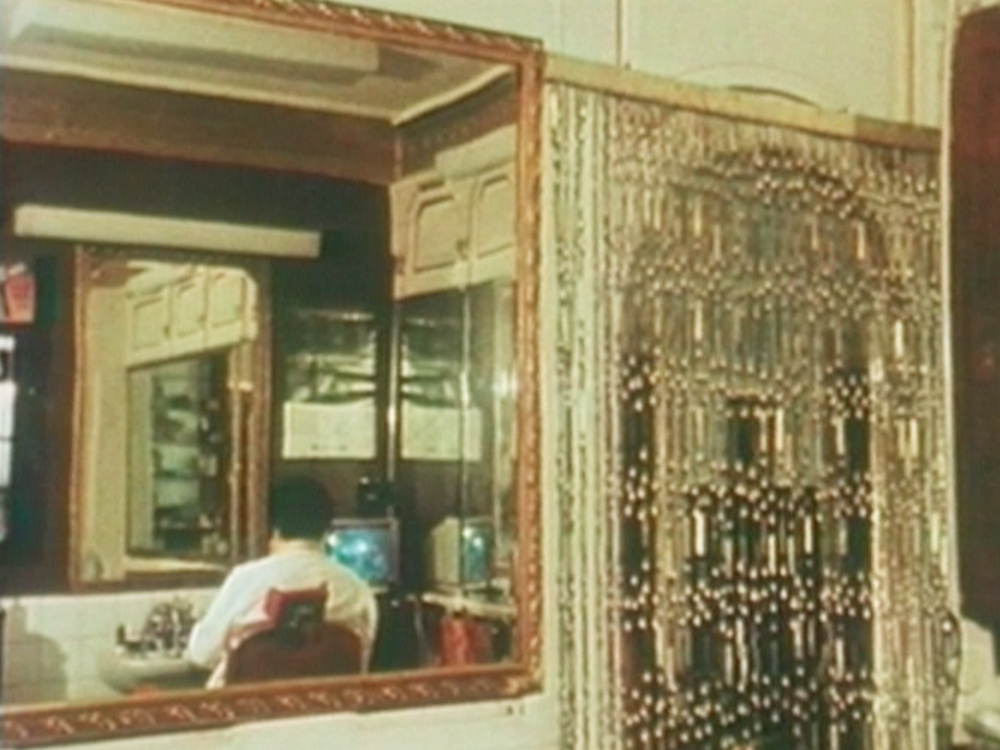 Thursday 30 March, 6:45pm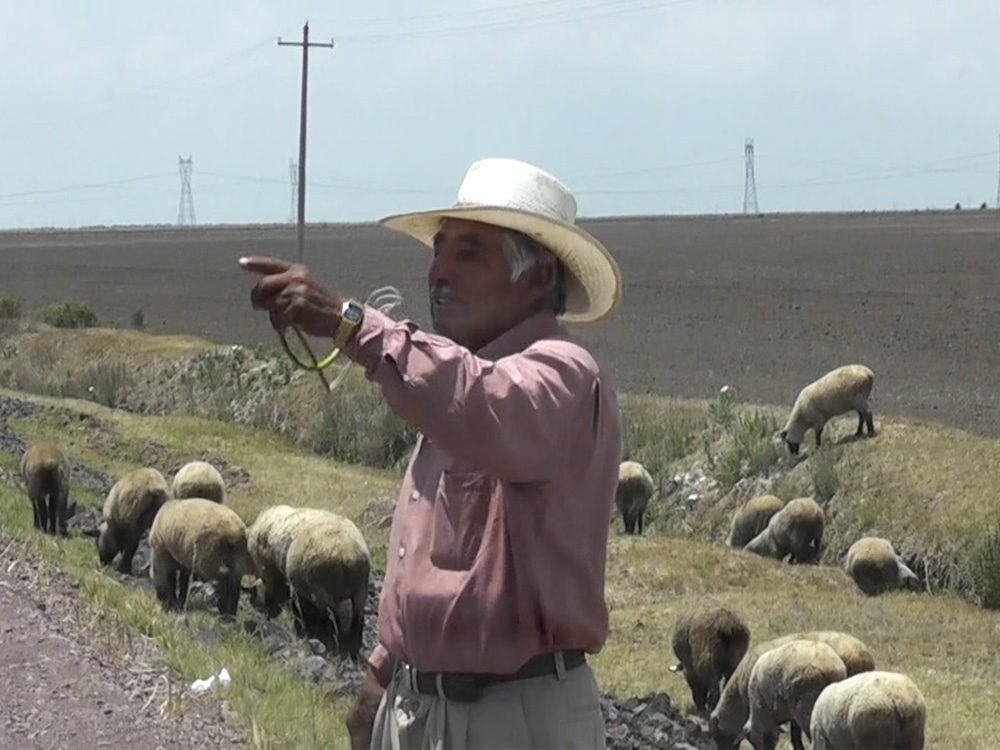 Friday 31 March, 6:45pm