16 - 23 November 2023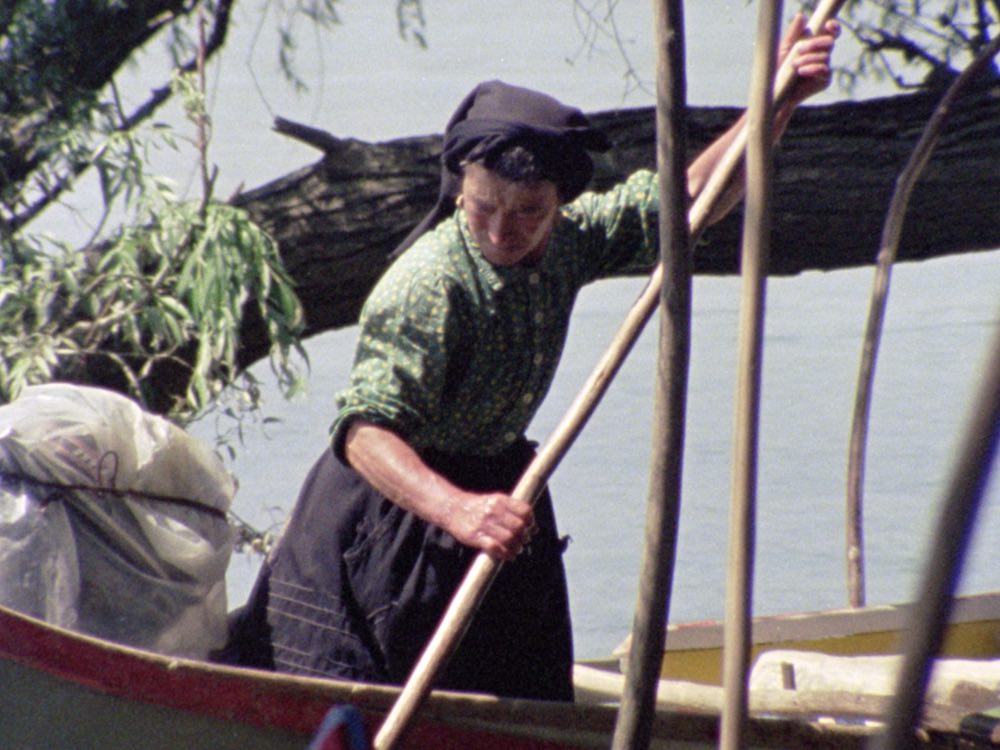 From the 1950s onwards, the work of António Campos (1922-1999) took a unique path in Portuguese film history. He directed a series of documentaries and fiction films, experimenting with the conventions of film genres, working mostly on the margins of traditional modes of production. For years difficult to access and relegated to the fringes of Portuguese cinema history, his profoundly original work has finally been restored and made available, allowing us to recognise his contribution.
Campos' films were marked early on by an interest in theatre, poetry and literature. His first amateur films, made in the late 1950s, were adapted from short stories, portraits of the harshness of life in rural communities. In 1965, he directed The Invention of Love, based on a poem of the same name, a film censored for depicting the country's oppressive reality. His subsequent work reflects these early films' artistic freedom, creativity and social commitment.
In the following decades, Campos made films about traditional arts and crafts and documented the landscape, people and customs of the central region of Portugal, where he was from and which became his chosen cinematic territory. He made original documentary films documenting rural Portugal in the throes of profound change and several feature-length fiction films dealing with the same themes.
This programme presents his work in the UK, focusing on some of Campos' most important documentary work from the 1960s and 1970s, including a selection of his shorts. Two films from the 1970s, Vilarinho das Furnas (1971) and Talking About Rio de Onor (1974), are tributes to ancestral forms of communal living and rural labour under threat. People of Praia da Vieira (1975) is one of the most original films in Portuguese cinema and a striking document of the post-revolutionary moment in the country. The film alternates fictional and non-fictional registers, using images from his earlier films and approaching a fishing community's history and daily life through interviews, literary texts and re-enactments.
Campos' documentary approach is entirely rooted in the present moment of the places and people he films, seeking, on the one hand, to preserve an image of what remains of traditional ways of working and living and, on the other, to reflect on the future of these communities and what makes them unique.
Programme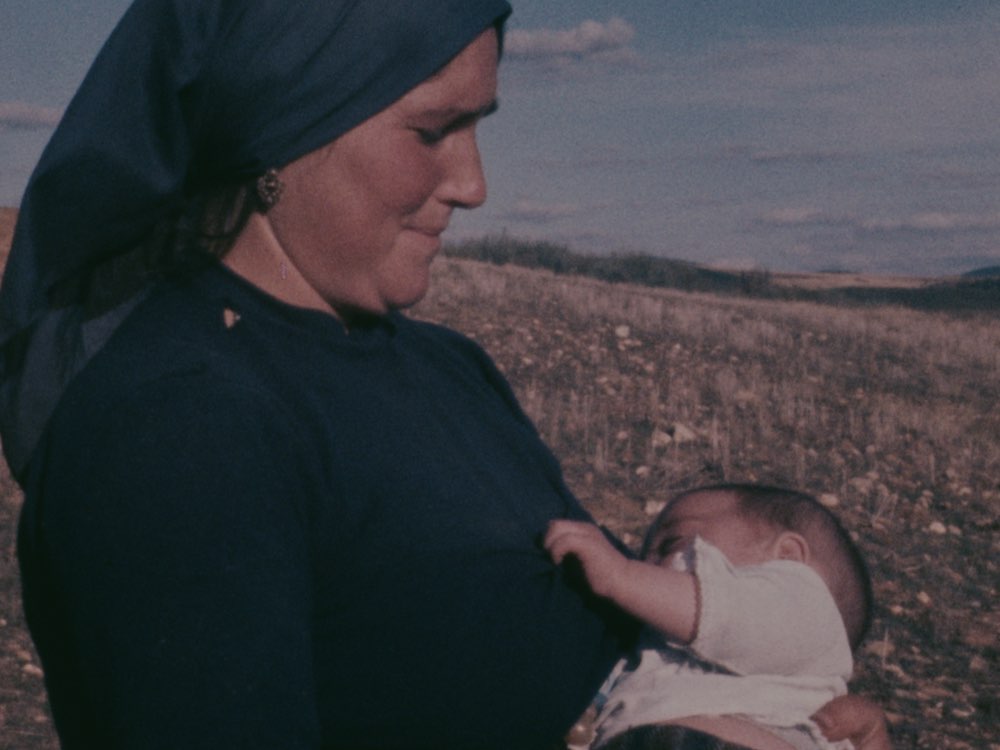 Thu 16 November, 6.45pm
A chronicle about a remote border village in the northeastern region of Trás-os-Montes in Portugal, a country on the verge of revolution.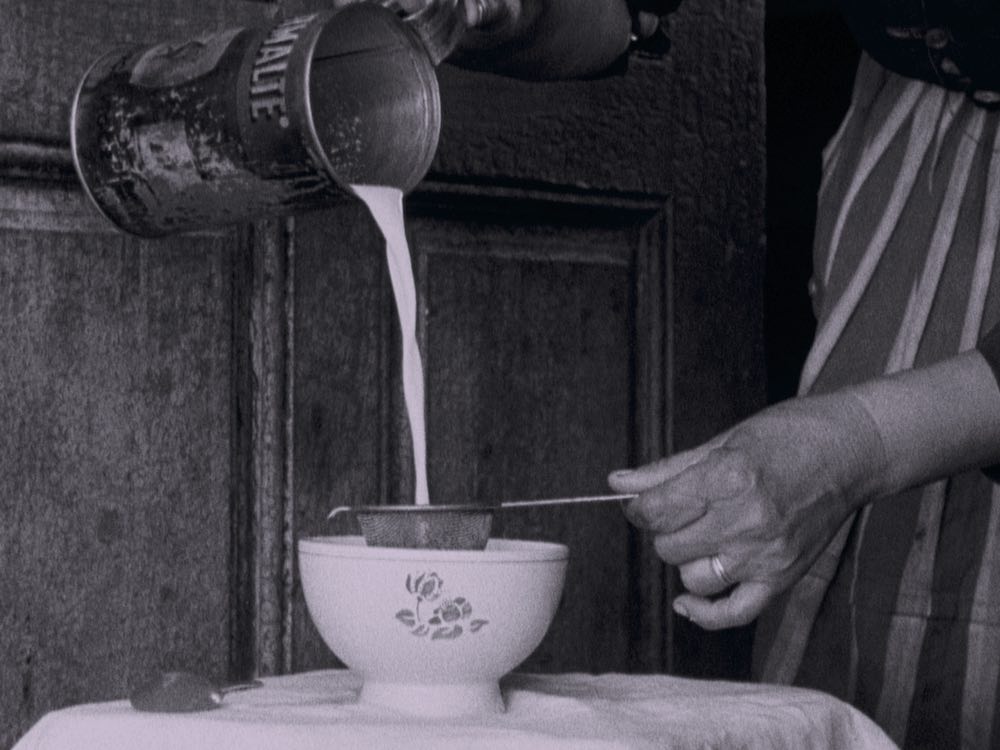 Sun 19 November, 5pm
A document of the last months of a small and isolated village in northern Portugal, which would soon be flooded by the waters of a new hydroelectric dam.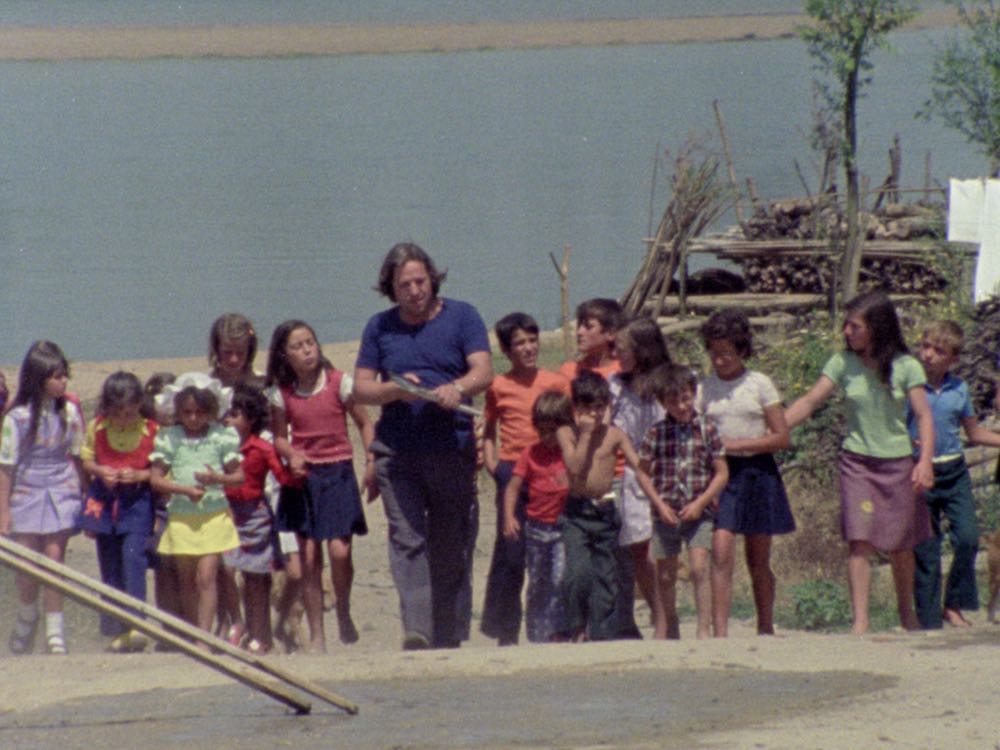 Thu 23 November, 6.30pm
One of Campos' most original films, this exploration of the life of a fishing community in the central region of Portugal, diverts from a rigid ethnographical portrait and instead discovers a new way to approach the reality of these people living in post-revolutionary Portugal.