17 March – 17 June 2022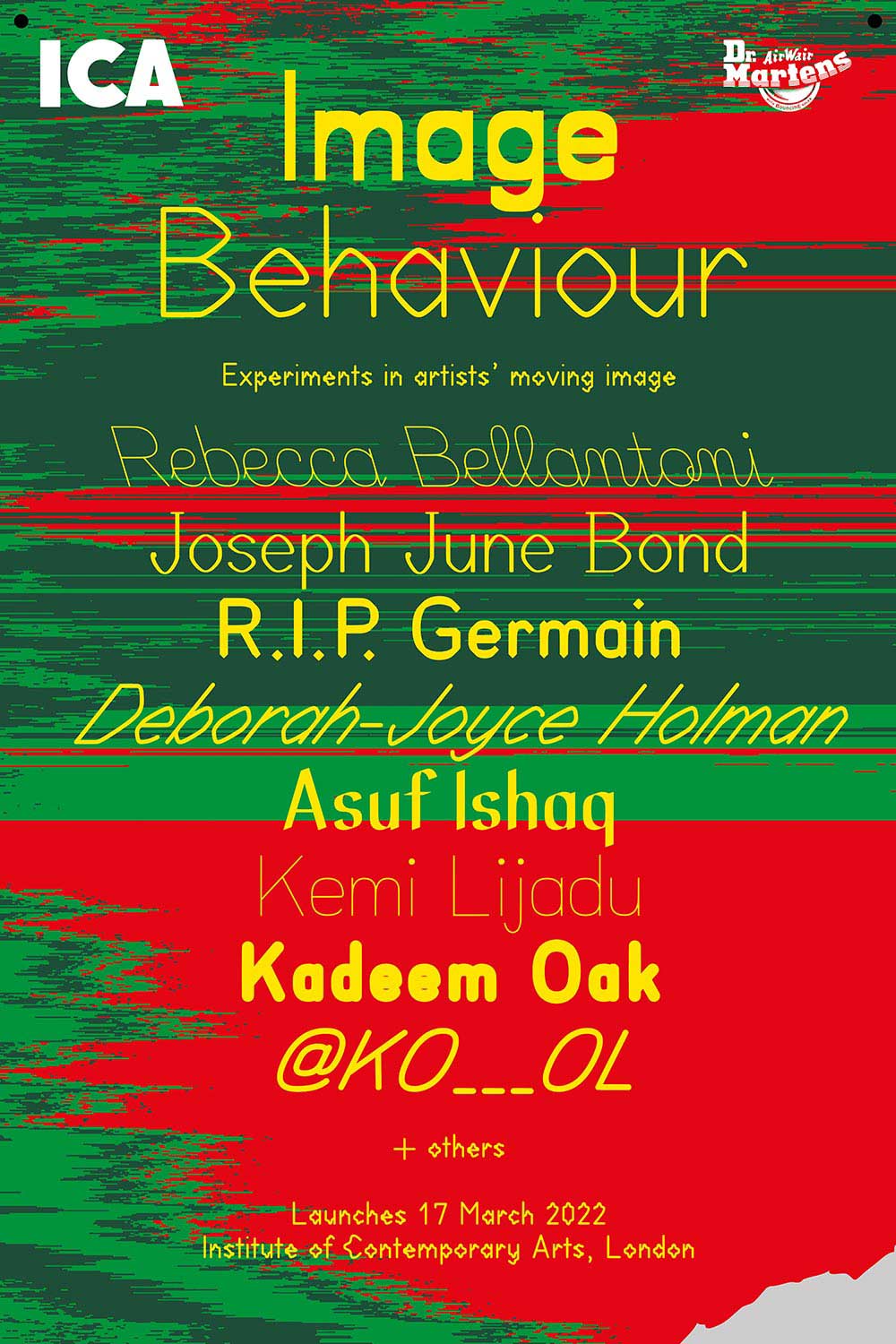 Image Behaviour is the ICA's annual convening dedicated to experiments in artists' moving image, in partnership with Dr. Martens. Unfolding in the ICA Theatre, Image Behaviour presents new works by Rebecca Bellantoni, Joseph June Bond, R.I.P. Germain, Deborah-Joyce Holman, Asuf Ishaq, Kemi Lijadu, Kadeem Oak and @KO___OL, among others.
Encompassing multi-screen projections, live performances, and a symposium and seminar series, the programme encourages a dynamic dialogue between artist and audience, as staged interventions interact with – and exist within – moving image environments. Alongside screenings of standalone works, many artists perform in or alongside their work – exploring the evolving role of moving image in the visual arts.

Programme: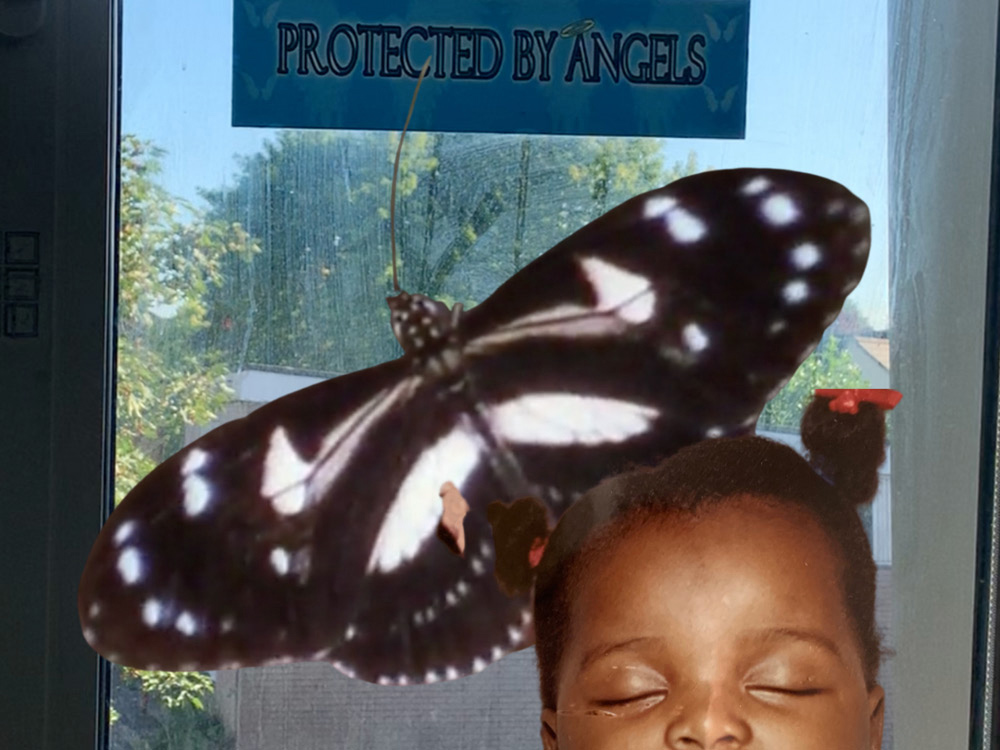 Thursday 17 March, 7pm
Kemi Lijadu: Guardian Angel
An immersive audio-visual moving image performance with a live score exploring personal biography, religious belief and colonial history.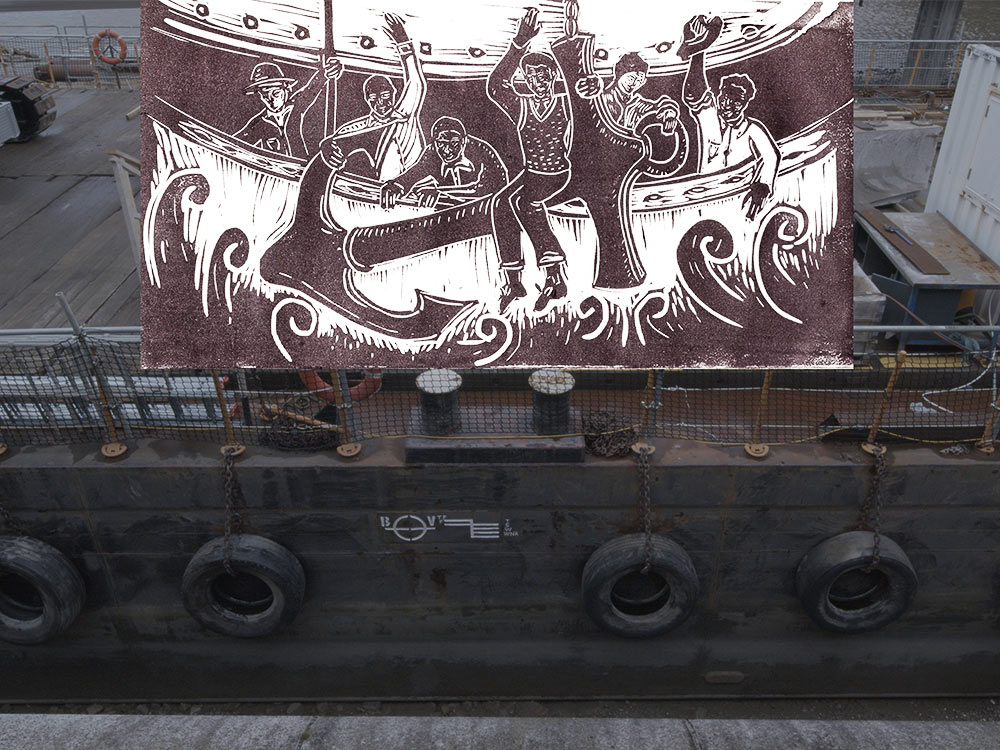 Saturday 19 March, 7pm
An exploration of the lost south London river Effra and its relationship to Afro-Caribbean histories.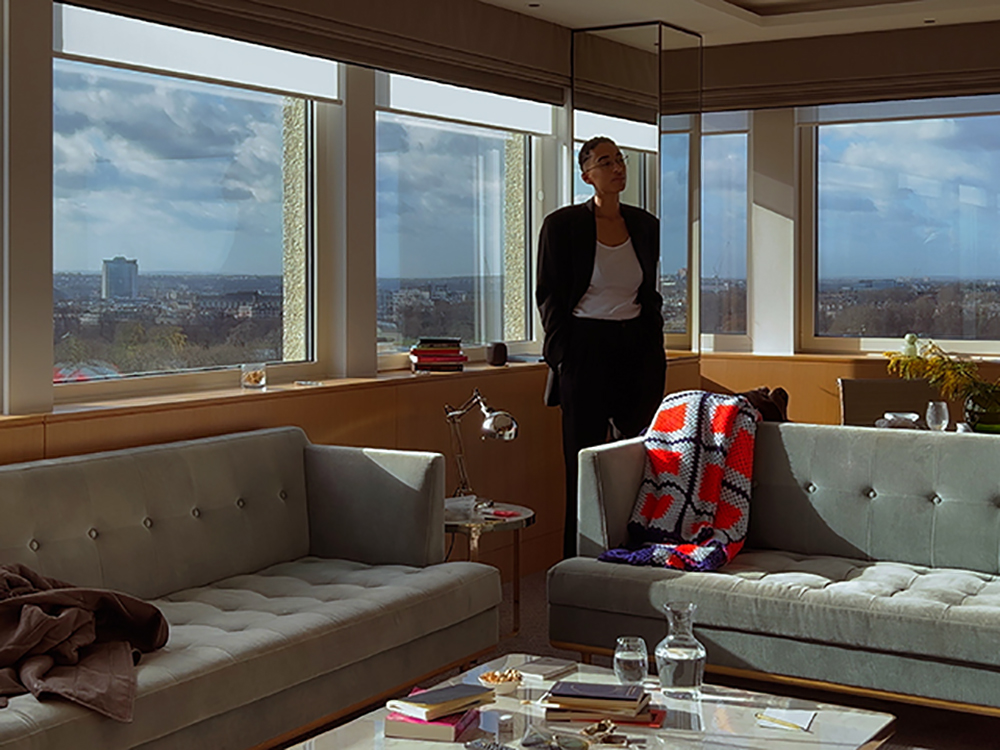 Thursday 24 March, 7pm
Deborah-Joyce Holman: Moment
A two-channel work that unravels the gaze of the camera and the maker on its subjects.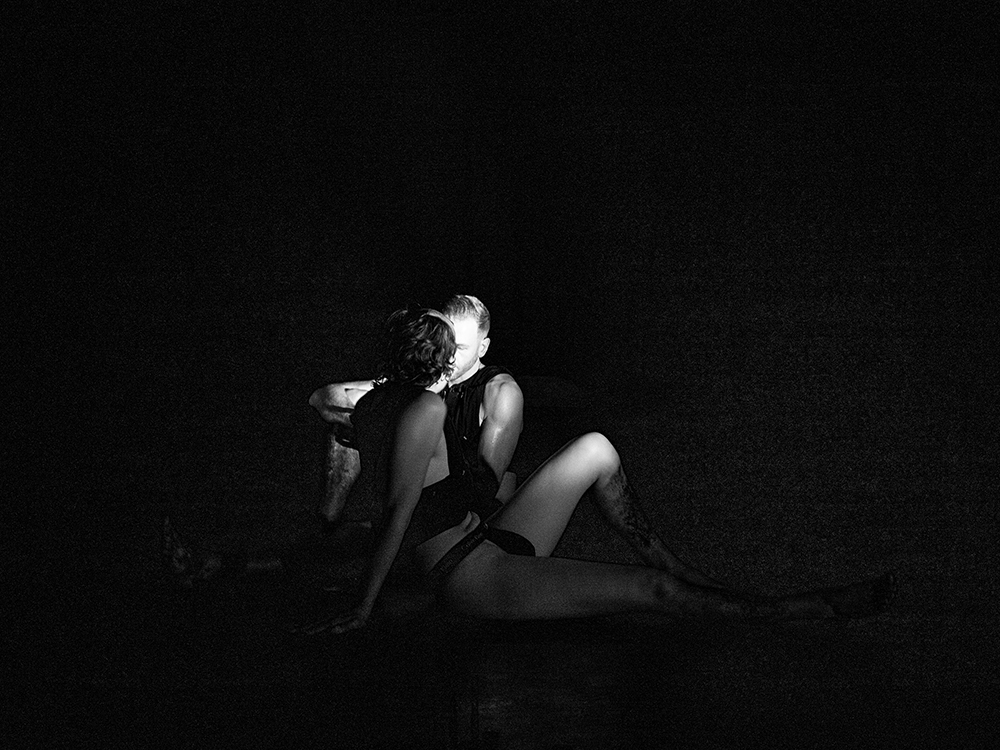 Saturday 26 March
Installation open 12 – 6pm, performance 7pm
An exploration of how bodies across the gender spectrum perform and embody masculinity in public space.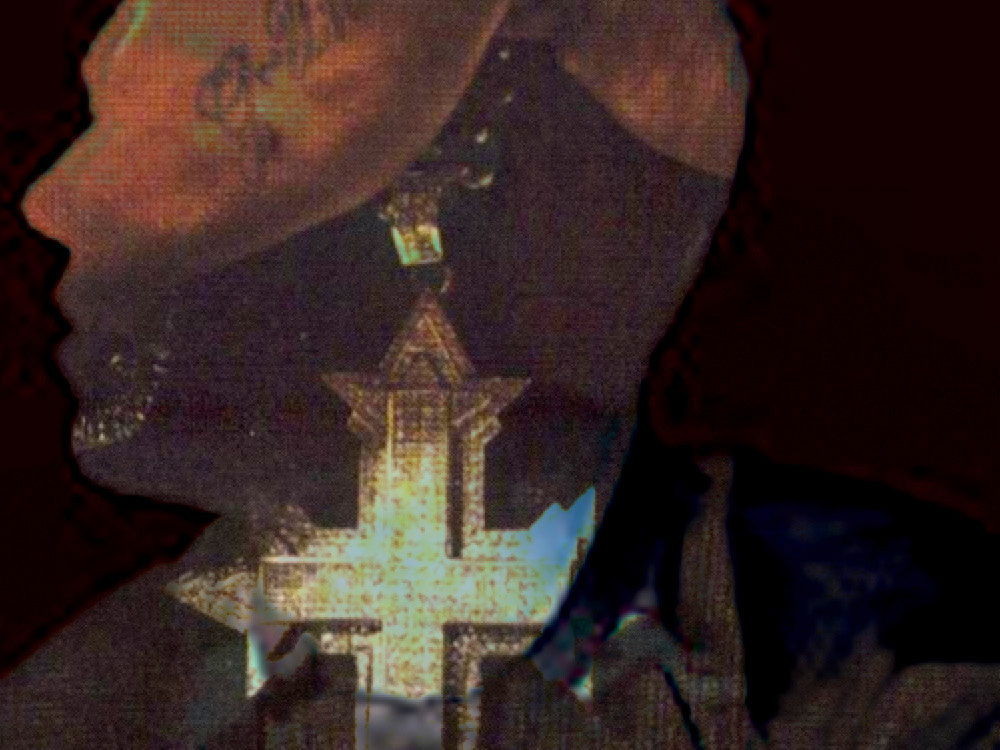 Friday 1 April, 7pm
@KO___OL: The AudiTT

A two-channel film and sculpture about memory and culture.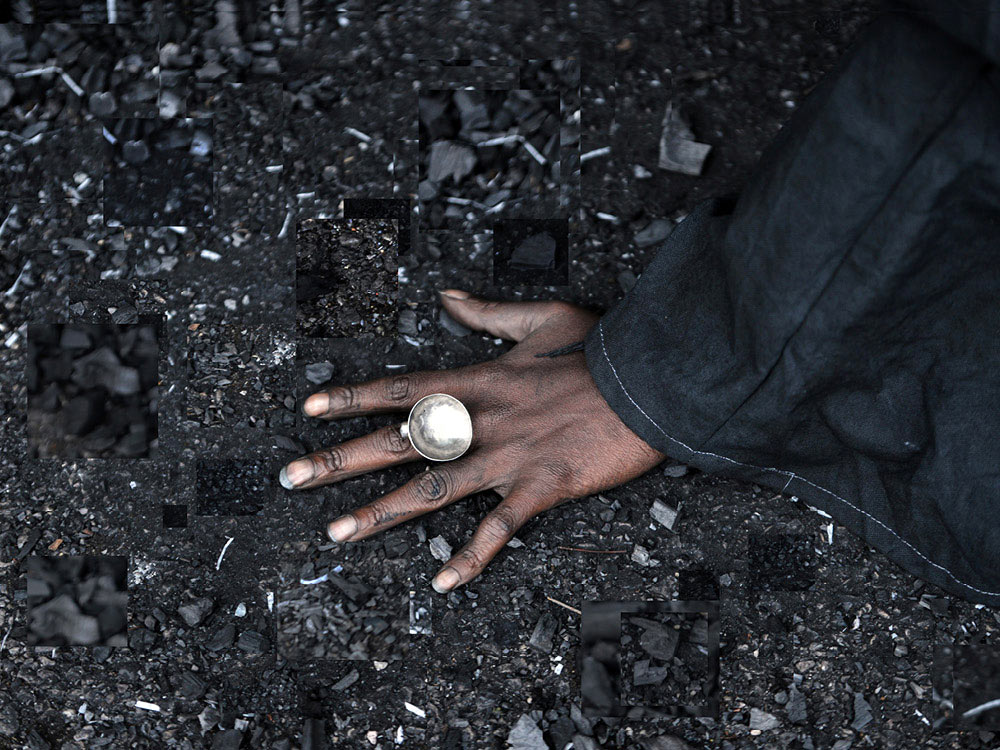 A moving image and performance work in the artist's ongoing C.R.Y project.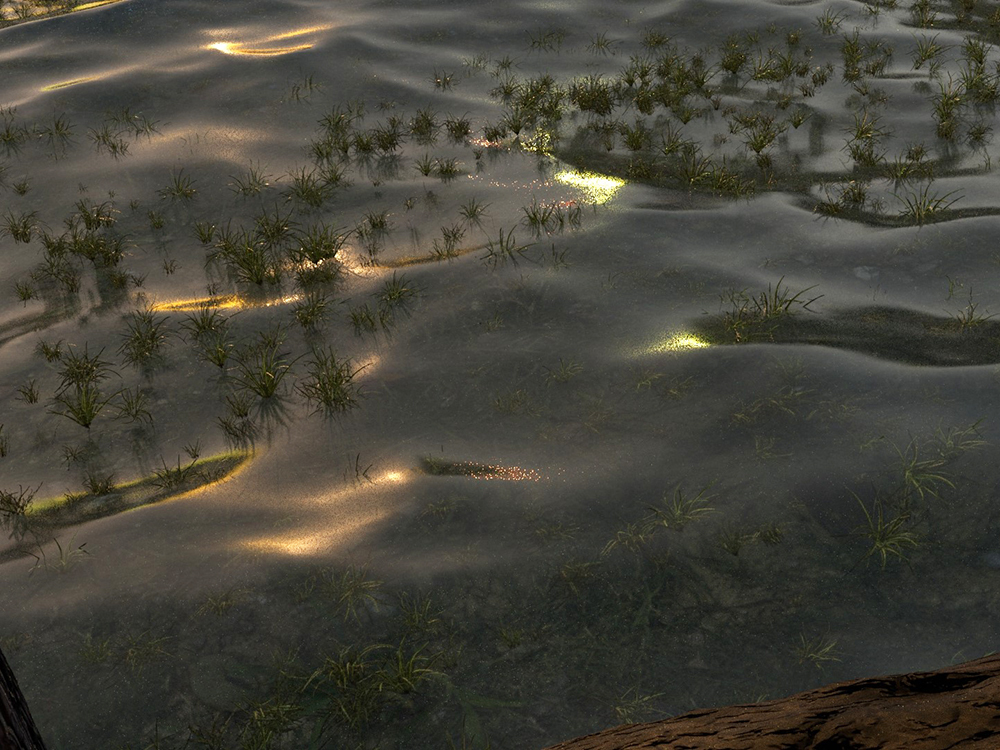 Thursday 21 April, 7pm

An evening of moving image, sound and conversation.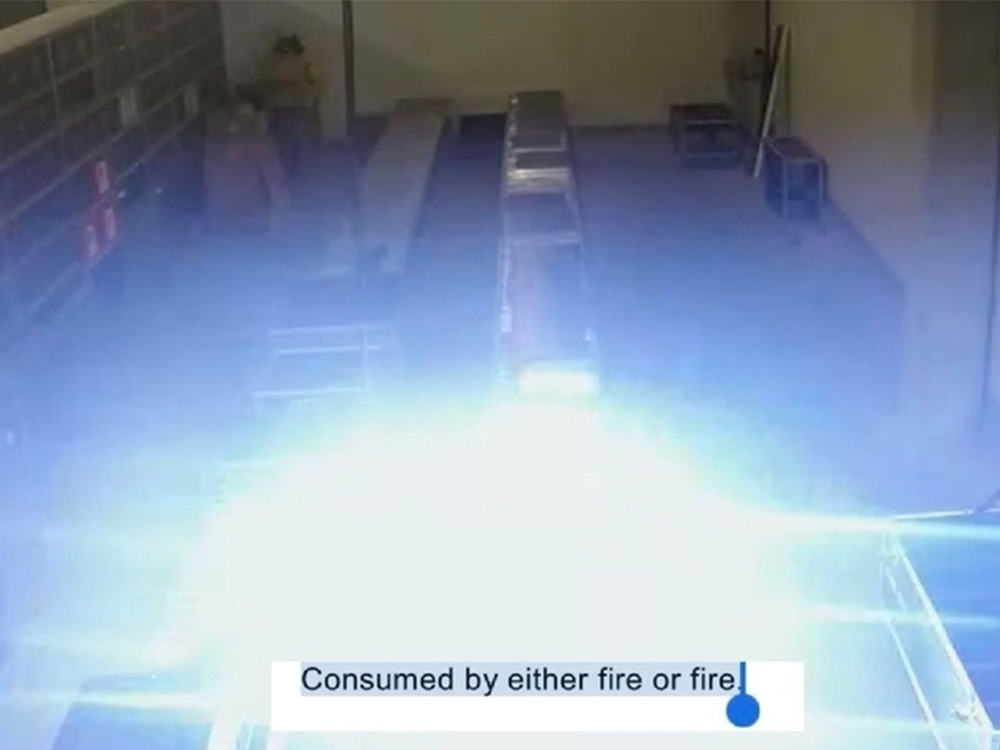 Saturday 16 April, 8pm
4 BODY PROBLEM
An immersive sound and light event by John T. Gast and Charlie Hope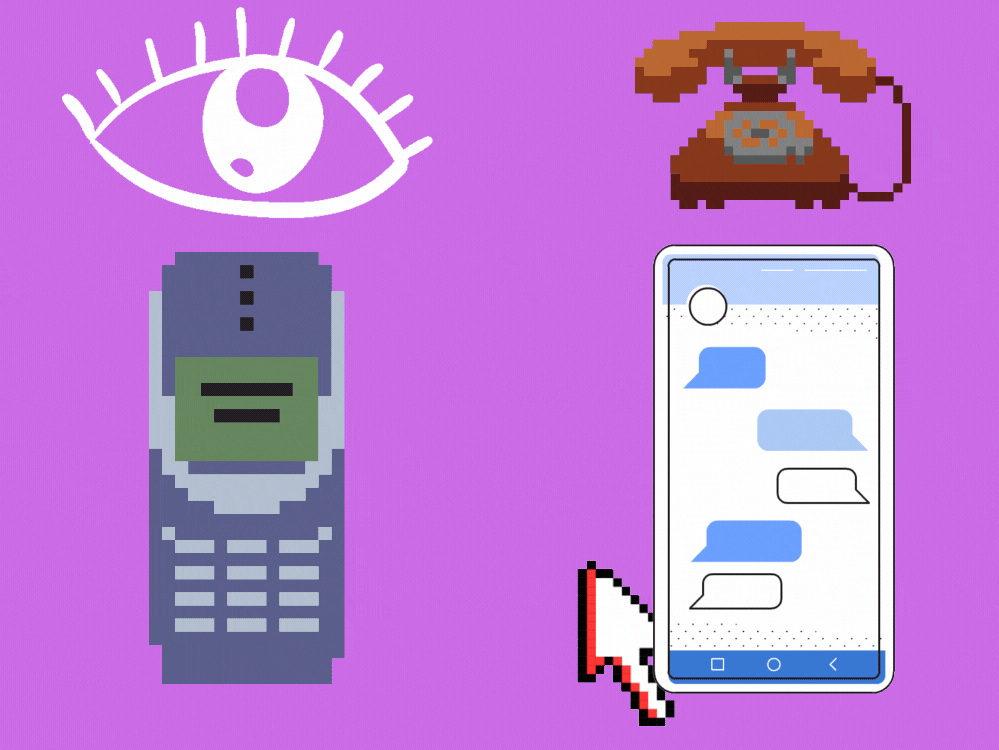 Saturday 23 April, 1pm
A presentation and discussion with Dr Francesca Sobande on her research on memory and digital cultures.
Wednesday 27 April, 6:45pm
A free programme of Ukrainian films spanning the period from the run-up to the Maidan uprising in Ukraine in 2013-14, to the full-scale Russian invasion of 2022.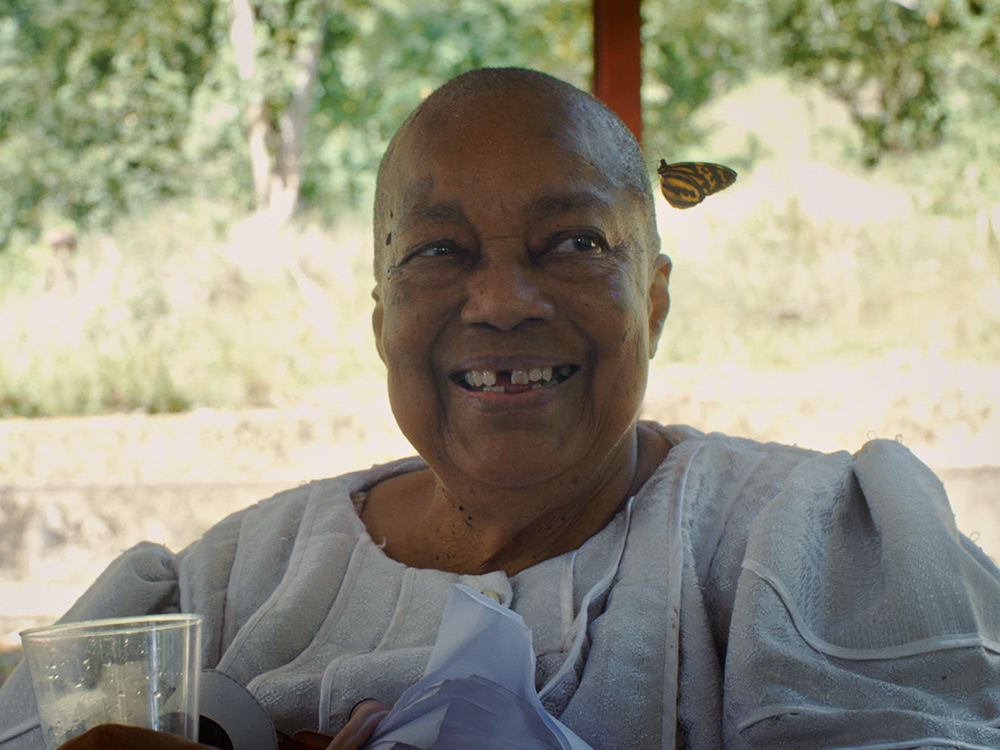 Friday 17 June, 7pm
An exploration of place and ritual, histories and the future.