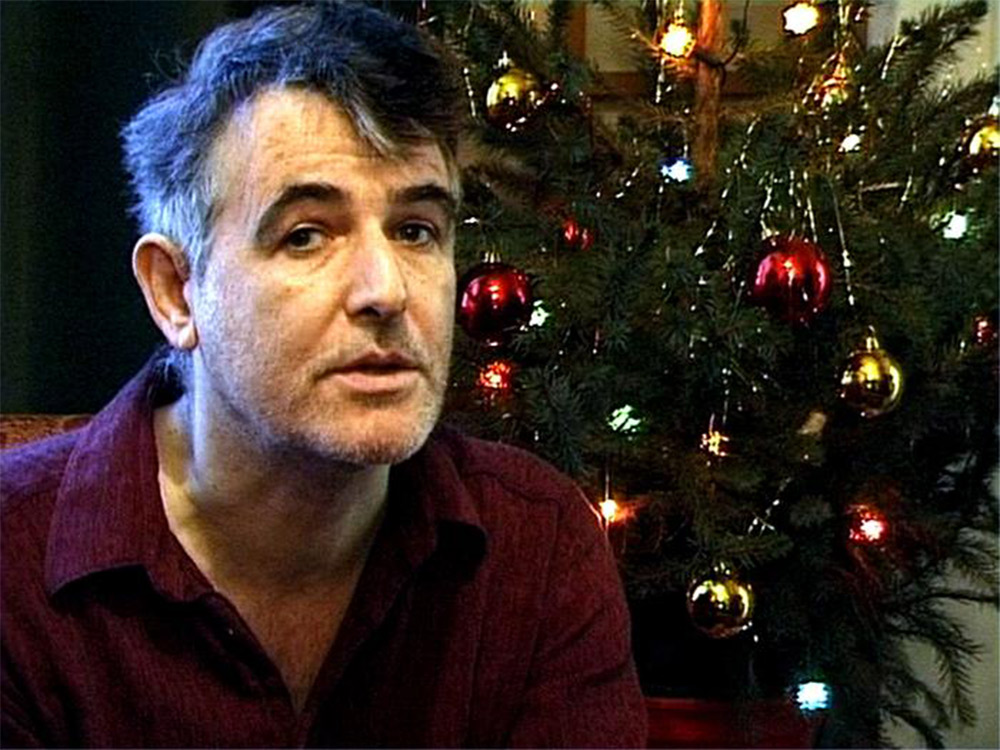 John Smith: Introspective (1972–2022) is a 10-week survey of works – 50 films from 50 years – by one of Britain's most radical, best-loved and most influential artist filmmakers. The survey features weekly screenings at the ICA and East London's Close-Up Film Centre – with Smith joined in conversation at the ICA by composer Jocelyn Pook (
1 October
), filmmaker Carol Morley (
27 October
) and musician Jarvis Cocker (
1 December
), who describes Smith as 'my favourite British filmmaker'.
John Smith is the quintessential East End filmmaker. Born in Walthamstow in 1952, he has never lived outside East London. Emerging from the Royal College of Art and London Film-Makers' Cooperative of the mid-1970s, where 'narrative and illusionism alike were critical targets', Smith's films have often found focus in his own neighbourhood, street or even home. 'The familiarity of place is important,' he says, contrasting his work with Western colonial modes of documentary filmmaking that can presume to document a place neither known nor understood.
In the words of artist Cornelia Parker, 'John Smith's genius is in taking found material – the most banal situation, the slightest little cue – and imbuing it with a fiction that makes it potent. It's as if by choosing as his subject the ordinary everyday things that surround us all, and by scrutinising them closely, turning them over and inside out, he can find all the hidden complexity of the universe.'
John Smith: Introspective (1972–2022) launches at ICA on Saturday October 1. All other events in the season take place on Thursday evenings from October 6 until December 1 at the ICA and Close-Up Film Centre. For more information, visit
johnsmith-introspective.com
.