Wed 22 Nov 2023 – Tue 12 Mar 2024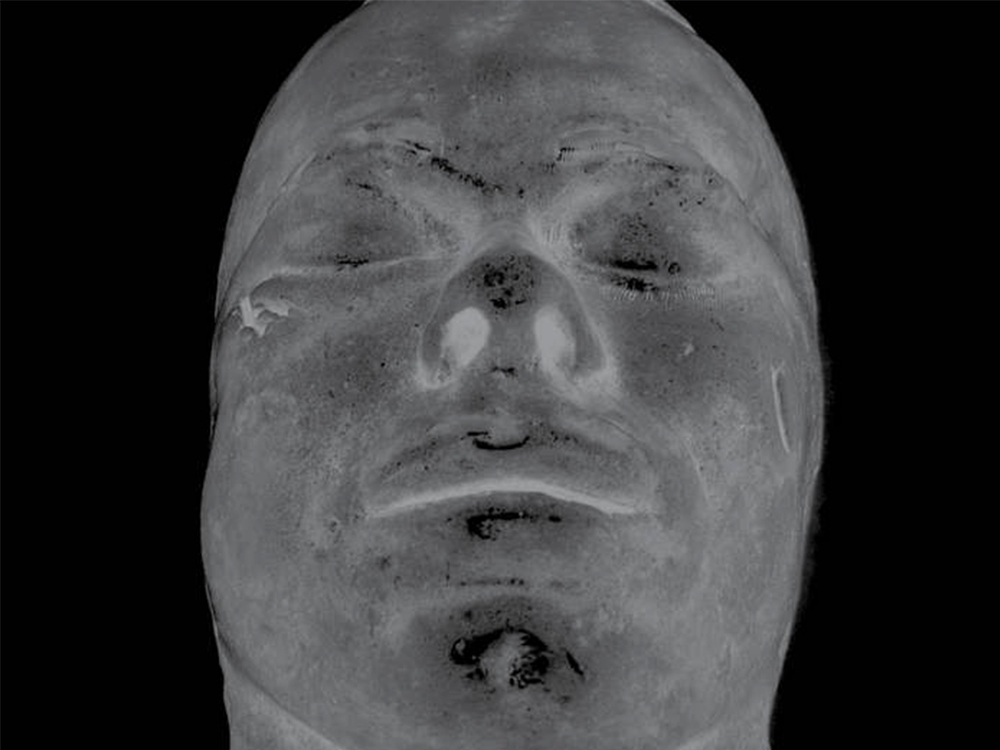 Last Movies remaps the first century of cinema according to what a selection of its key cultural icons saw just before dying.
Conceived and created by Stanley Schtinter to enable an audience 'to see what those who see no longer saw last,' the ICA hosts a five-month programme to coincide with the publication of his book of the same title, described by Alan Moore as 'Profound and riveting ... a remarkable achievement,' and by Laura Mulvey as 'deeply thought-provoking.'
According to Erika Balsom, Last Movies 'abandons all those calcified criteria most frequently used to organise cinema programmes ... period, nation, genre, director, star, theme: nothing internal to these films motivates their inclusion, their "quality" least of all ... Last Movies embraces chance.'
Subsequent sessions include tributes to John Dillinger, Rainer Werner Fassbinder, Kurt Cobain and the Heaven's Gate religious group, with live guests including Chris Petit, Elena Gorfinkel and CM von Hausswolff.
An exclusive glow-in-the-dark hardback edition of Schtinter's book will be available at the
ICA Bookshop
throughout, alongside the standard edition published by Tenement Press.
Programme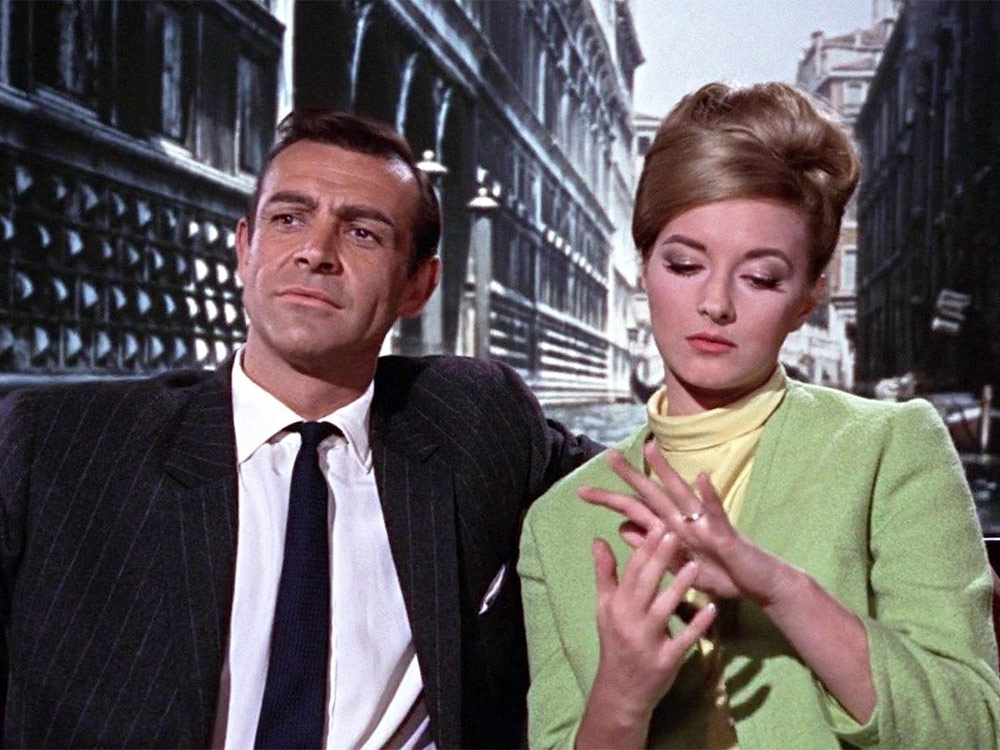 Wed 22 Nov, 8:40pm
From Russia with Love + War is Hell + discussion

Last Movies launches on the 60th anniversary of John F. Kennedy's death with a film produced due to the president's affection for the book. Followed by a conversation with Stanley Schtinter and Erika Balsom.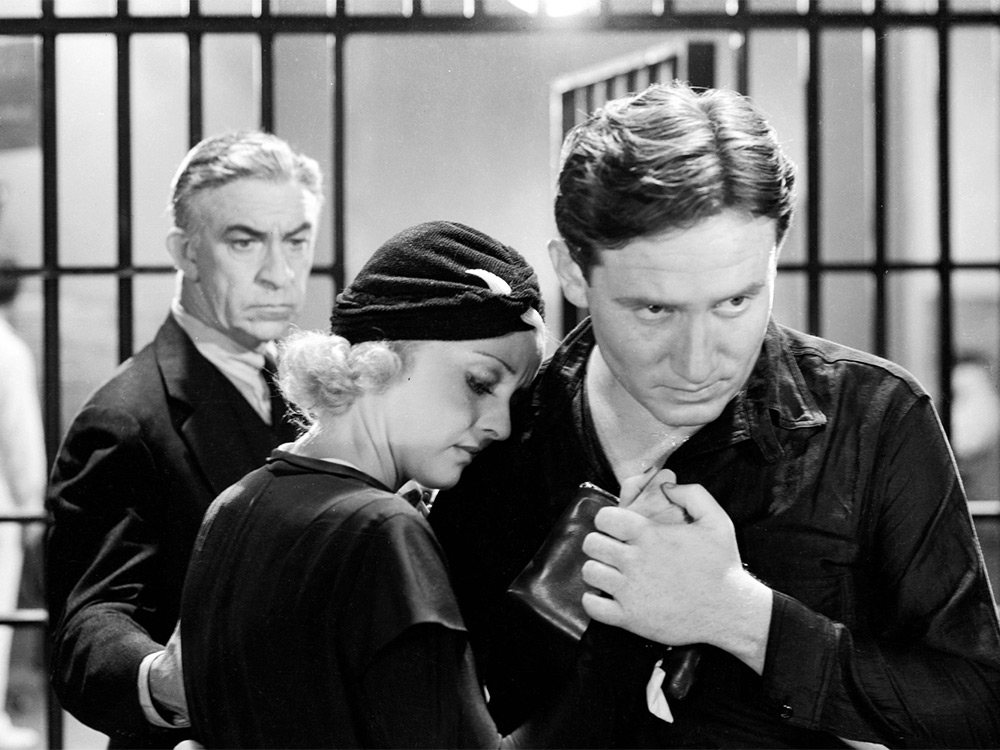 Tue 12 Dec, 6:45pm
20,000 Years in Sing Sing + Manhattan Melodrama + discussion
Schtinter is joined in conversation by filmmaker and novelist Chris Petit to discuss the themes of liberty and decline, following a double-bill screening of pre-Code Hollywood films.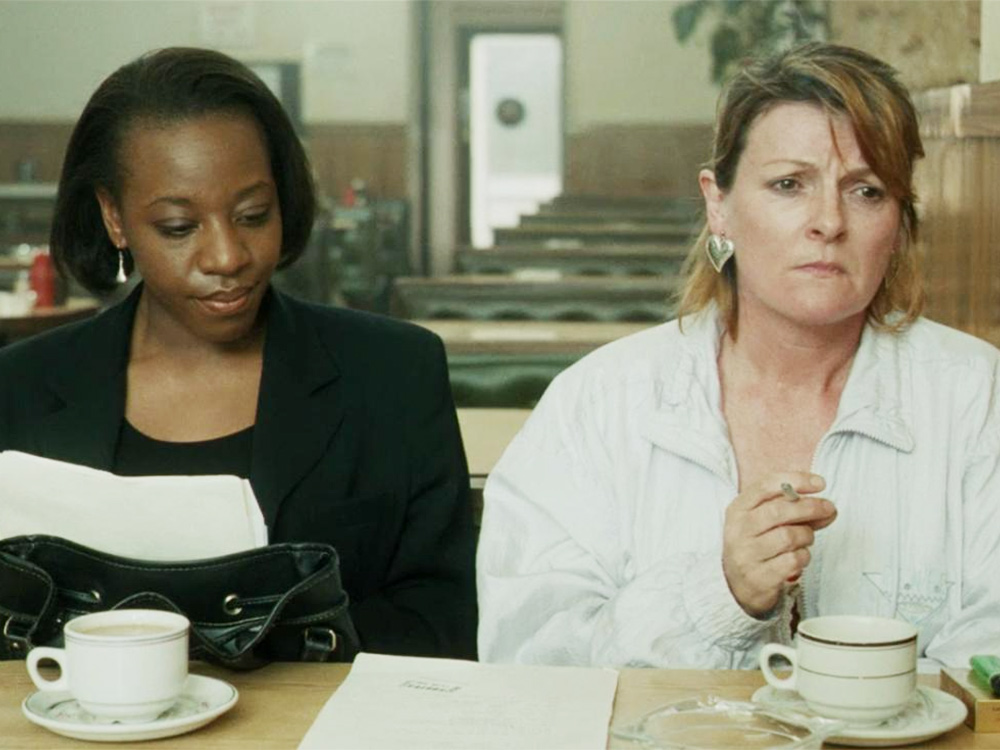 Tue 30 Jan 2024, 6:45pm
Secrets & Lies + Carlito's Way (excerpt) + discussion
An excerpt of Brian De Palma's crime saga precedes Mike Leigh's class drama as the final viewings of Californian religious group Heaven's Gate and cartoonist Mel Calman unite via Hackney in the third iteration of Last Movies. Followed by a conversation between Adrian Dannatt and Stanley Schtinter.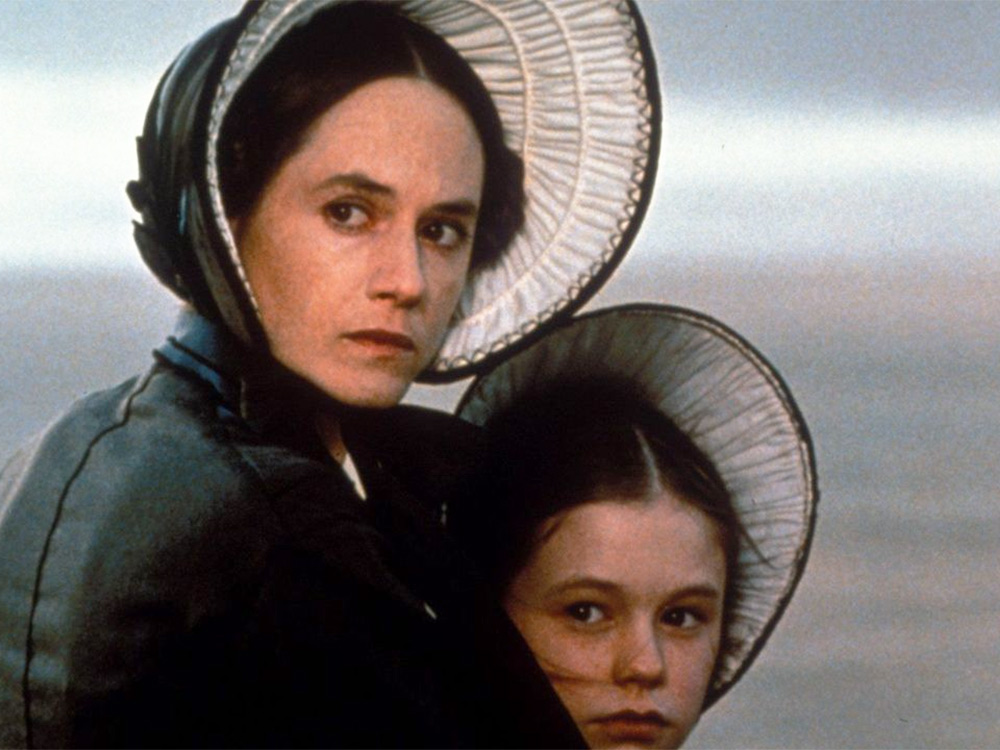 Wed 14 Feb 2024, 8:40pm
The Piano + discussion

For this Valentine's Day special, Last Movies presents the extraordinary film by Jane Campion that Kurt Cobain saw last. Followed by a conversation with Elena Gorfinkel and Stanley Schtinter.
Tue 12 Mar 2024, 6:30pm
Mozart Brothers + Alamut: A Journey into Iran + discussion

CM von Hausswolff joins Stanley Schtinter for a double-bill screening followed by a conversation discussing occult Islam, the recording of ghosts, and trips to 'nowhere'.