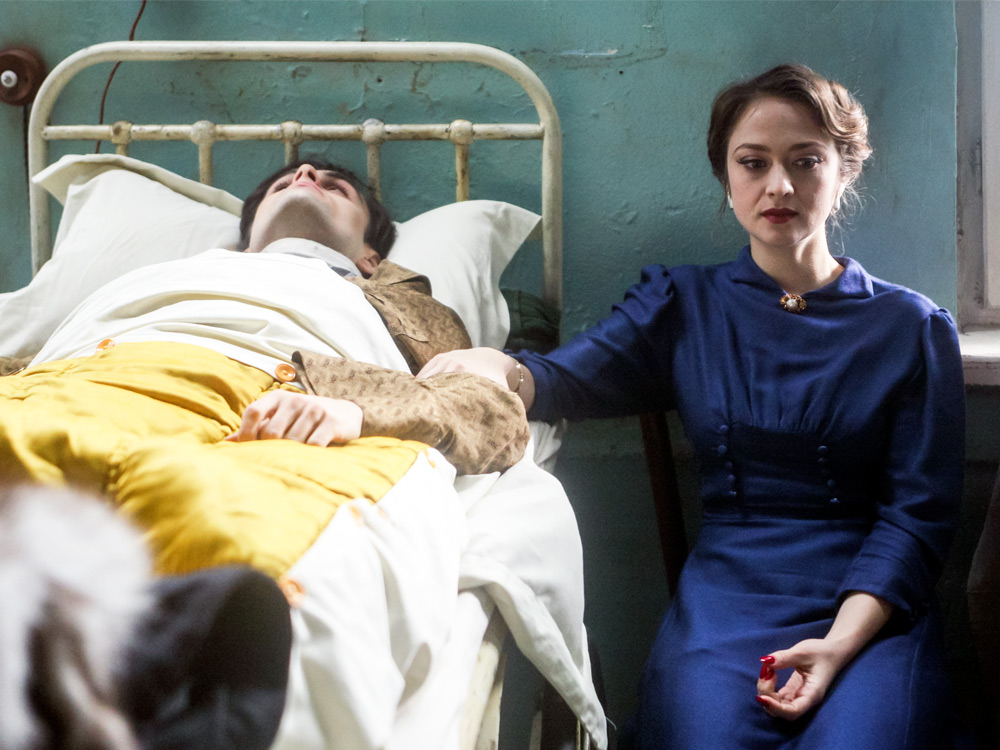 View trailer
Emanuel (Lucian Teodor Rus), a young intellectual with a penchant for poetry, spends his days at a sanatorium on the Black Sea coast of Romania, ailing with bone tuberculosis. Despite his condition, Emanuel encourages his fellow patients to live life to the full, falling in love and even throwing the occasional drunken party – but outside the sanatorium's walls, fascism is on the march.
Radu Jude's unyielding feature is inspired by the semi-autobiographical second novel by Romanian author Max Blecher, who died of bone tuberculosis in 1938 at the age of just 28. Shot on 35mm film in the full-screen, square Academy ratio, it's a masterclass in mise-en-scène, and a highly poignant story of a writer who didn't live long enough to fulfil his talent.
This film is part of
In Focus: Radu Jude
– selections from the director's singular catalogue of features and shorts.