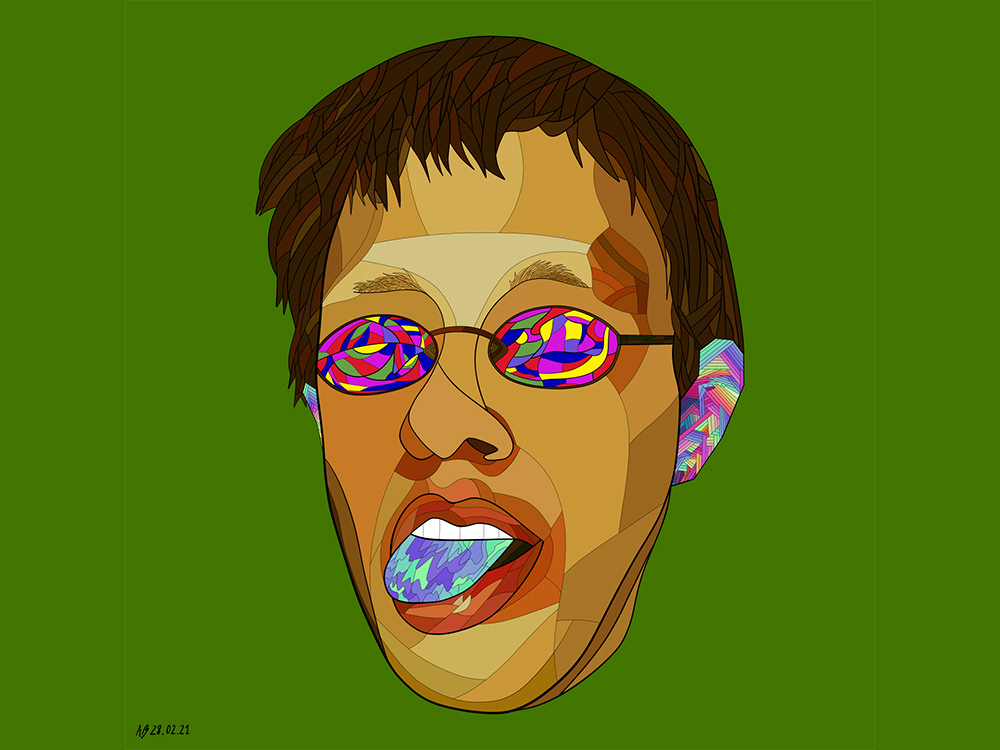 Showing internet films + social media reels, on the big screen.
The exhibition features short films, social media reels and DJ loops from internet art pioneer Mike Winkelmann, known as Beeple, and London-based digital artists, with a live DJ set from Emile and Electricity. The event features a panel discussion that explores the origins of digital art on the internet with artists Andrea Bonaceto, Emile Rafael, Graceland London, Maliha Abidi, Lewk Wilmshurst and curator Victoria Ivanova.
A retrospective of ten years of Beeple's short film work from 2009 to 2019 will be presented as part of the event.
Guest programmed by Elaine Wong.