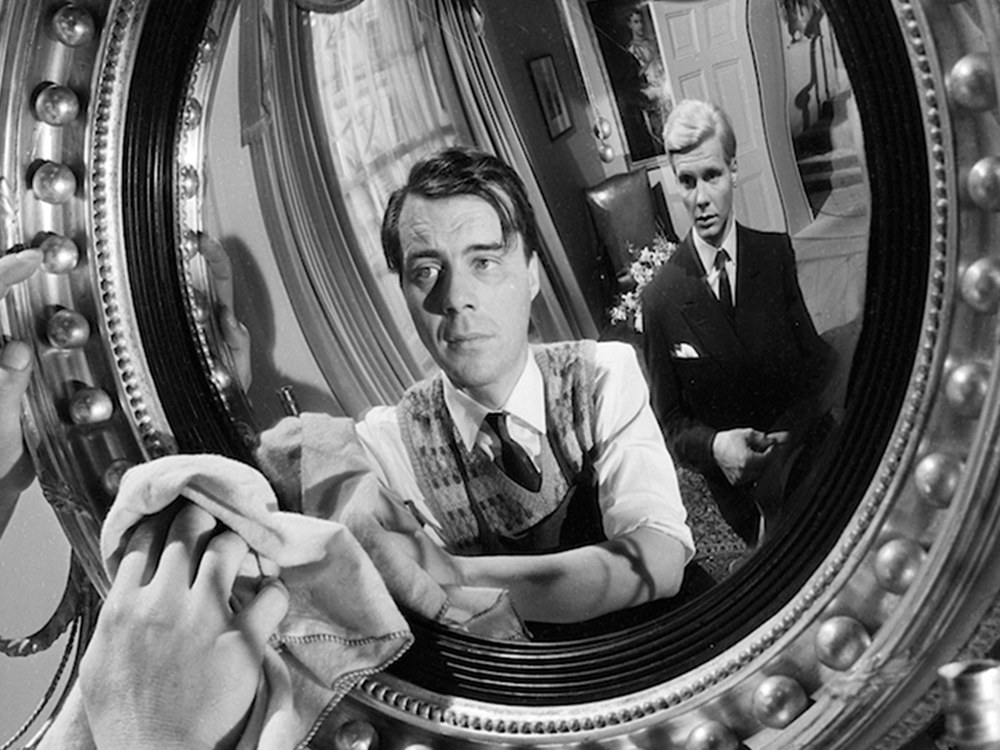 View trailer
To celebrate the centenary of British actor Dirk Bogarde, the ICA presents a new 4K restoration of Joseph Losey's 1963 classic.
Marking the first of three collaborations between director Joseph Losey and celebrated playwright Harold Pinter, The Servant follows sly and seductive manservant Barrett (Bogarde) as he worms his way into the affections of foppish aristocrat Tony. Barrett's awe-inspiring efficiency cleverly masks his true intentions, ultimately giving way to a suspicious and insidious control where the roles of master and servant are reversed.
Adapted from Robin Maugham's short story and with stunning black & white photography, The Servant is a thrilling, ingenious and imtemporal British classic.