29 Nov 2023 – 24 July 2024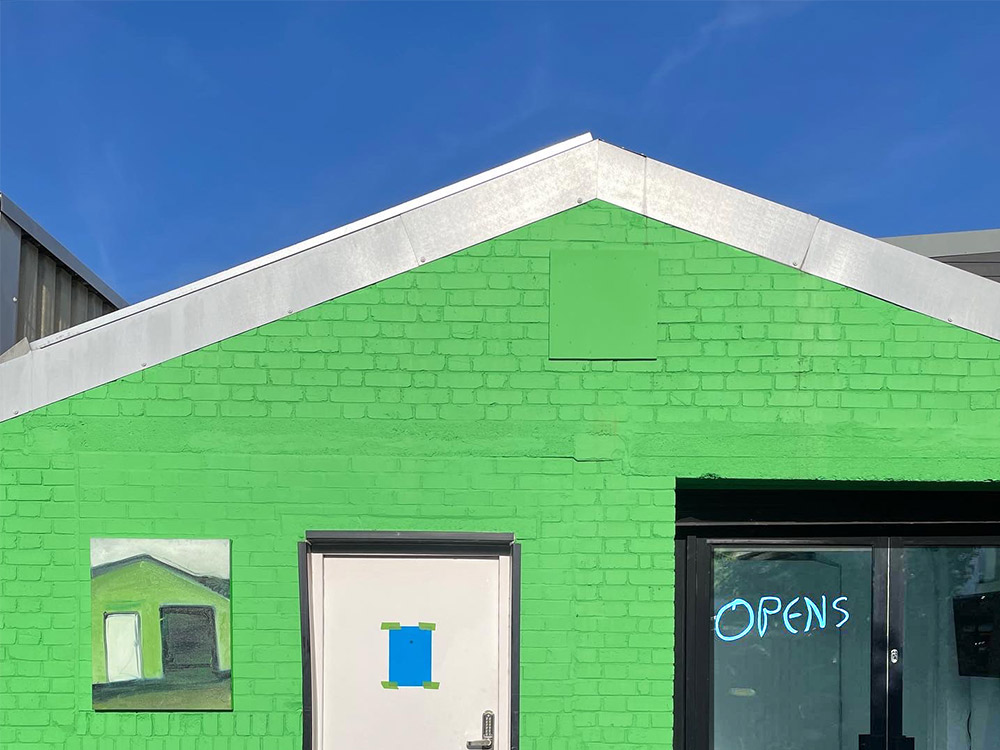 This series of talks and workshops hosted by ICA forms part of the programme of Croydon based studio and education initiative Conditions. The programme includes four public talks and a series of private educational sessions for artists on the Conditions programmes 2023-24.
The public sessions are open to all, and respond to contemporary conversations around artist practice through four artist talks. Their aim is to create a context for public interdisciplinary conversation and learning.
The private educational sessions include talks, movement workshops, writing workshops and screenings, and focus on interdisciplinary learning opportunities for the studio holders that move beyond genre constraints. These private sessions are only open to people selected for the Conditions programme.
As part of the 2023–24 partnership, ICA and Conditions have invited the following practitioners for a series of public talks:
Keiken, Gary Zhexi Zhang, Danielle Brathwaite-Shirley, Ben Rivers.
For the private sessions the invited practitioners are:
Malik Nashad Sharpe, Frances Morgan, Louis Schou-Hansen, Justin Tam, Tautvydas Urbelis.
Guests for the 2022–23 programme were: Mark Leckey, Tabitha Thorlu-Bangura, Perwana Nazif, Danny Bushes (Two Way Dreaming), Eve Stainton, Rachal Bradley, Tai Shani, Joseph Funnell, Jared Davis, Kelman Duran and Marina Vishmidt.
Public Sessions, Cinema 1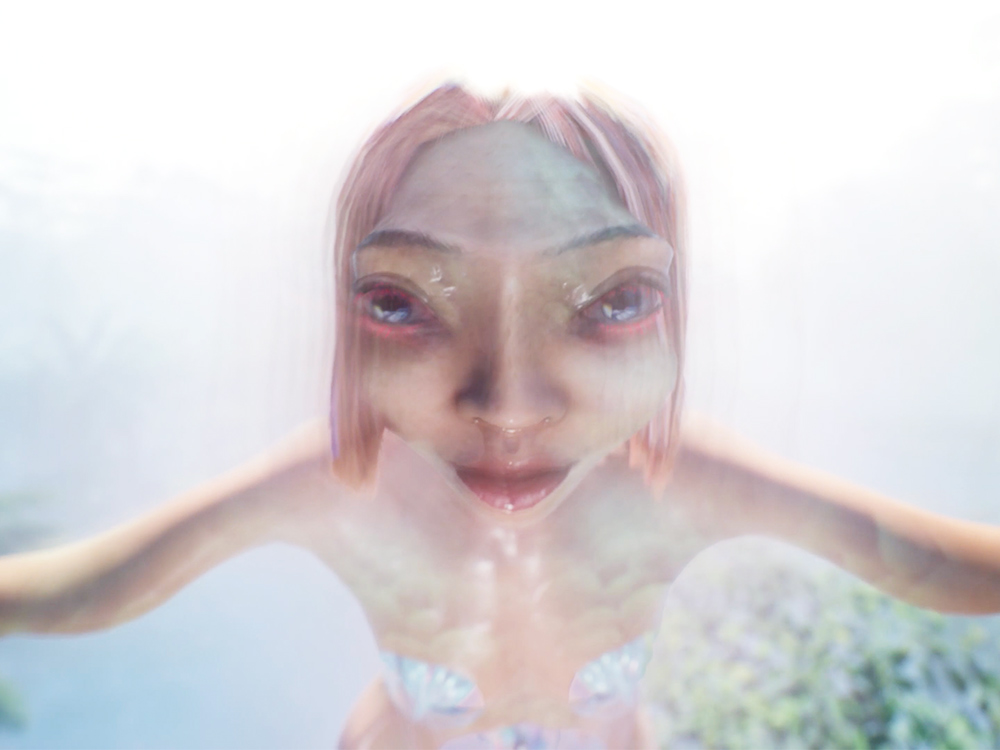 Wednesday 29 November, 6:30pm
Keiken
In this artist talk, Keiken speak about their origins; how they started and how they work together both as a collective as well as with a network of collaborators. The talk focuses on how their collaboration evolved over time and the different roles they play within the collective in relation to the development of their work. The talk uses their current ongoing worldbuilding project
Morphogenic Angels
, closely looking at Chapter 1 of the
Morphogenic Angels
game as a way to expand on their methodologies and practice. Screening parts of the game for reference, Keiken talk through the work's development alongside the key concepts and ideas behind it.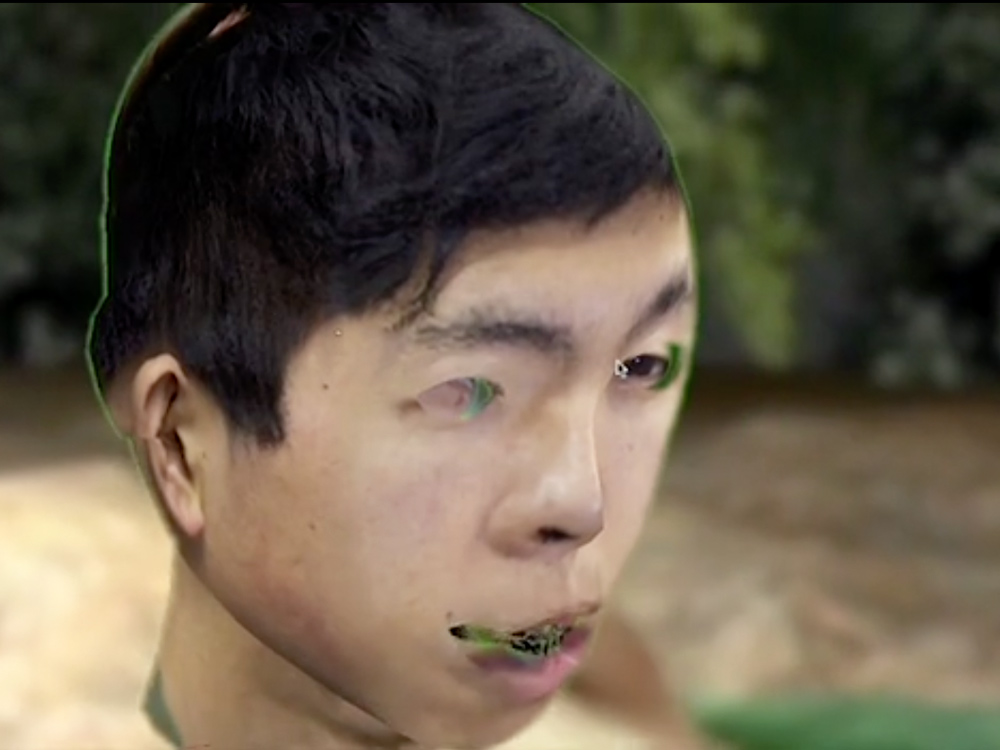 Gary Zhexi Zhang is an artist and writer whose work explores connections between cosmology, technology and economy. He was born in Suzhou and works in London. He recently edited a book of fictions, essays and interviews about finance and time Catastrophe Time! (Strange Attractor Press, 2023).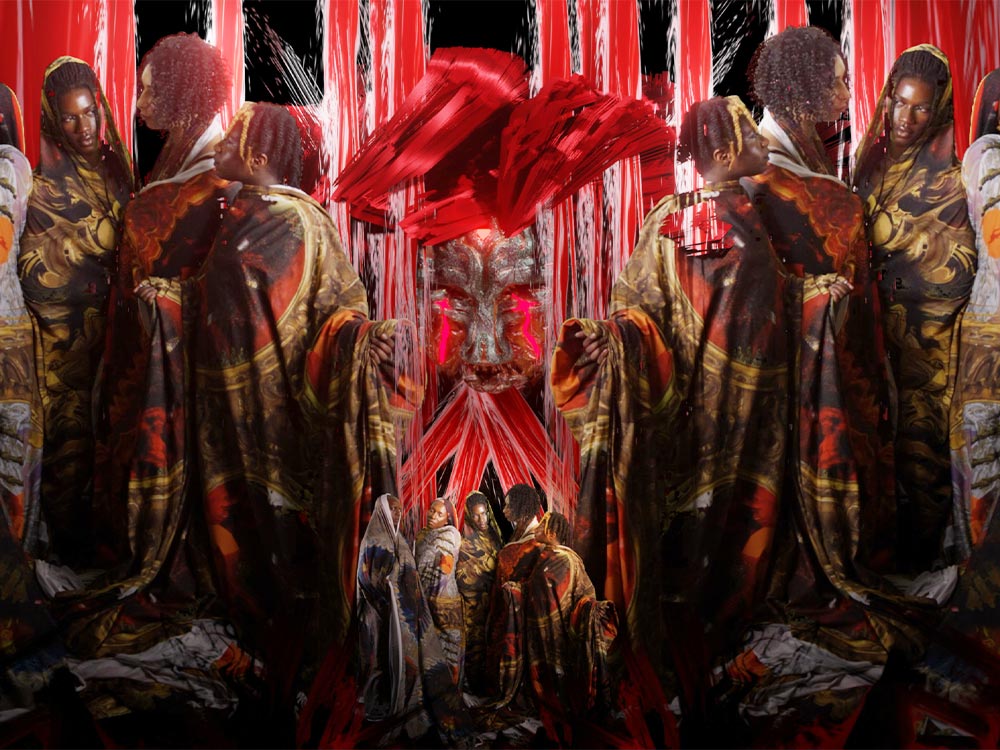 Wednesday 26 June 2024, 6:30pm, Cinema 1
Brathwaite-Shirley works in animation, sound, performance and video game development. Their practice focuses on intertwining lived experience with fiction to imaginatively retell the stories of Black Trans people.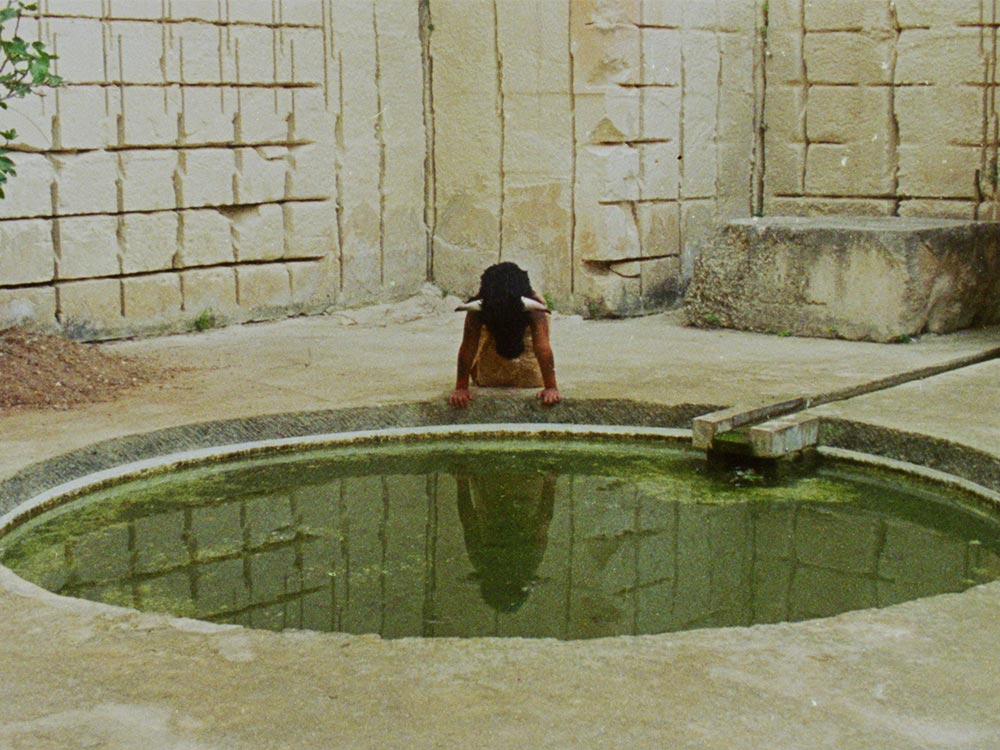 Wednesday 24 July 2024, 6:30pm, Cinema 1
Rivers' films are typically intimate portrayals of solitary beings or isolated communities. His practice as a filmmaker treads a line between documentary and fiction. Rivers uses these themes as a starting point from which to imagine alternative narratives and existences in marginal worlds.


Private Sessions, Studio
Malik Nashad Sharpe

Frances Morgan
Louis Schou-Hansen
Justin Tam
Tautvydas Urbelis