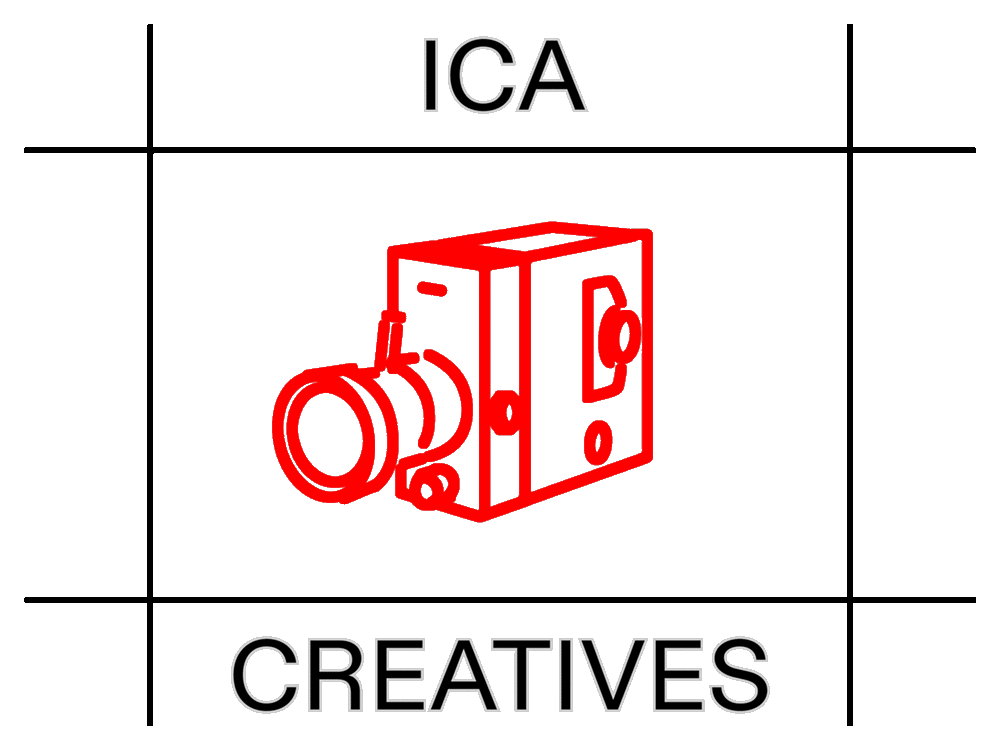 What can we
do
with art? Can we create art that brings us together? How can we build creative community through making and learning?
ICA Creatives is a series of free artist-led workshops open to people aged 16 – 30. Exploring these questions, the programme is made up of four strands (cinema, sound, performance and digital) with an opportunity to learn more about the behind the scenes of the ICA. Workshops are designed to build skills in specific art forms, learn from artists, meet industry professionals and understand how things work in a world-class interdisciplinary arts organisation.


There is an opportunity for participants to showcase their collective work made during the workshops to the public in a building-wide takeover of the ICA at the end of March 2024. Each series will allow for 15 participants to attend weekly workshops. The aim of this programme is to support emerging talent and creativity.

No prior art making experience is necessary, but you must be able to commit to all sessions and select one strand to attend.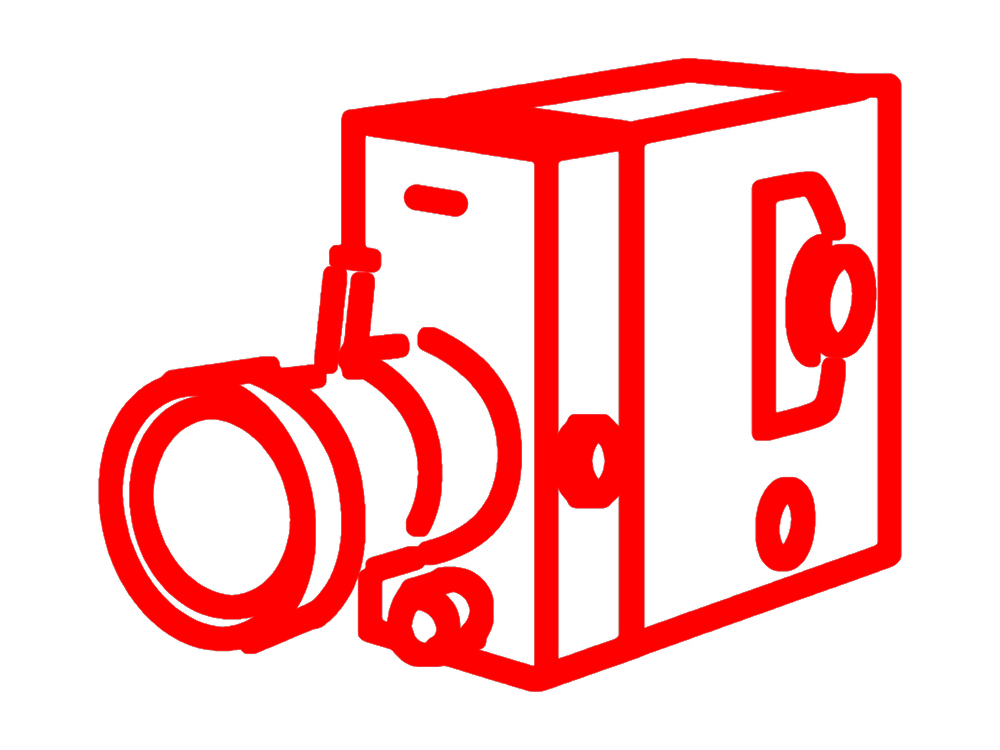 November & December 2023
Cinema
Learn key filmmaking skills, scriptwriting, camerawork and editing, considering race, migration and the legacies of colonialism in film. With Arwa Aburawa and Turab Shah.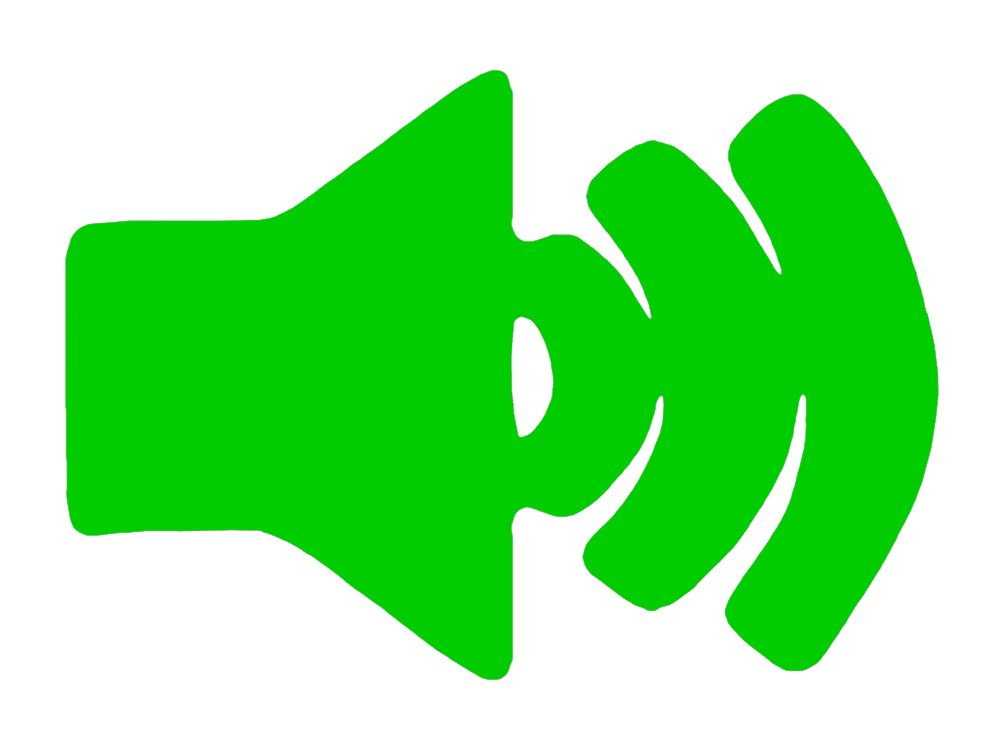 November 2023
Sound
Use sound to tell stories, explore politics, bring people together and develop supportive communities. With InnerSwell.
January & February 2024

Performance
Learn live performance skills, including movement, physical comedy and clowning. Taking the complex location of central London, the workshop will use performance to think about bodily autonomy, mental wellbeing and storytelling. Participants will work together to produce a short performance.
Digital Poetry
Learn poetry writing, editing and performance skills, working together on the creation of a digital publication. While everyday life in 2023 can be lonely (with social media providing constant stimulation but not always connection), participants in this workshop will explore how collective writing can transform our connections with each other both on and off the internet.