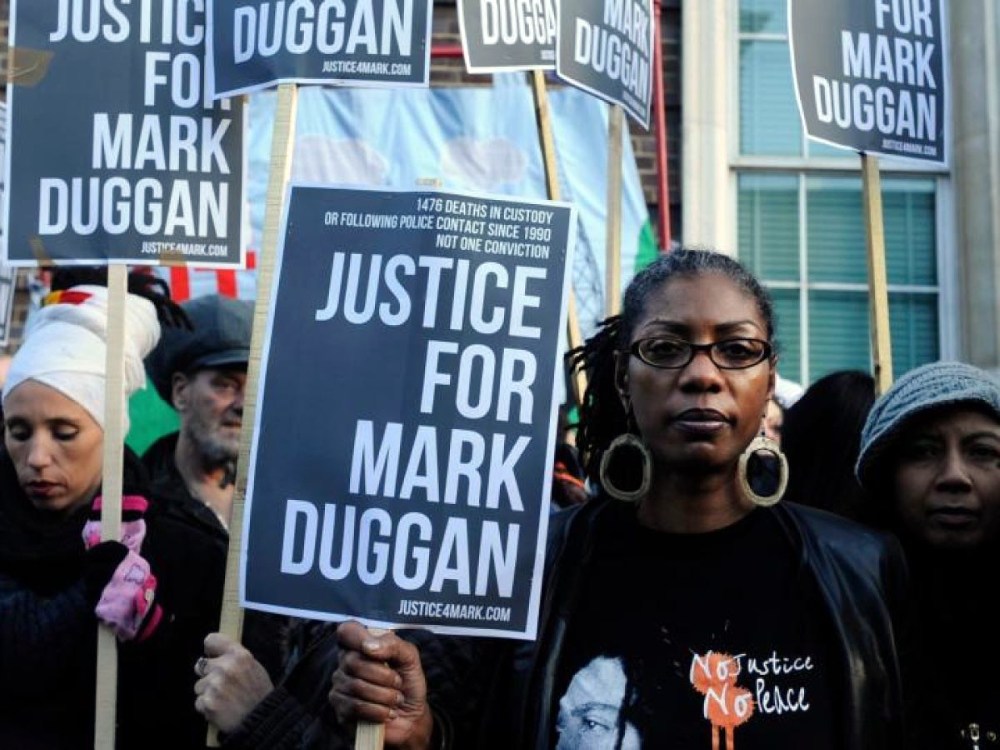 This weekend,
War Inna Babylon
brings you the individuals who fight daily for the human rights of the masses, truth and justice on behalf of their loved ones lost in unimaginable circumstances.
Holding the State to Account
The United Families & Friends Campaign (UFFC) and charity INQUEST co-present on family campaigns, followed by a screening of RIP Seni.
Race and State Accountability: The Role of Public Inquiries
Suresh Grover (The Monitoring Group) and Yvette Williams (Justice for Grenfell) present on race and state accountability.